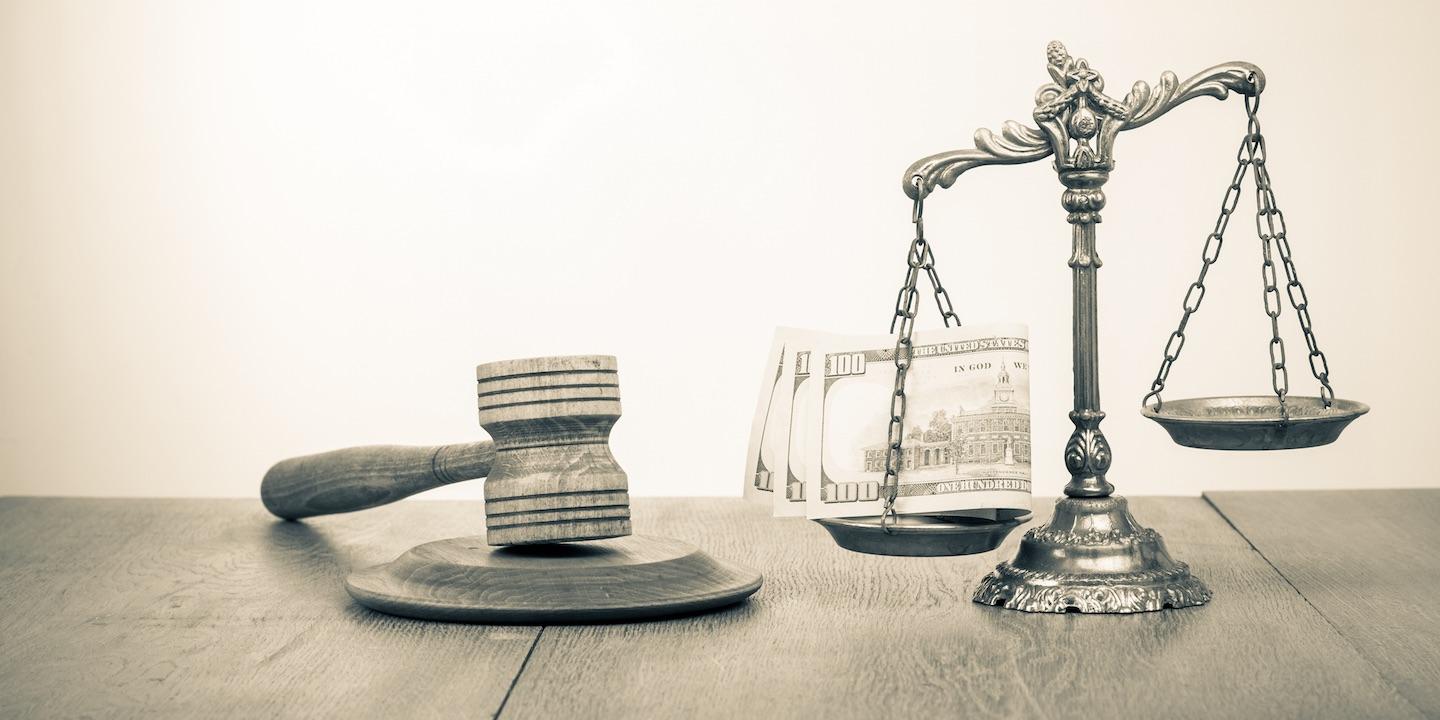 CHARLESTON – The scheduling order has been filed, giving a trial date for a lawsuit involving the City of Charleston and Ohio Valley Spray Foam Inc.
The trial has been set for Nov. 29, according to a scheduling order. Discovery must be completed by July 22 and disclosures of expert witnesses must be completed by May 23.
No later than Oct. 12, the parties and their lead trial counsel shall meet and conduct negotiations looking toward the settlement of the action and counsel will be prepared at the pretrial conference to certify that they have done so, according to the order. The pretrial conference is scheduled for Nov. 17.
In 2006, Charleston issued a request for proposals regarding the purchase of a polyurethane foam-applied roofing system for the city's North Charleston Recreation Center and an adjacent building, according to a complaint filed Oct. 9 in Kanawha Circuit Court and removed to federal court on Nov. 23.
The city claims the defendant was the winning bidder and the parties entered into a written contractual agreement dated Sept. 25, 2006, and the defendant installed a roofing system on those buildings.
In 2007, the city issued a request for proposals regarding the purchase of a another polyurethane foam-applied roofing system for all roofing areas on the city's King Community Center and the defendant, again, was the winning bidder, according to the suit.
The city claims the roofing systems had a 15 year warranty that would not expire until 2021 and 2022, however, in 2011, leaks began to occur in the roofs and began causing damages.
The leaks have become progressively larger and have progressively caused more damage to the buildings, according to the suit.
Charleston claims the roof systems were improperly applied to the roofs of the buildings and all existing layers of roof coverings were not removed prior to installation of the roof system, which was a defect in workmanship by the defendant and a violation of industry standards.
The city contacted Ohio Valley and requested repairs to both roofing systems that were leaking, however, the defendant refused to make the requested repairs and refused to compensate Charleston for the damage caused to the buildings as a consequence of the leaks, according to the suit.
Charleston claims Ohio Valley breached its contract and warranty with the city by failing to comply with the contract and for the defects in workmanship and materials.
The city is seeking a judgment in favor of Charleston and against Ohio Valley for an amount equal to the actual and consequential damages the city suffered with pre- and post-judgment interest. The city is being represented by Paul D. Ellis; and J. Timothy DiPiero and Sean P. McGinley of DiTrapano Barrett DiPiero McGinley & Simmons PLLC.
Ohio Valley Spray Foam is represented by Brent K. Kesner and Tanya M. Kesner of Kesner & Kesner.
The case is assigned to District Judge Thomas E. Johnston.
U.S. District Court for the Southern District of West Virginia case number: 2:15-cv-15450