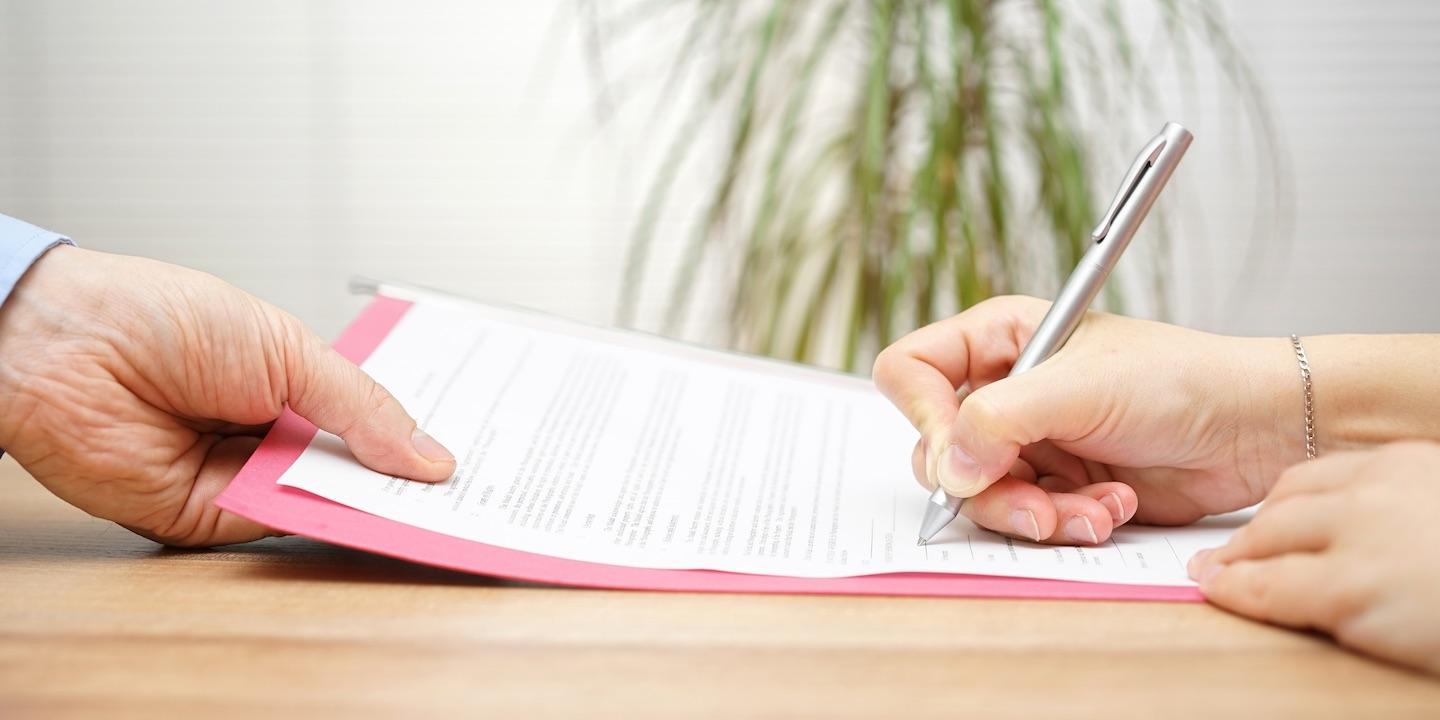 CLAY – A Clay County emergency dispatcher says her supervisor fired her after the plaintiff reported the defendant for alleged unethical conduct.
Cynthia Duffield filed a lawsuit April 12 in Clay Circuit Court against the Clay County Commission and Elizabeth Holcomb, alleging violations of the state whistle-blower law and retaliation against protected activity.
According to the complaint, Duffield and Holcomb were rivals for an open position in the Clay County Emergency Management Department in September of 2014. The suit says Duffield, a dispatcher since 2012, told Commissioner Jerry Linkinogger that Holcomb was allegedly "double-dipping" (i.e., working for another entity), but that Holcomb was still given the promotion. Duffield then claims Holcomb threatened her job and over the next several months treated her in an adversarial, hostile manner.
Meanwhile, the claim states that Holcomb came under the scrutiny of the West Virginia Ethics Commission, and that Holcomb allegedly fired Duffield after Duffield testified against Holcomb in the investigation in early 2015.
Duffield seeks a jury trial, punitive and compensatory damages, back pay, benefits, reinstatement or front pay, and litigation costs. She is represented by attorney Matthew H. Nelson of Farmer, Cline & Campbell PLLC in Morgantown.
Judge Richard A. Facemire is assigned to the case.
Clay Circuit Court Case number 16-C-8