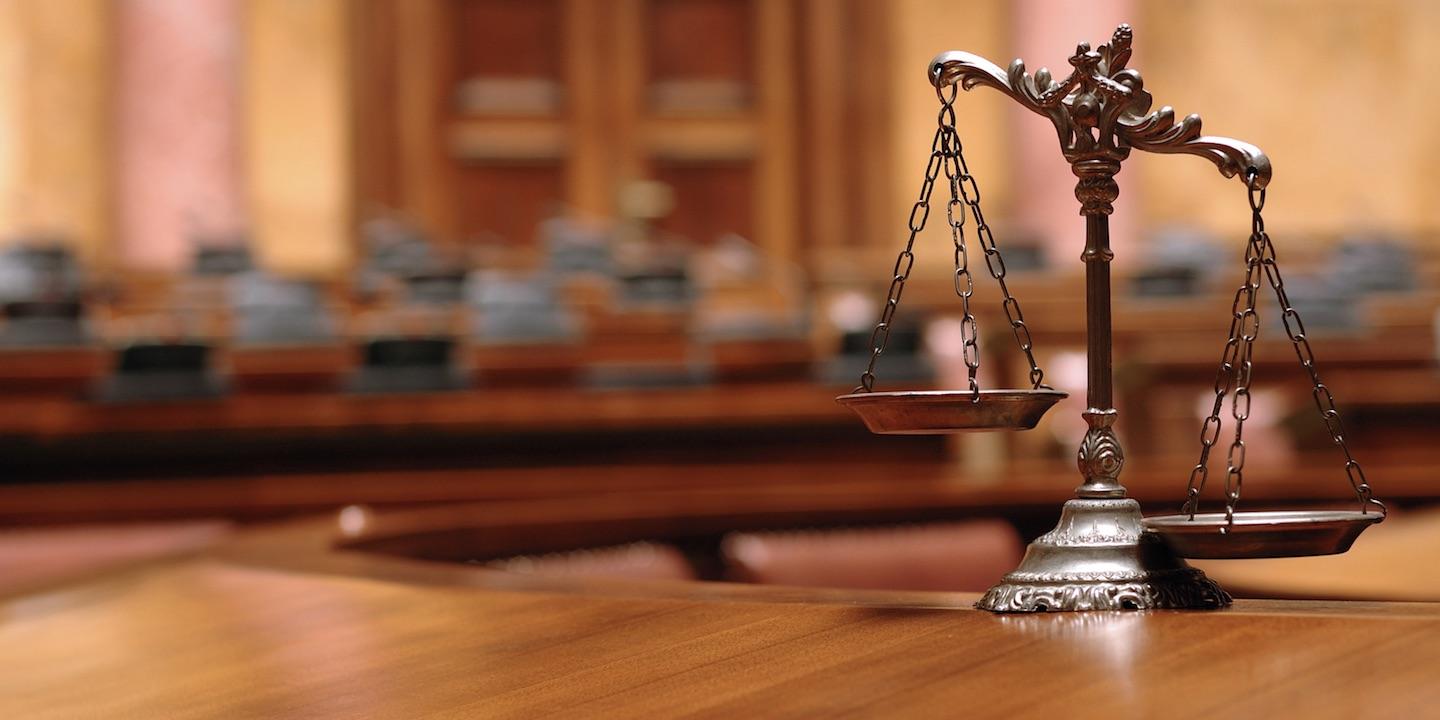 WINFIELD – A Putnam County woman says she was sexually harassed and subjected to a hostile work environment by a dentist for whom she worked.
Brenda Perry filed her complaint against Dr. Charles E. McElfish, DDS, earlier this month in Putnam Circuit Court. Perry's husband Gregory also is listed as a plaintiff.
In her complaint, Perry says she began working for McElfish cleaning, organizing and landscaping his Hurricane dental practice in March 2007. In March 2008, she says she began cleaning and landscaping his home as well.
"He began a course of misconduct, including, but not limited to, unwanted sexual innuendo" shortly after Perry began working for McElfish, according to the complaint.
She details some of the alleged incidents:
X One time, she was delivering breakfast to McElfish's home. She claims he was drunk and exposed himself to her by opening his bath robe.
X Another time, she says McElfish hit her on the buttocks twice with a fraternity paddle while she was washing dishes.
X Another time, Perry says McElfish told her she had "a nice ass" and asked if she was a "tushy girl," inquiring if she liked anal sex..
X One time, Perry was landscaping at the dental practice on a Saturday when McElfish allegedly arrived drunk, showed her $1,000 and asked her how far that would get him. She claims he did that again once at his home with $3,000.
X Perry also claims she was sexually assaulted by a dental hygienist employed by McElfish. "Without any warning, the dental hygienist placed her hand down plaintiff Brenda Perry's shirt and moved her hand around plaintiff Brenda Perry's breasts and told her that she 'needed a boob job,'" the complaint states, adding that McElfish then told the office manager to fire the hygienist, but she refused, saying, "she could not fire her for doing what defendant also does himself."
X When delivering landscaping supplies to his home, McElfish allegedly hugged Perry and grabbed her buttocks in the presence of her husband, who told McElfish, "That's enough."
X After repeated rejections to his advances, McElfish allegedly changed his cell phone ring tone to say "Brenda The F---ing Bitch Calling" when Perry called him.
X He also allegedly left Perry several voice mail saying he was lonely and implying he wanted to have sex with her. "All he wanted to talk about was sex," the complaint states. "In at least one voice mail, defendant called plaintiff a bitch."
X He allegedly gave Perry a shopping list that included the item "a piece of ass." When she said she didn't get that item, he allegedly grabbed her buttocks and said hers "would do just fine." Another time, she claims he looked at another employee's buttocks and told Perry, "Damn, that looks good!"
X Perry claims McElfish shredded her paycheck in front of her and other employees on numerous occasions, saying he also refused to pay her once and also went up to a month without being paid.
X She says McElfish also told Perry she and another employee should go to the beach with him so "they could have a threesome."
X McElfish allegedly told Perry she knew too much. "There's a bullet with your name on it," he allegedly told her.
X Perry says McElfish kept pornography on his computer at his office and asked her to view it.
X She also claims McElfish asked her to look up a patient's phone number because she was going through a divorce. After he called the patient, he allegedly told Perry he bought a sex toy to use with the patient.
Perry claims all of the misconduct forced her to resign from her job in September 2014. She accuses McElfish of sex discrimination, sexual harassment, hostile work environment, civil assault and battery, intentional/negligent infliction of emotional distress, constructive discharge, failure to train employees, negligent supervision as well as wage payment and collection act violations.
She seeks an injunction against McElfish ordering him to stop his unlawful conduct and to establish ongoing training programs for his employees. She seeks back pay and front pay, including benefits, as well as compensatory damages for emotional and mental distress, humiliation, anxiety, embarrassment, depression, aggravation, annoyance and inconvenience. She also seeks court costs, attorney fees and pre- and post-judgment interest. Perry also seeks punitive damages.
Gregory Perry seeks damages for loss of consortium.
The plaintiffs are being represented by Hurricane attorney Richard E. Holtzapfel of Holtzapfel Law Offices PLLC. The case has been assigned to Circuit Judge Joseph Reeder.
Putnam Circuit Court case number: 16-C-88