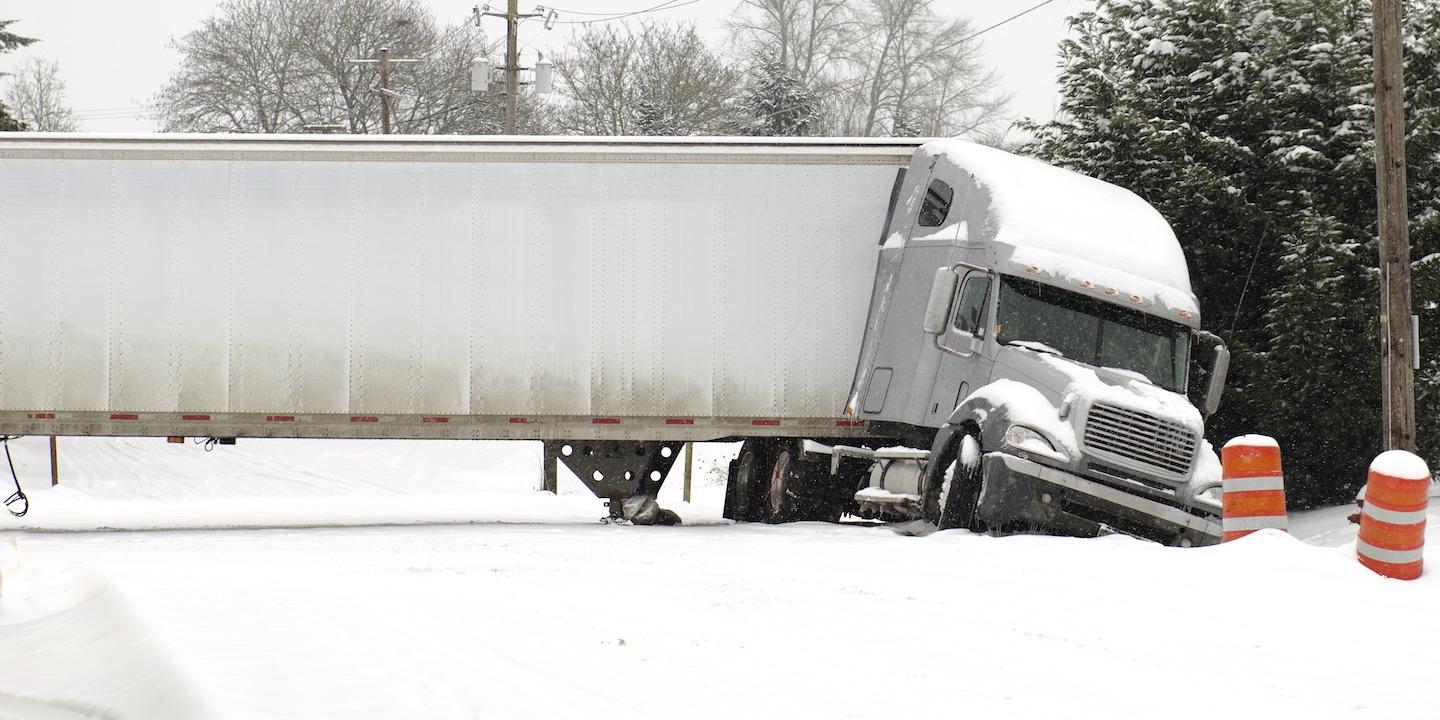 WINFIELD – Two lawsuits have been filed against Murphy Transportation for a car accident that caused injuries.
Murphy is doing business as M&Q Trucking Inc.
William Russell Scudder was also named as a defendant in the suit.
On April 23, 2014, Doris Harrison was driving a 2012 Toyota Prius and Terri McClanahan was a passenger travelling north on W.Va. 35 in Pliny, according to two complaints filed April 18 in Putnam Circuit Court.
The plaintiffs claim Scudder, who was employed by Murphy, was operating a 2004 Freightliner truck owned and/or leased and/or controlled by Murphy.
Scudder failed to maintain control of the truck and negligently rear-ended the vehicle in which the plaintiffs were traveling in and caused a violent crash and serious injuries, according to the suit.
The plaintiffs claims Scudder operated the vehicle in a negligent, careless and reckless manner, which caused the collision.
The defendants owed a duty of care to drive and operate the vehicle in a reasonably safe and prudent manner and breached that duty, according to the suit.
The plaintiffs are seeking compensatory damages with pre- and post-judgment interest. Harrison is represented by Brian Alan Prim and Joshua Dean Pearson of Prim Law. McClanahan is represented by Truman C. Griffith of Warner Law Offices.
The cases were assigned to Circuit Judge Joseph K. Reeder.
Putnam Circuit Court case numbers: 16-C-91, 16-C-92