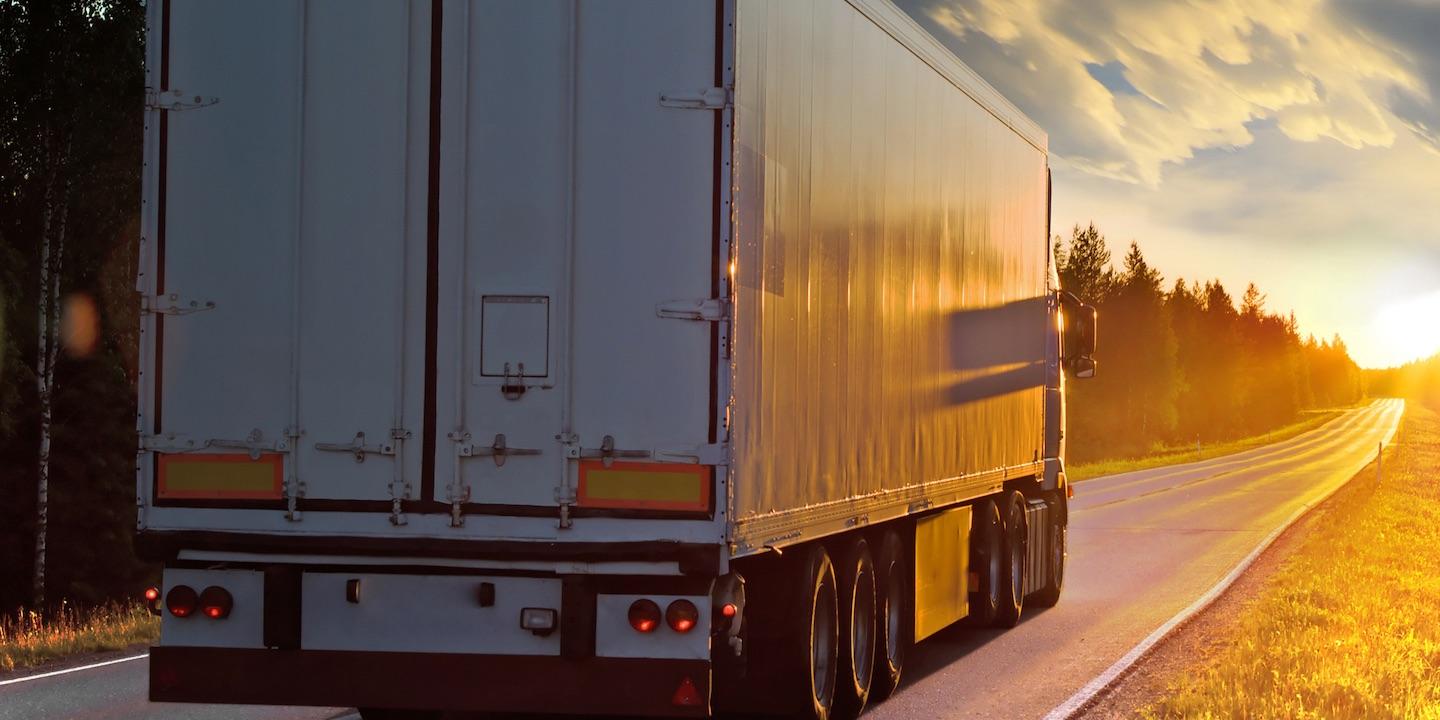 ELKINS – A trial date has been set in a lawsuit against MillerCoors alleging the company's negligence caused injuries.
The trial is set to begin May 23, 2017 at 8:30 a.m., according to the scheduling order filed Feb. 29 in the U.S. District Court for the Northern District of West Virginia.
A final pre-trial conference is scheduled for May 15, 2017, and mediation is to be performed prior to April 7, 2017.
"Motions to join additional parties, motions to amend pleadings and any crossclaim or counterclaim and the reply thereto, as well as any similar motions, shall be fully effected by May 26, 2016," the order states.
Discovery must be completed by Feb. 25, 2017, and all dispositive motions, as well as deposition transcripts, admissions, documents, affidavits and any other such matters shall be filed no later than March 8, 2017.
Objections shall be filed no later than April 26, 2017.
Joseph Bennefield was an employee for Navajo Express and his employer contracted with MillerCoors to haul a trailer load of beer from the Shenandoah Brewery in Elkton, Va., to Glenwillow, Ohio, according to a complaint filed Oct. 30 in the U.S. District Court for the Northern District of West Virginia.
Bennefield claims the defendant's agents loaded the beer into the trailer on May 2, 2014, for him to pick up four days later and Navajo dispatched Bennefield with a truck to pick up and haul the trailer load of beer in May 6, 2014.
MillerCoors did not install the proper tiedowns, dunnage bags or other proper and necessary means of securement to prevent shifting of the cargo, according to the suit.
Bennefield claims when he went to pick up the preloaded trailer it was locked and/or sealed so that he could not go inside and inspect the contents to make sure they were properly secured.
As required and expected by Miller Coors, Bennefield attached his truck to the preloaded trailer and began the drive to Glenwillow, Ohio, according to the suit.
Bennefield claims while driving on U.S. Highway 33 down a mountain outside of Franklin, W.Va., the load of beer inside the trailer severely shifted, causing the entire tractor trailer to roll over onto its side and spill its contents.
The plaintiff suffered terrible injuries as a result of the tractor trailer rolling over onto its side.
Bennefield claims the cause of the crash was the negligence of employees of MillerCoors who failed to secure the load, thereby allowing it to shift and cause the tractor trailer to roll over.
The defendant's failure caused Bennefield to become injured and MillerCoor's conduct was careless, negligent and/or reckless, according to the suit.
Konnie Bennefield claims she suffered a loss of consortium because of the defendants' actions.
The Bennefields are seeking compensatory and punitive damages with pre- and post-judgment interest. They are being represented by Troy N. Giatras of the Giatras Law Firm PLLC; and Darin Lee Schanker and Rebekah Watada of Bachus & Schanker LLC.
MillerCoors is represented by Nathaniel D. Griffith and Edgar A. Poe Jr. of Pullin Fowler Flanagan Brown & Poe PLLC.
The case is assigned to District Judge John Preston Bailey.
U.S. District Court for the Northern District of West Virginia case number: 2:15-cv-00081