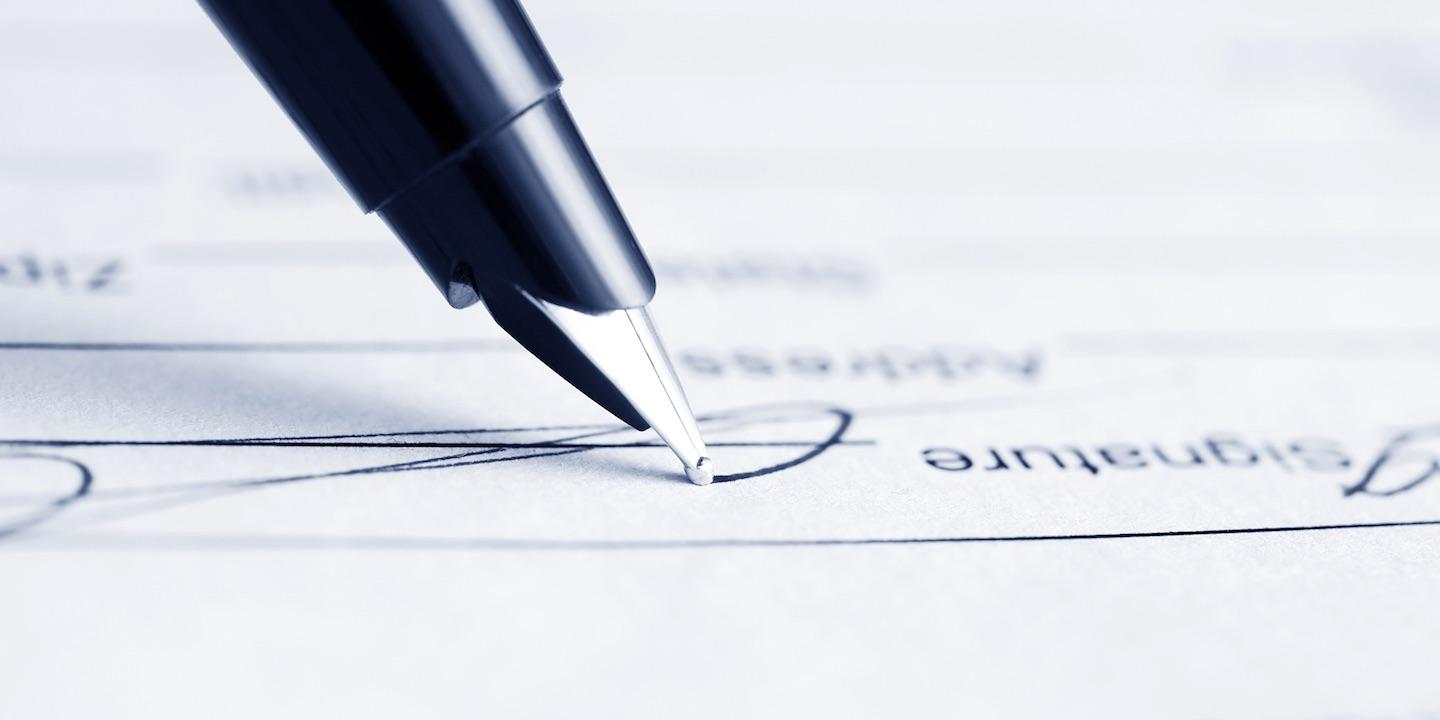 BECKLEY – UniCare Health Plan of West Virginia is suing Love Family Practice Group after it claims the medical practice breached its contract.
Dr. Brian S. Love, M.D. Inc. is doing business as Love Family Practice Group.
UniCare provides health insurance coverage to numerous individuals, including patients of LFPG and the medical practice was part of UniCare's preferred provider network, according to a complaint filed April 27 in Raleigh Circuit Court.
UniCare claims during a routine audit, a number of billing issues arose between UniCare and LFPG, most of which surrounded billing for urine drug screens by LFPG.
After the audit process, rather than resort to litigation, UniCare and LFPG entered into a settlement agreement whereby the parties agreed to resolve the issues arising from the audit and that LFPG would pay a total of $273,158.18 via 24 monthly payments of $11,381.59, according to the suit.
UniCare claims LFPG initially made payments pursuant to the settlement agreement, they have made no payments since January 2015 and, in doing so, has breached the settlement agreement and has forced UniCare to resort to litigation to enforce the settlement agreement and recover the monies owed.
LFPG owes $170,723.87, according to the suit.
UniCare claims Love is also liable for interest accruing since the default.
UniCare is seeking judgment against the defendant for the overdue balance. It is being represented by Michael P. Markins of Cipriani & Werner.
Love was recently named as a defendant in two other lawsuits filed in Raleigh County. Those lawsuits involved two previous employees who claimed the practice violated the West Virginia Wage Payment and Collection Act, as well as improper medical billing practices.
Raleigh Circuit Court case number: 16-C-265