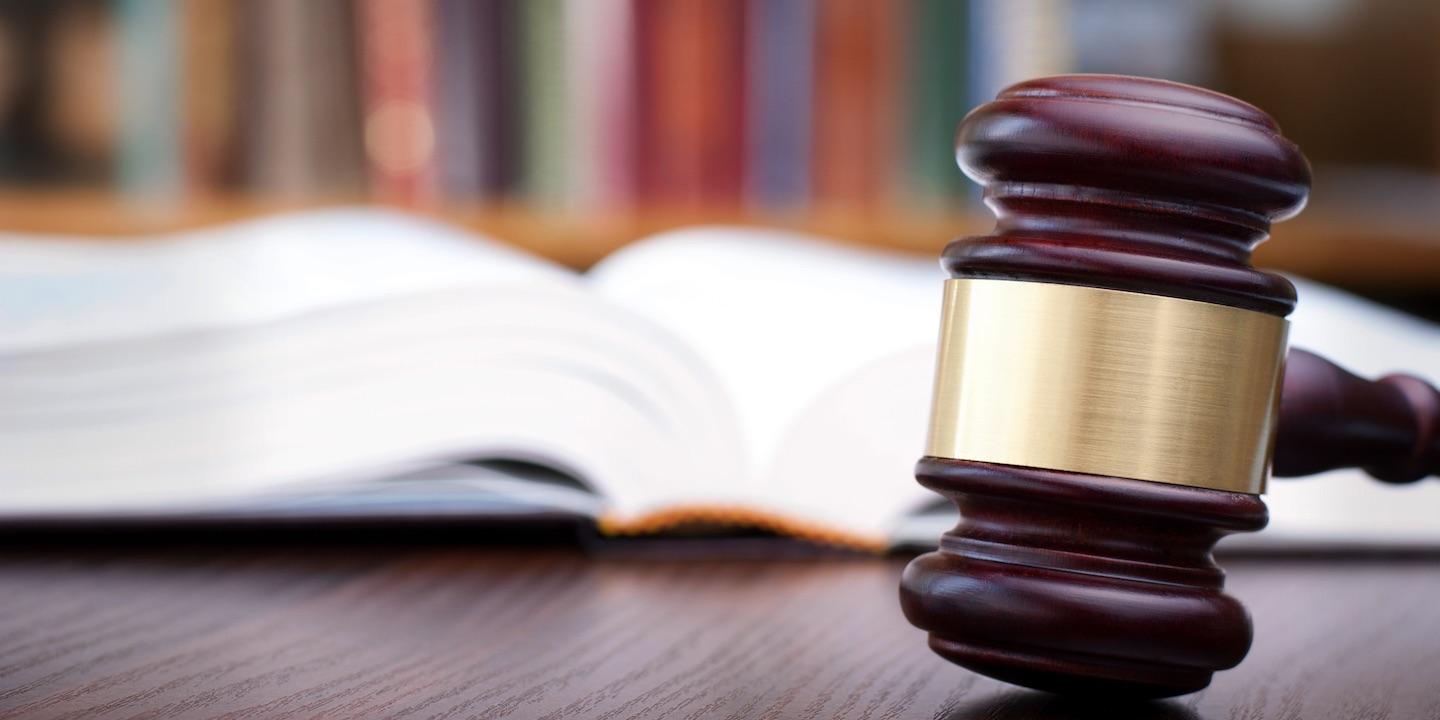 CHARLESTON – Several unions, including the West Virginia AFL-CIO, are planning a legal challenge to the recently passed "Right to Work" law.
"While we believe we have strong grounds for a constitutional challenge of the law, based in part on the recent circuit court decision on the Right to Work law in Wisconsin, we also have found several significant flaws in West Virginia's Senate Bill 1 as it was written, amended and adopted," West Virginia AFL-CIO President Kenny Perdue said in a statement. "Based on our reading of Senate Bill 1, the so-called Right to Work provisions included in the legislation do not apply to ANY private-sector employees that have collective bargaining agreements in the state of West Virginia."
State law requires a 30-day notice for any legal action against the state be given to the Attorney General and the affected agency's chief officer. In accordance with West Virginia law, and under the advice of a team of attorneys with expertise in labor and constitutional law, a letter providing such notice was mailed May 5 to state Attorney General Patrick Morrisey and incoming West Virginia Labor Commissioner John Junkins, noting that the civil action will maintain SB1 – also known as the Workplace Freedom Act – violates the state constitution.
"We maintain that such a Right to Work law generally violates the West Virginia Constitution's prohibition of taking property without due process and compensation," West Virginia AFL-CIO Secretary-Treasurer Josh Sword said in a statement. "But we also believe that, based on the specific definitions within the legislation of whom the provisions apply to, no private-sector contracts will be affected, regardless of a court ruling on its constitutionality."
The AFL-CIO contendsd there are other errors in SB1 – ranging from a defective title that fails to meet constitutional requirements to a faulty enactment date – that may or may not be included in the legal challenge.
"Regardless of the court challenge, these errors are clear indications of sloppy and hasty legislating, which has become a hallmark of the current Republican legislative leadership," Perdue said.
The AFL-CIO says that prior to the current Republican legislative leadership, most legislation of significance was referred to two major committees in both the House of Delegates and the Senate to allow a maximum number of members to closely deliberate on the bills prior to them being sent to the floor for a final vote. SB1 was only referred to one committee in each house.
"We know that a 'Right to Work' law is bad public policy that hurts working people – it lower wages, increases workplace deaths and does nothing to attract new jobs -- yet somehow this was the legislative leadership's top priority," Sword said. "If this was the cornerstone of their legislative agenda, they sure didn't do a very good job of dotting their 'i's and crossing their 't's."
The bill restricts unions from collecting dues from non-union employees, even if those non-members benefit from union contract negotiations. The West Virginia AFL-CIO represents more than 500 local unions and about 70,000 members.
The bill was passed during the most recent legislative session, but Gov. Earl Ray Tomblin vetoed the measure. However, the Legislature had enough votes to override his veto. It was sponsored by state Senate President Bill Cole, who also is a Republican gubernatorial candidate.