BECKLEY – A Raleigh County minor child says he suffered physical and emotional abuse at school, including an assault by a teacher's aide.
C.W. by and through his legal guardian, E.B., filed a lawsuit May 3 in Raleigh Circuit Court against the Raleigh County Board of Education, Melinda Bennett and several unnamed defendants, alleging reckless, intentional negligence.
According to the complaint, C.W.'s classroom was inadequately supervised, allowing the youth to be the target of abuse and mistreatment. The suit says Bennett allegedly assaulted the boy, causing severe emotional trauma, humiliation and physical injury. The school board is blamed for negligent hiring and improperly training Bennett.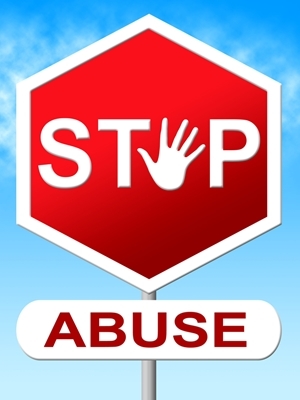 The plaintiffs seek punitive and compensatory damages, plus litigation costs. They are represented by attorney Paul M. Stroebel of the law firm Stroebel & Johnson in Charleston.
Raleigh Circuit Court Case number 16-C-281-B