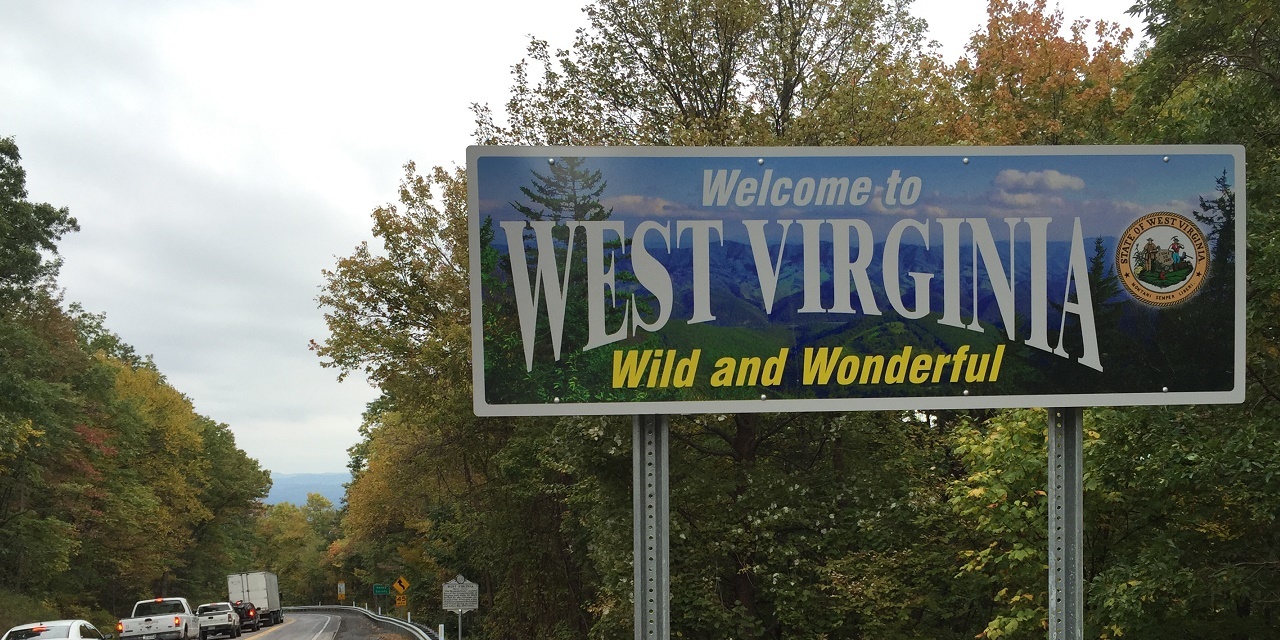 KINGWOOD – The state filed its answer to a lawsuit against it and says it is not at fault for the death of a Maryland man who died after suffering an injury at the Interstate 68 Welcome Center.
The West Virginia Department of Transportation-Division of Highways filed its answer, stating that the complain, as filed, fails to state a claim against the DOH upon which relief may be granted, according to the May 6 answer.
At all relevant times, the DOH acted reasonably under the circumstances and acted in good faith, the answer states.
"The ... Division of Highways is qualifiedly immune from suit," it states. "The … Division of Highways did not design, construct, build or determine the placement of the picnic table at issue in plaintiff's complaint."
At no relevant time to the complaint did the DOH or any of its officers, agents or employees act with malicious purpose, in bad faith or in a negligent or reckless manner, according to the answer.
Roberta Gares filed the lawsuit Feb. 23 in Preston Circuit Court alleging the DOH, the West Virginia Department of Commerce and the West Virginia Division of Tourism were responsible for the injuries her husband sustained that allegedly lead to his death.
On May 4, 2015, Roberta Gares and Walter Gares were traveling westbound on Interstate 68 and stopped at the Welcome Center, where the defendants were hosting an event, according to the suit.
Roberta Gares claims as part of the event, employees were serving food and beverages to visitors and there were wooden picnic tables for seating during the event.
The plaintiff and her husband sat together on one side of one of the picnic tables and two other individuals were seated beside them on one side of the table and four others were on the other side of the table, according to the suit.
Roberta Gares claims as the other six individuals stood up to walk away from the table, suddenly and without warning, the table fflipped toward the plaintiff and her husband, causing them to violently fall backward and strike their backs, necks and heads on the concrete floor.
Roberta Gares claims her husband, 79, died after the incident.
Roberta Gares is seeking compensatory damages. She is being represented by Bruce A Kirkwood of Kirkwood & Rogers.
The DOH is represented by John L. MacCorkle and Tamara J. DeFazio of MacCorkle Lavender.
Preston Circuit Court case number: 16-C-41