KINGWOOD – A Preston County man says he suffered serious injuries and incurred ongoing medical expenses after tripping and falling on a government building's stairs.
Harold Nicholson filed a lawsuit May 11 in Preston Circuit Court against the town of Albright and Mountaineer Gas Co. and several unnamed defendants, alleging personal injury liability.
According to the complaint, as Nicholson attempted to climb the rear steps of Albright Town Hall on June 15, 2014, he tripped after his foot became entangled in a gas meter box. The suit blames his resulting injuries – some of which he alleges are permanent – on the defendants' failure to provide safe pedestrian walkways free of obstruction.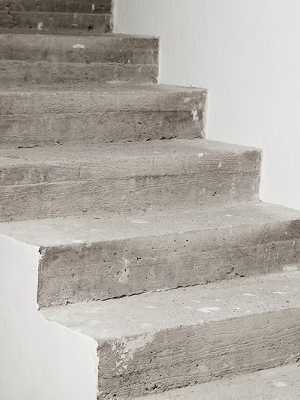 Nicholson seeks a jury trial, general and compensatory damages, and litigation costs. He is represented by attorneys James A. Villanova and Michael E. Metro of the Villanova Law Offices P.C. in Pittsburgh.
Judge Lawrance S. Miller Jr. is assigned to the case.
Preston Circuit Court Case number 16-C-100