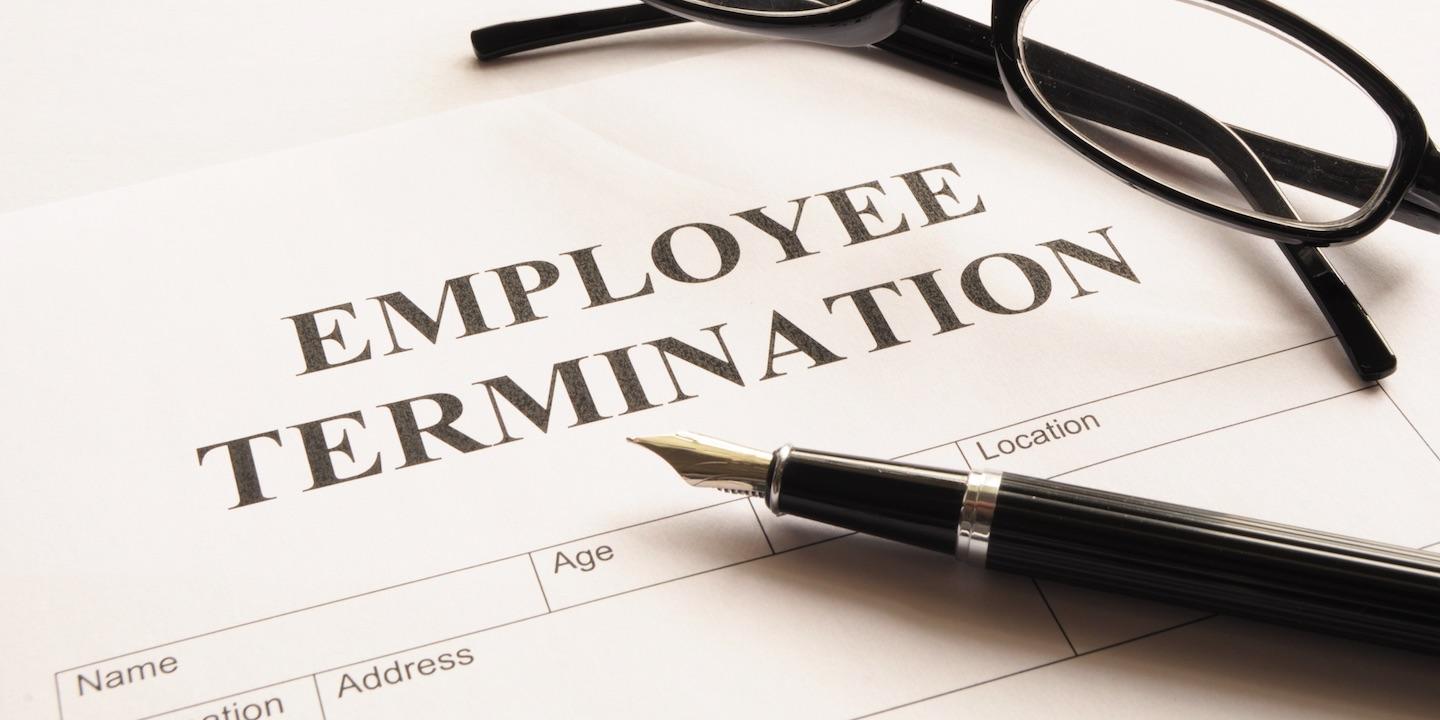 BECKLEY – A Raleigh County man says he was forced to resign from the Mabscott Police Department after trying to file a workers' compensation claim for an injury he suffered during training.
Thomas E. Stalnaker filed a lawsuit May 17 in Raleigh Circuit Court against Mabscott Police Department, the town of Mabscott and Wayne Houck, individually and as mayor and chief of police of Mabscott, alleging personal injury liability and constructive/retaliatory discharge.
According to the complaint, after Stalnaker suffered a right knee sprain during training to become an officer, the Mabscott Police Department initially refused to turn in a workers' compensation claim for him. In fact, Stalnaker says he faced a hostile work environment as a result of the injury claim and was forced to resign. Although the department eventually filed a claim on his behalf, their carrier, Travelers Insurance, rejected it because more than six months had passed since the injury occurred, the suit says.
Stalnaker seeks a jury trial, compensation for medical costs and lost wages, interest, and litigation costs. He is represented by attorneys Michael A. Olivio and Stephanie H.D. Mullett of the Olivio Law Firm PLLC in Charleston.
Judge John A. Hutchison is assigned to the case.
Raleigh Circuit Court Case number 16-C-308