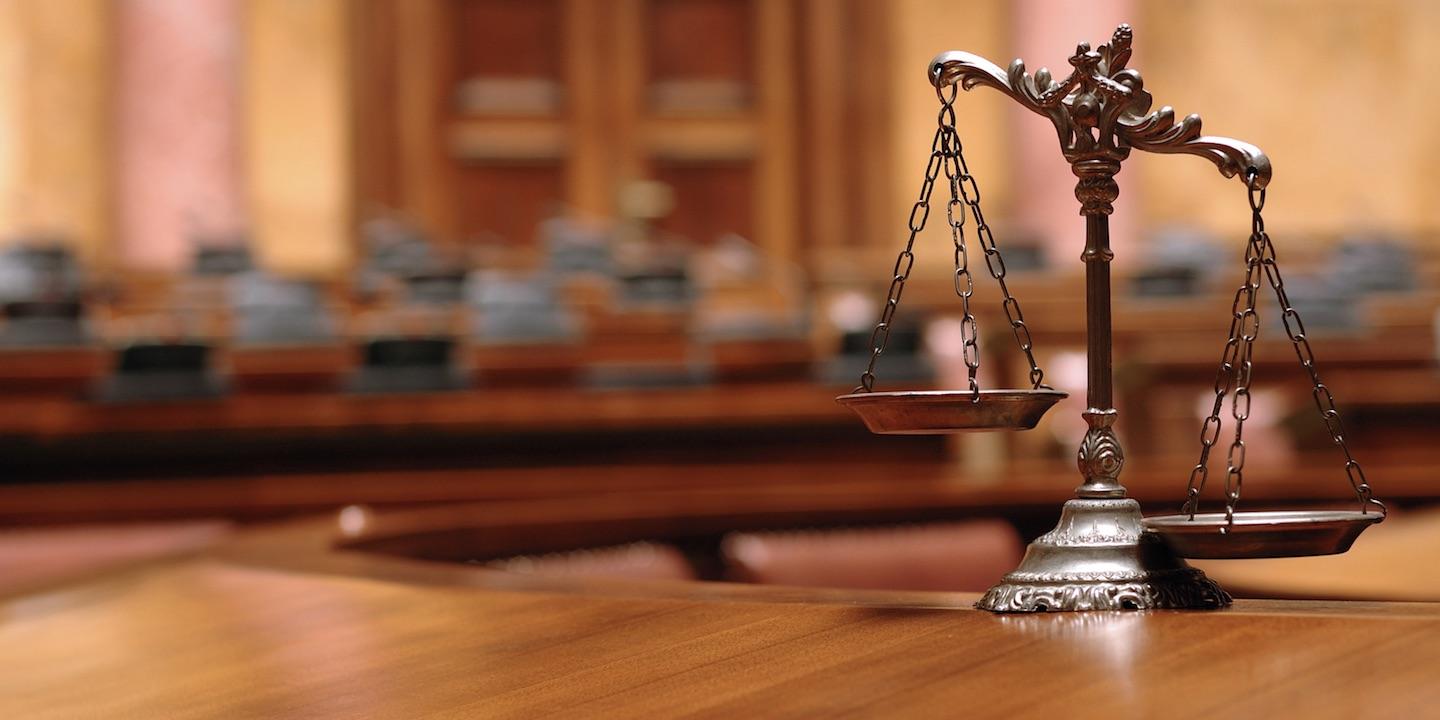 CHARLESTON – The jury in a trial involving a lumber spill on Corridor G awarded $500,000 to the motorcyclist who was injured in the incident.
Larry Keeling Jr. of South Charleston was riding his motorcycle in August 2014 when lumber spilled across the roadway and caused him to crash.
The driver of the lumber vehicle, Kevin Hanson, had just left The Shops at Trace Fork complex when he lost control of the vehicle and cross the median into oncoming traffic, spilling lumber across the roadway.
Keeling suffered two fractured ribs, two torn ligaments in his right knee and was forced into early retirement due to undergoing multiple surgeries.
Keeling then filed suit against Hanson and his insurance company, Travelers on Sept. 23.
After deliberating about four hours, the jury decided Keeling would be awarded $71,947 for medical expenses, $26,804 for lost wages, $75,000 for future lost wages and $375,000 for pain and suffering.
Circuit Judge Tod J. Kaufman presided over the trial.
Keeling was represented by C. Benjamin Salango of Preston & Salango.
Hanson was represented by David J. Mincer, H. F. Salsbery Jr. and John MacCorkle.
Kanawha Circuit Court case number: 15-C-1801