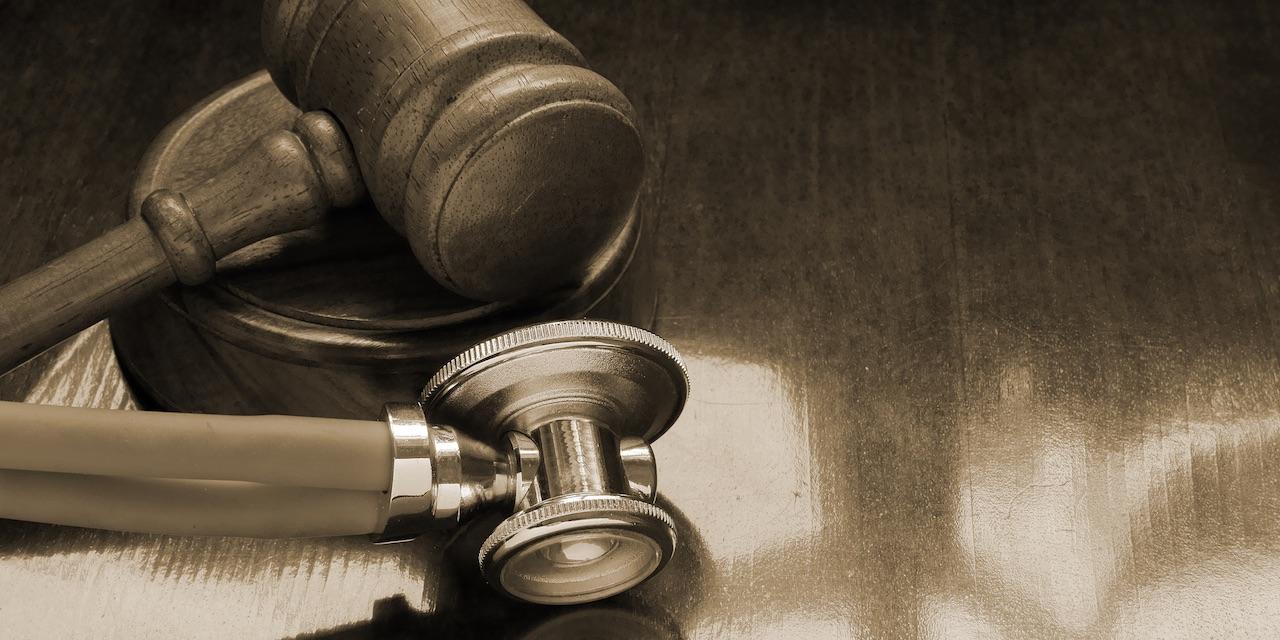 CHARLESTON – A Putnam County woman says her doctor allegedly misdiagnosed her stroke symptoms, leaving her with paralysis and brain damage.
Lori Folio filed a lawsuit April 18 in Kanawha Circuit Court against Dr. Christopher Bowman and his employer, Dunbar Medical Associates PLLC, alleging medical malpractice.
According to the complaint, Folio sought treatment from Bowman on May 9, 2014, complaining of headache and nausea. Bowman allegedly told the plaintiff she was suffering from a virus that would soon resolve. The suit claims Folio, who has a history of hypertension, later texted Bowman about feeling dizzy, but the defendant allegedly said he was not concerned and she should feel better in a few days.
However, after Folio's complaints of right-sided weakness sent her to the emergency room of CAMC Teays Valley Hospital on May 18, 2014, the suit says she was diagnosed with a hemorrhagic stroke. As a result of her illness, Folio claims she suffered right-sided paralysis, speech and language impairment, and cognitive defects, some of which may be permanent.
Folio seeks a jury trial and compensatory damages, plus interest and allowable fees. She is represented by attorney William S. Druckman and Madonna C. Estep of the Law Offices of Druckman & Estep in Charleston.
Judge Jennifer F. Bailey is assigned to the case.
Kanawha Circuit Court Case number 16-C-592