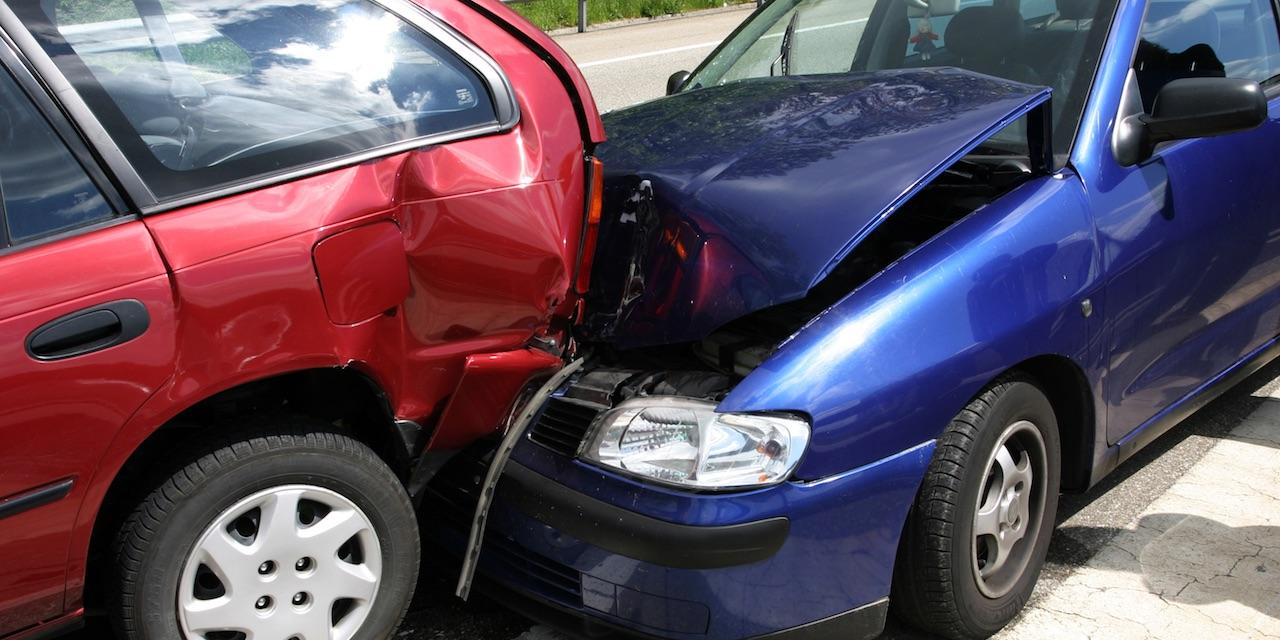 PRINCETON – A Mercer County couple who are the parents of a 13-year-old girl are suing another motorist for damages allegedly stemming from a multi-vehicle car wreck.
Stefanie Compton, individually and as mother and next friend of Ashlee Compton, and Keith Compton filed a lawsuit May 12 in Mercer Circuit Court against John William Howell Sr., alleging negligence.
According to the complaint, on Oct. 11 Howell's Ford Explorer rear-ended two other stopped vehicles that in turn struck the Comptons' car as they were attempting to turn from Route 20 on to Durrs Pond Road. As a result of the crash, the suit claims Ashlee Compton sustained a concussion and soft-tissue injury to her neck, whereas Stefanie Compton suffered debilitating spinal injuries. Keith Compton, a Princeton police captain, suffered spinal compression injuries requiring surgery, the suit alleges. The claim estimates combined medical costs for the family are approximately $77,500.
The plaintiffs seek a jury trial and compensatory damages for ongoing medical expenses and lost wages. They are represented by attorney William Flanigan of Sanders, Austin & Flanigan of Princeton.
Mercer Circuit Court Case number 16-C-155-D3