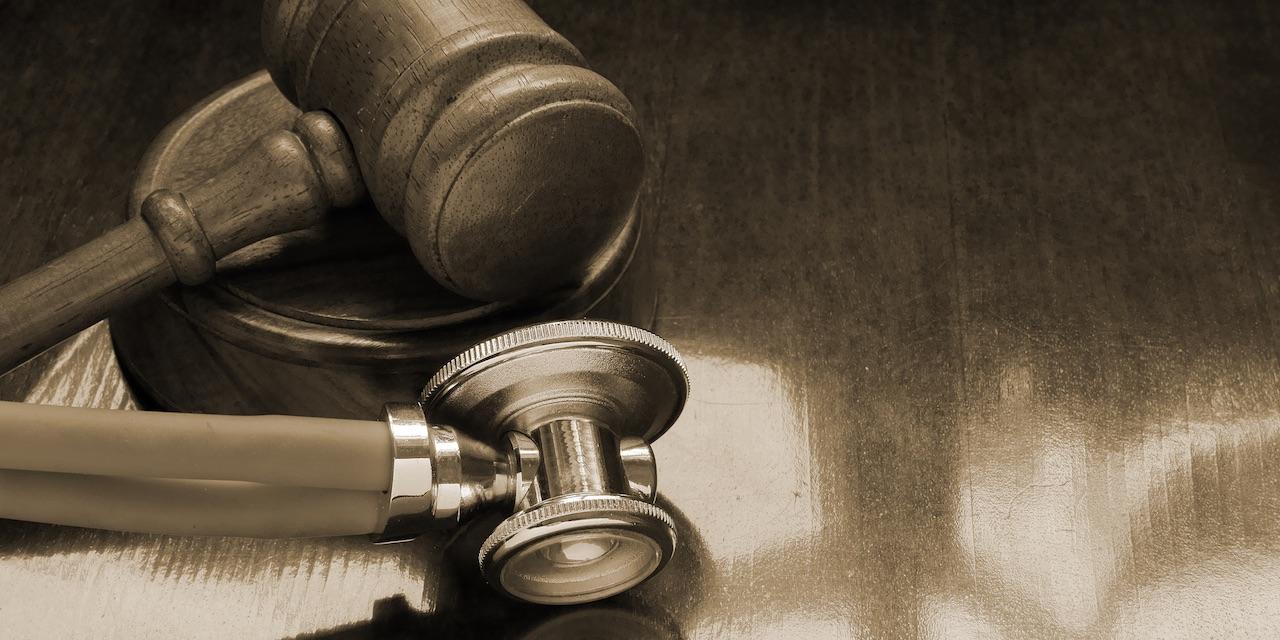 CHARLESTON — West Virginia ranks ninth in the nation for malpractice lawsuits, and the head of the state's medical association believes one of the key reasons is the depressed economy.
Zippia recently released a report on medical malpractice lawsuits across the United States. Louisiana had the highest number of lawsuits at 44.1 per 100,000 residents. Hawaii is the least litigious malpractice state with only 4.9 lawsuits per 100,000 people. West Virginia, at No. 9, had 29.6 lawsuits for each 100,000 residents.
"I think the depressed economy is one cause," sad Brian Foy, executive director of the West Virginia State Medical Association. "There are cases that are egregious, but a perfect outcome (in medicine) is not always possible."
Foy explained the state's complicated history of medical malpractice insurance and related lawsuits.
"Most physicians in West Virginia were insured by St. Paul until the company exited the marketplace, in 2001 maybe," Foy told The West Virginia Record. "The state was known for its sympathetic juries and had a reputation as a litigious state."
After St. Paul left, the state then insured doctors under a program known as the Board of Risk & Insurance Management or BRIM.
West Virginia passed laws that capped the amount of damages plaintiffs could recover for non-economic losses in liability cases against health care providers. This reform limited damages to $250,000 or $500,000 depending on the severity of the harm.
"These caps stabilized the market," he said. "In 2003, West Virginia Mutual Insurance Company was formed to provide insurance for physicians. Premiums went down 30 to 50 percent."
In 2011, according to Foy, the caps were challenged in court, but the Supreme Court upheld the caps. Until 2015, nursing homes were not covered by the caps, but there was additional medical liability reform which passed to protect health care providers in nursing homes from huge non-economic settlements.
The State Medical Association works hard to prevent lawsuits through a "strong risk management program," according to Foy. "All physicians are required to attend conferences and workshops every year."
"The most important thing to mitigate risk is communication between doctor and patient," he said.
West Virginia is one of 36 states that have "apology laws," which prohibit certain statements, expressions or other evidence related to disclosure from being admissible in a lawsuit, according to Sorry Works!, which advocates for solving medical malpractice issues and works with doctors to create a better customer service environment.
Sorry Works! asserts that disclosure reduces patient litigation and helps physicians practice medicine more effectively. These apology laws also provide closure for both patients and health care providers.
"At the end of the day, physicians want to do what's right, what's best for their patients," Foy said. "They need a safe environment to practice medicine. One where they don't see each patient as a potential lawsuit."