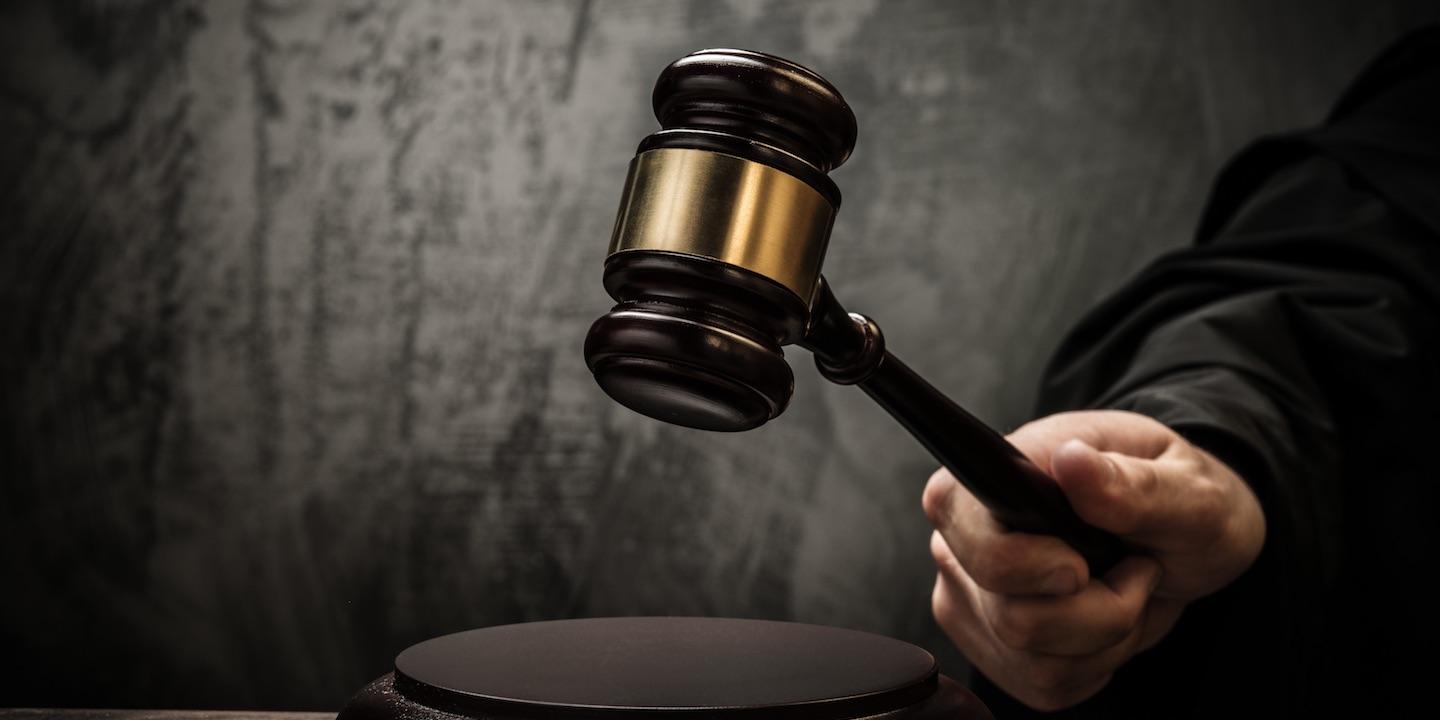 CHARLESTON — When Chelsea Walker-Gaskins passed the bar in 2013, she already knew a few things.
First, she wanted to work for herself, and second, she wanted to focus on family law. She especially enjoyed working on cases involving children and realized that while many attorneys took such cases, no one seemed to focus exclusively on them.

Seth Gaskins and Chelsea Walker-Gaskins | Courtesy of Gaskins Law Group
"It seemed like no one specialized in cases involved children," Walker-Gaskins told The West Virginia Record.
As she and her husband and law partner at Gaskins Law Group, Seth Gaskins, started to get more cases, she realized she wanted to be the person who focused on cases involving children.
"As we started really homing in, I threw my hands up and said 'I don't want to do anything else,'" Walker-Gaskins said. "It's what I'm good at. I feel like I've got a great grasp of the law."
That grasp is important, she said, because while each area of the law — family law, personal injury law, criminal defense — is a niche, cases involving children are a niche within a niche.
Walker-Gaskins handles a wide range of cases, from divorce cases where custody is involved to child abuse and neglect cases where a family member wants to intervene and get custody of the children involved to adoptions and visitation cases. Each of those has a specific set of rules and a specific set of case law that governs procedure, she said.
"Each of these are completely different areas of law," she said. "They're very, very specialized."
The firm started focusing more and more on cases where children were involved, including personal injury cases, custody cases and more, and recently announced that it would be the first in the state to take only those kinds of cases. In a news release, the firm referred to itself as a boutique law firm, both because of its size and its focus.
"When we refer to ourselves as a boutique law firm we are referring to a couple of different things," Seth Gaskins told The Record. "Our size, which we feel allows us to remain client-focused while providing personalized legal services without the ridiculous overhead costs; and our legal focus, which is all about children. We take any case in which children could potentially be affected. In sum, we see ourselves as lean, mean, child-representing machines."
The firm's small size also allows for flexibility in pricing and payment, he said. The firm has worked with clients for flat fees, for retainers and for a combination of the two. Not many other firms are using alternative pricing arrangements, he said, which means missing out on some cases.
The announcement essentially formalizes what Walker-Gaskins has been striving for since starting the law group.
"I've been doing nothing but working with children for several years now," she said. "I only want to work on cases involving kids."
That focus frees her up to keep pace with the changes that are constantly happening in the law, from legislative action to major court decisions.
"I don't know how (an attorney with a general practice) can keep up with the law," she said. "There are constantly new cases coming down. It's definitely difficult to keep up with, but I do it exclusively."