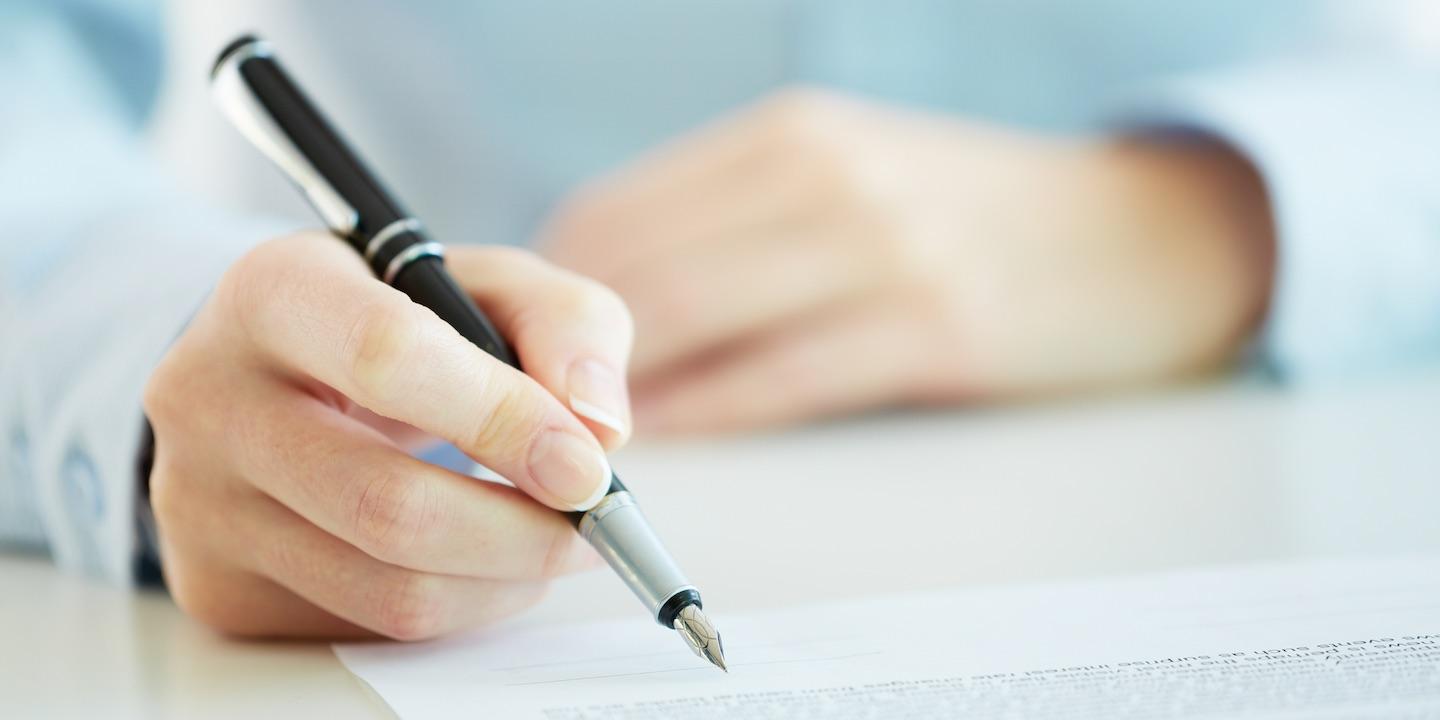 MOUNDSVILLE – Thirty-seven companies are suing Dominion Transmission Inc. after they claim it and others breached their fiduciary duties.
Dominion Field Services Inc.; Dominion Resources Inc.; Joseph Vanzant; and Riley Natural Gas Company were also named as defendants in the suit.
The 37 plaintiffs in the case are independent producers of natural gas in West Virginia and claim the defendants have forced them into long-term, fixed-price contracts that are destroying independent natural gas producers in the state, according to a complaint filed in Marshall Circuit Court.
The plaintiffs claim the defendants misled and coerced them and other small, independent natural gas producers into funding a major portion of the construction and upgrades on a project known as the Gateway Project.
Dominion Transmission deployed several techniques to finance the construction of the Gateway Project and the result if its actions was that the plaintiffs were forced to sign 10-year contracts to transport their gas and through which Dominion Fiend and Riley reaped vast rewards, according to the suit.
"To compound the harm to plaintiffs, DFS and Riley then tied those transportation contracts to gas sales contracts requiring plaintiffs to sell their gas to DFS and Riley for an unprecedented term of 10 years," the complaint states.
The plaintiffs claim natural gas transmission companies had not previously utilized gas marketing companies to force small natural gas producers to acquire firm transportation rights over a 10-year period.
The defendants imposed incredibly short deadlines when they forced the plaintiffs into making decisions about whether to sign the Gateway Firm Contracts and Gas Sales Contracts, according to the suit.
The plaintiffs claim the defendants have "turned a cold shoulder to their duties as fiduciaries and joint venture partners and acted exclusively in their own interests," and the interests of DTI.
DFS and Riley continue to engage in acts that breach their duties and reveal their initial representations to be untrue.
The plaintiffs are seeking compensatory and punitive damages. They are being represented by Jonathan R. Marshall of Bailey & Glasser; Howard M. Persinger III of Persinger & Persinger LC; and Jeffrey V. Kessler of Berry, Kessler, Crutchfield, Taylor & Gordon.
Adkins Energy Inc.; All State Energy Corp.; Bald Eagle Oil & Gas Inc.; Berry Energy Inc.; Boggs Natural Gas FLP; Bowie Inc.; Braxton Oil & Gas Corp; Buckeye Oil Producing Co.; Cardinal Natural Fuel Company Inc.; Commonwealth Energy Inc.; CW Lease; DC Petroleum Inc.; Energy Management Inc.; Frymier Oil & Gas LLC; Genesis Exploration & Prod Co. LLC; GMH Gas Co. Inc.; HMS Resources Inc.; Horizon Energy Corp.; Lippizan Petroleum Inc.; Lone Pine Operating Company Inc.; McIntosh Oil & Gas Inc.; Megan Oil & Gas Co. Inc.; Mike Ross Inc.; Mountain V Oil & Gas Inc.; Patchwork Oil & Gas Inc.; Paulico Resources Inc.; Perkins Oil & Gas Inc.; Petroleum Resources Inc.; R&R Oil and Gas LLC; Ramsey Associated Petroleum Inc.; Rogers and Son Oil & Gas Inc.; Tapo Energy LLC; Teddy Adkins; Term Energy Corporation; and Whittle Corp. are the plaintiffs listed in the case.
Marshall Circuit Court case number: 16-C-92