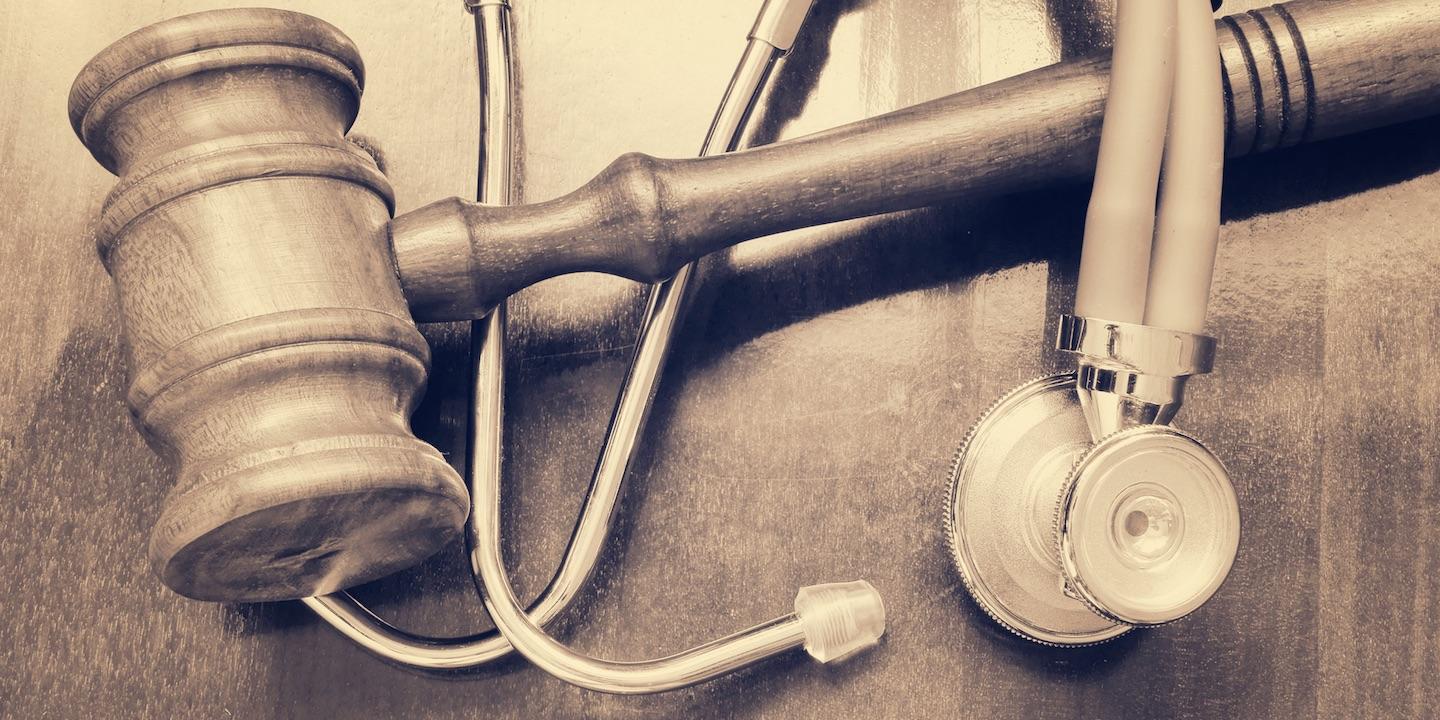 WINFIELD – A Kanawha County woman is suing Broadmore Senior Services after she claims it failed to care for her mother, which led to her injuries and eventual death.
SSA Teays Valley ALF LLC, which is doing business as Broadmore Estates at Teays Valley and is also known as Broadmore Senior Living at Teays Valley was also named as a defendant in the suit.
Rosa Thornton was admitted to Broadmore on Dec. 1, 2014, for the purposes of receiving quality care and treatment as well as assistance in her activities of daily living, according to a complaint filed in Putnam Circuit Court.
Karen Turley, Thornton's daughter, claims during her residency at Broadmore, Thornton suffered from multiple falls resulting in fractured ribs.
Broadmore failed to provide a safe environment for Thornton and failed to provide adequate monitoring or preventive measures to prevent Thornton from falling, which resulted in fractures of the ninth and tenth ribs, according to the suit.
Turley claims the negligence and carelessness of the professionals and non-professionals at Broadmore contributed substantially in causing serious injuries to Thornton, resulting in needless pain and suffering, and, ultimately, her death.
The defendants had a duty to act with reasonable care in the provision of care and services to Thornton during the course of its assisted living facility operations and breached their duties to Thornton by and through the acts and omissions of its agents, servants and employees, according to the suit.
Turley claims the defendants;' negligence caused her mother to suffer from systemic abuse and neglect causing significant injuries and led or contributed to her death on April 22, 2015.
Turley is seeking compensatory and punitive damages. She is being represented by Andrew L. Paternostro and Jeff D. Stewart of the Bell Law Firm PLLC.
The case is assigned to Circuit Judge Phillip Stowers.
Putnam Circuit Court case number: 16-C-148