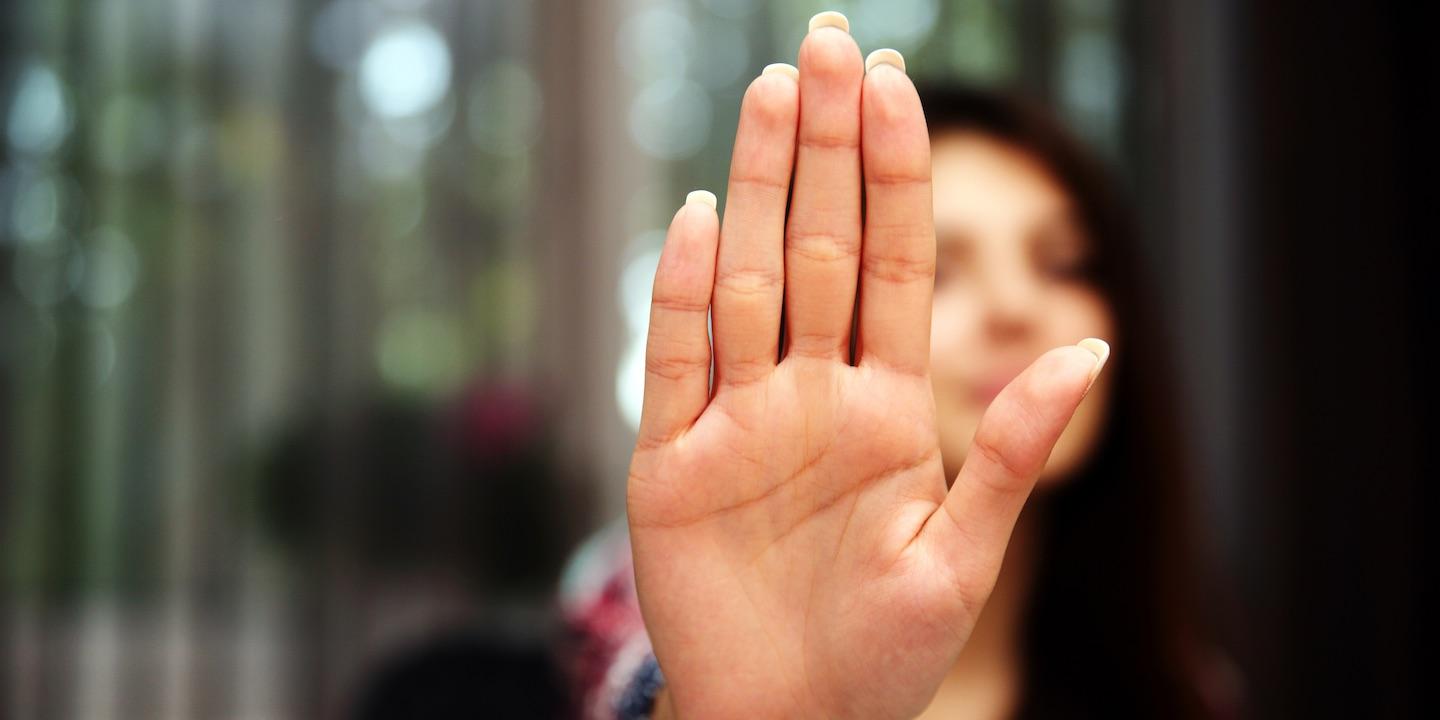 WINFIELD – A Hurricane woman is using FamilyCare Health Centers after she claims it fired her because her of her husband's race.
WomenCare Inc. is doing business as FamilyCare Health Centers.
Tara Drew was employed by FamilyCare as a medical assistant from Dec. 2, 2013, until her termination on Feb. 25, according to a complaint filed July 13 in Putnam Circuit Court.
Drew claims on the morning of Feb. 25, she went to the hospital cafeteria to purchase breakfast and, while waiting in line, a bystander cut in front of her and purchased her breakfast before she could protest and the $1.60 transaction was completed before she could say something.
After breakfast, once she arrived at her place of employment, she was sent home for violating the defendant's corporate policy on receipt of gifts, according to the suit.
Drew claims her supervisor, Debbie Carte, made a remark to the effect that she did not know if the plaintiff would send someone back and try to rob the gentleman who purchased her breakfast.
By letter dated Feb. 25, Drew was terminated from her employment on the pretext of violating the company's gift policy, according to the suit.
Drew claims she was actually terminated for her relationship with an African American male and/or because she had a mixed race child.
The plaintiff was also terminated due to her gender, according to the suit.
Drew claims the defendant violated the West Virginia Human Rights Act and created a hostile work environment.
Drew is seeking compensatory and punitive damages with pre- and post-judgment interest. She is being represented by Kathy A. Brown of Kathy Brown Law PLLC and Timothy D. Houston of Houston Law PLLC.
The case is assigned to Circuit Judge Phillip Stowers.
Putnam Circuit Court case number: 16-C-168