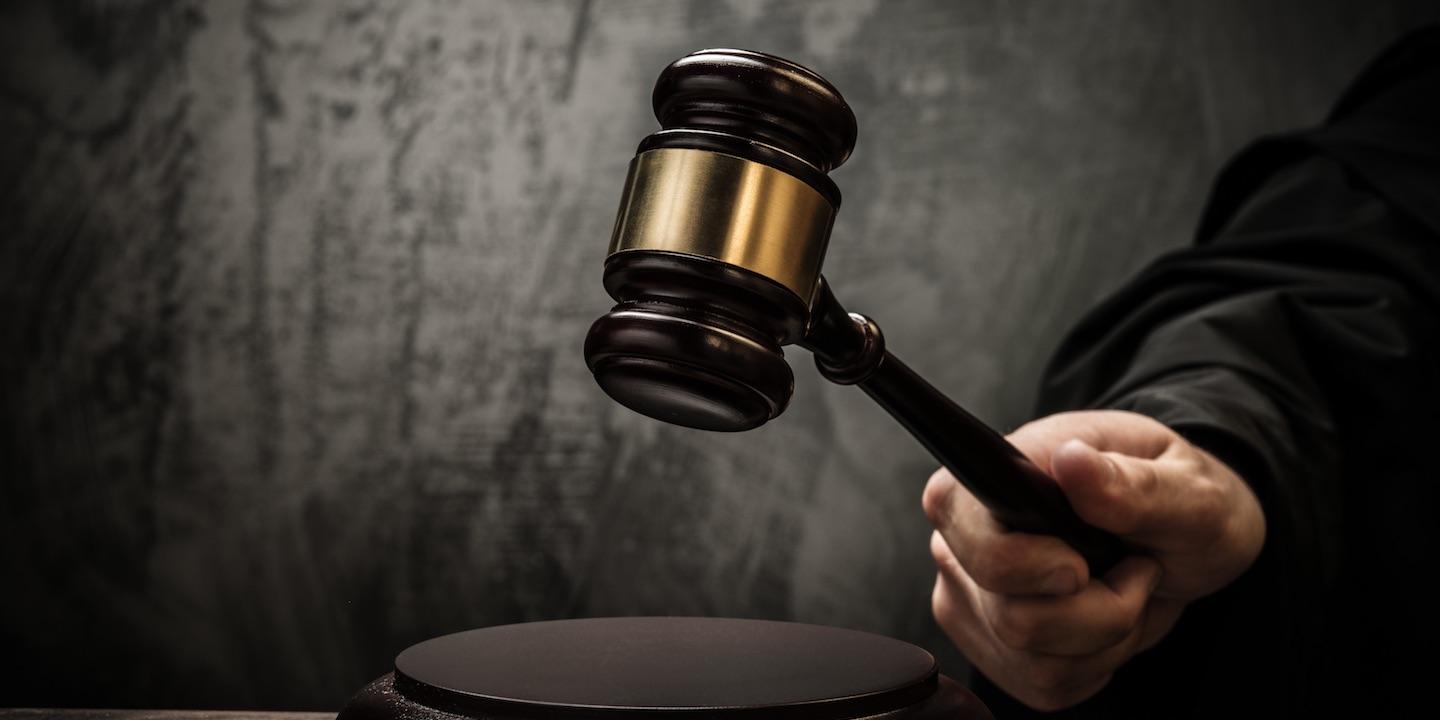 CHARLESTON – Jill Cranston Rice has been elected president of the Defense Trial Counsel of West Virginia.
The DTCWV is an association of more than 500 West Virginia civil defense lawyers and more than 50 paralegals. Rice is a partner in the litigation department at Dinsmore & Shohl in Morgantown and is the chair of its government relations practice group. Rice was instrumental in the passage of West Virginia's comprehensive insurance and civil justice reform legislation in 2005.

Jill Cranston Rice
"I believe that membership organizations have to provide value to their members, and the Defense Trial Counsel of West Virginia is no different," Rice told The West Virginia Record. "I believe we are an organization that benefits members both professionally and personally by providing educational and networking opportunities. Members benefit from our efforts to advocate for a fair civil justice system."
Rice wants to focus this year on maximizing the value of individual lawyers' memberships, including offering continuing legal education sessions through its substantive law committees. These include business/commercial law, construction law, energy law, employment law, insurance law, product liability, safety and health law committee and workers' compensation.
"There is great educational value in substance law committees," Rice said. "Lawyers practicing in these areas can share information about experts, new cases and new points of law."
Rice said West Virginia has a collegial bar of lawyers on both sides of the aisle.
"We have a small bar," she said. "I feel that getting to know other members of the defense bar and having networking opportunities has been very valuable to me as a lawyer in West Virginia. Our defense lawyers get along well with each other. There is a wonderful comradery. I know my fellow lawyers in other firms, and we typically get to know each other's families. I think the Defense Trial Counsel facilitates the development and maintenance of those relationships."
Rice said the DTCWV's Young Lawyers Committee will continue holding legal education opportunities, including deposition boot camps and a trial academy.
"Practicing law in West Virginia provides young lawyers with meaningful opportunities to learn and practice that I don't think are available in larger jurisdictions," Rice said. "Students here can try cases and take depositions very early after graduating from law school. I think it's unique to West Virginia and the DTCW in that we provide young lawyers with meaningful opportunities to write articles, get published, speak at seminars, and get involved and volunteer."
In June, the DTCWV held its annual meeting in Myrtle Beach, South Carolina. The programs during the meeting addressed important topics such as diversity in legal workplaces, a new amendment of civil procedure effective in December, and innovative practices in approaching mediation. In addition, Professor Eboni S. Nelson from the University of South Carolina School of Law gave a presentations on the tragic church shootings in Charleston, South Carolina, and how lawyers can help heal the wounds.
Rice also currently serves as president of the West Virginia Insurance Federation and is the lead lobbyist for the property and casualty insurance industry in West Virginia.