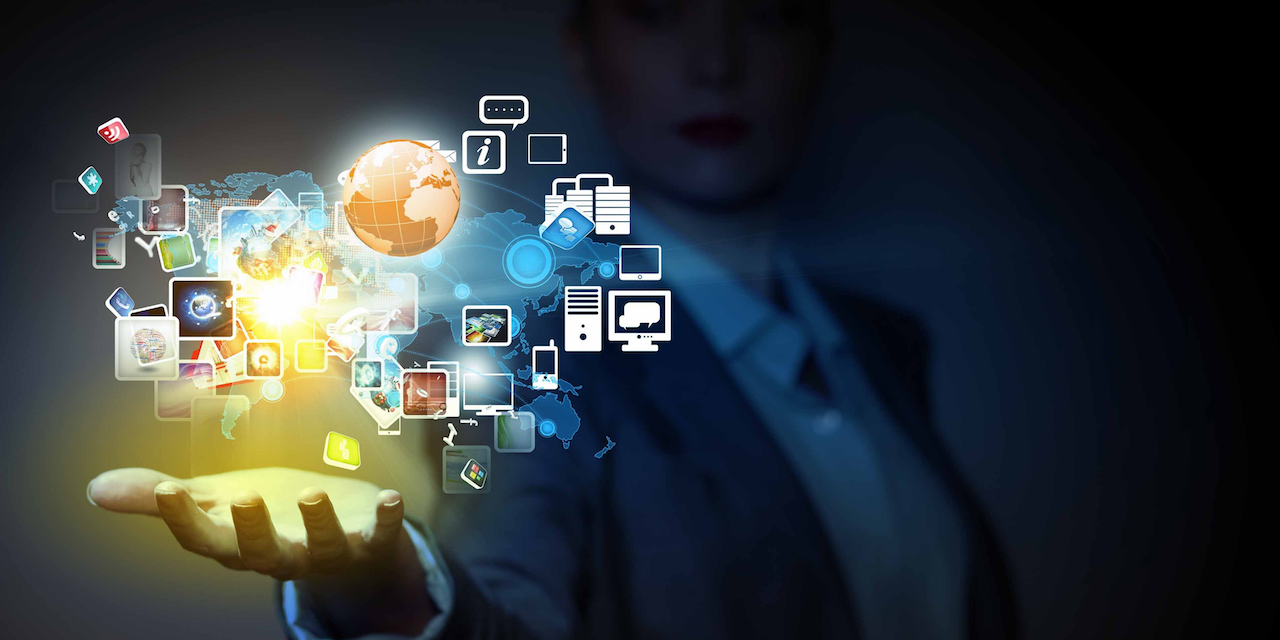 FAIRMONT – Web-based threats are real, and everyone is vulnerable but not everyone knows it, West Virginia's 1st District Republican congressman stated in a recent interview as he prepared to host a cybersecurity forum later this month.
"This event is about bringing people together and raising awareness about the seriousness of this issue," U.S. Rep. David McKinley wrote in an email interview with The West Virginia Record. "As senior national security officials have expressed, cyberattacks are some of the biggest threats we face as a nation. These attacks can have an impact on all aspects of life including our banking system, our military, our transportation and energy infrastructure, and even our own personal identities."
Those threats are among the topics to be covered during a forum of industry and government experts scheduled for Thursday, Aug. 18 at the Robert H. Mollohan Research Center in Fairmont, according to a press release issued by McKinley's office. Planned topics include: how to thwart cyberthreats; how to protect the nation's energy infrastructure from attacks; how to protect consumers and businesses from online attacks; and what roles the private sector and government can play in strengthening cyberdefense.
It isn't only industry and government experts who should he raising the alarm about cybersecurity, McKinley said. "Many times businesses are not even aware that they've been hacked," he said. "Our panels will have experts from both the private and public sectors to discuss how to protect consumers and businesses, critical infrastructure, and prevent online attacks."
While those threats are dire, the urgency for cybersecurity also can bring economic benefits to areas of the country that need it most, McKinley said. "The cybersecurity field also has the potential to create a lot of jobs for West Virginia, which is only one of four states that officially remains in a recession," he said.
The three other states in recession are Alaska, North Dakota and Wyoming, according to a Bloomberg report earlier this year, which quoted state economic performance tracked by Moody's Analytics. Three other states at risk of slipping into recession are Louisiana, New Mexico and Oklahoma, according to the report.
Of those states, West Virginia is unique because of its place as an energy producer, McKinley said. "West Virginia is an essential part of the nation's energy infrastructure," he said.
West Virginia ranked fourth in total energy production in 2013 and was the eighth in natural gas production in 2015, McKinley said. "West Virginia also has the High Tech Corridor, which not only serves as an important part of our local economy but is also home to some of America's biometric and security identity firms," he said. "Cybersecurity also plays a role in protecting several federal facilities such as NETL (National Energy Technology Laboratory) and the FBI."
Experts have expressed their concerns during congressional hearings about the security of the nation's electrical grid, McKinley said. "We must make sure our energy infrastructure is not vulnerable to an attack," he said. "The impact on the American people would be devastating."
McKinley also is a strong supporter of the Data Security Act, which still is in the House Energy and Commerce Committee.
McKinley represents West Virginia's 1st Congressional District in the state's northeastern panhandle, including Barbour, Brooke, Doddridge, Gilmer, Grant, Hancock, Harrison, Marion, Marshall, Mineral, Monongalia, Ohio, Pleasants, Preston, Ritchie, Taylor, Tucker, Tyler, Wetzel and Wood counties.
The forum's format will be a series of three panels moderated by McKinley. Though topics are not yet finalized, panelists listed in the press release are: Steve Cooper, chief information officer, U.S. Department of Commerce; John Dancy, chief information officer, CSRA Inc.; Mark Engels, senior enterprise security adviser, Dominion Resources; Bennett Gaines, senior vice president of corporate services and chief information officer, FirstEnergy Corp.; Alex Jalso, chief information security officer, West Virginia University; Joseph Klimavicz, chief information officer, U.S. Department of Justice; Joseph McClelland, director of the Office of Energy Infrastructure Security, Federal Energy Regulatory Commission; Tom O'Brien, chief information officer, PJM Interconnection LLC; Darren Williams, chief risk officer, United Bankshares Inc.; and an official from Northrop Grumman Corporation.
Doors open at noon that day at the Robert H. Mollohan Research Center in the I-70 Technology Park on 1000 Galliher Dr. in Fairmont. The forum is scheduled from 1 to 4 p.m. and is expected to take place in the research center's exhibition hall. Garage parking is available beneath the venue.