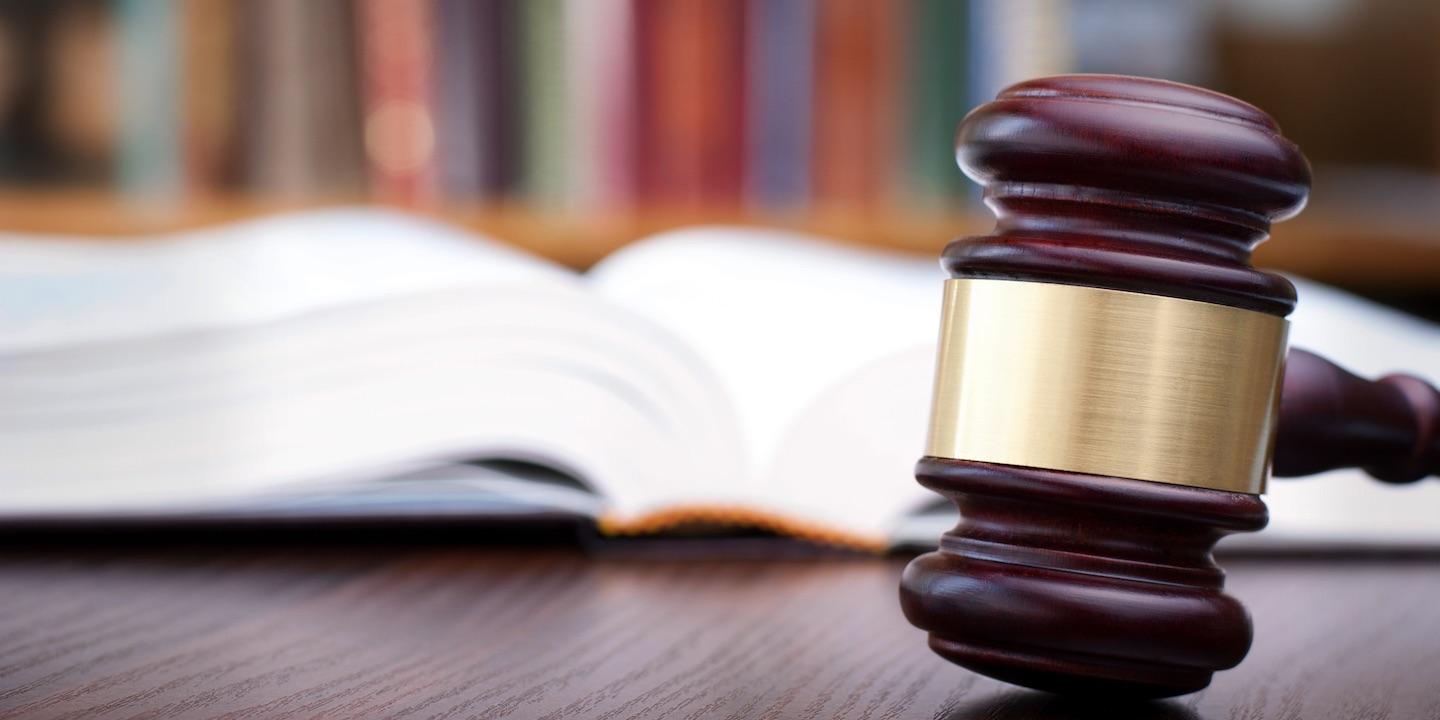 HUNTINGTON – A former employee is suing Five Guys Operations LLC after she claims a hostile work environment forced her to resign from her employment.
David Deerfield was also named as a defendant in the suit.
In April 2015, the defendants hired Misty Ashworth as a server at its Pullman Square location and Deerfield was her direct supervisor, according to a complaint filed June 13 in Cabell Circuit Court and removed to federal court on July 25.
Ashworth claims she met or exceeded the reasonable performance expectations of the defendants.
Not long after Ashworth began her employment, Deerfield repeatedly engaged in improper and inappropriate, sexually charged behavior in the workplace, according to the suit.
Ashworth claims Deerfield made sexual propositions to Ashworth and other females in the workplace and his behavior was unwanted, unsolicited and improper conduct of a sexual nature and/or illegal "quid pro quo" sexual harassment.
The plaintiff notified Human Resources of the improper and unwanted conduct more than once and nothing was done to prevent Deerfield from engaging in the behavior, according to the suit.
Ashworth claims as a result of the hostile work environment, she quit on April 14 and suffered a loss of past and future income, as well as emotional distress, annoyance and inconvenience.
The defendants violated the West Virginia Human Rights Act and caused Ashworth damages, according to the suit.
Ashworth is seeking compensatory and punitive damages with pre- and post-judgment interest. She is being represented by Hoyt Glazer of the Law Office of Hoyt Glazer.
Five Guys and Deerfield are represented by Charles A. Linn and Alyesha A. Dotson of Littler Mendelson PC.
U.S. District Court for the Southern District of West Virginia case number: 3:16-cv-06646