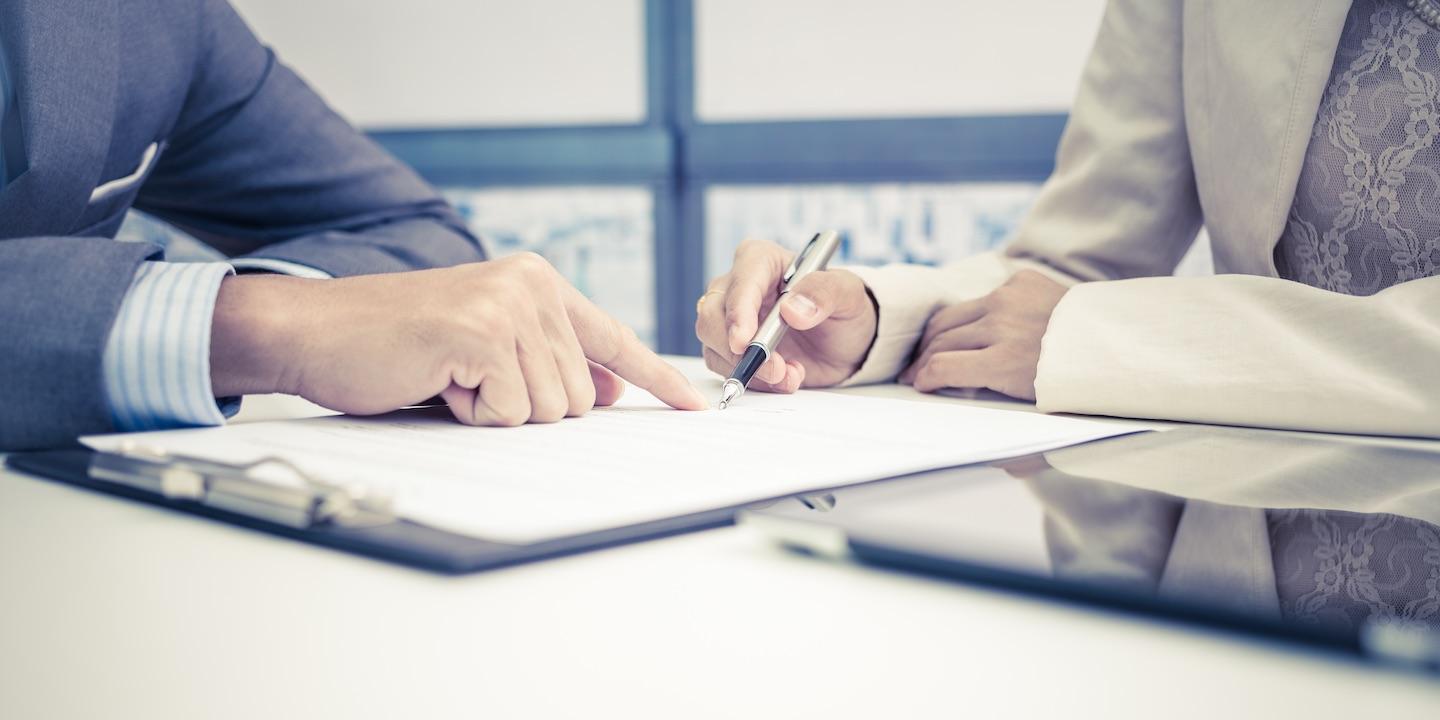 BECKLEY – A Beckley man is suing Affliction Holdings LLC after he claims it breached its contract with him and caused him damages.
The Buckle Inc. was also named as a defendant in the suit.
In October 2013, Gary Young entered into a contract to purchase and sell merchandise from Affliction at his retail store at Cranberry Creek Shopping Center in Beckley, according to a complaint filed July 21 in Raleigh Circuit Court.
Young claims the contract granted him exclusive rights to sell Affliction's brand clothing within a 50-mile radius of his retail store and he purchased approximately $47,000 in merchandise from Affliction between November 2013 and February 2015.
On April 15, 2015, Buckle opened a retail store in Mount Hope, where it sold Affliction merchandise, according to the suit.
Young claims Affliction knowingly allowed Buckle to sell its merchandise in Raleigh County.
The defendants breached the contract with Young, which was for Young's store to exclusively sell the Affliction merchandise within 50 miles of his store, according to the suit.
Young claims the defendants have been unjustly enriched at his expense.
Young is seeking compensatory and punitive damages with pre- and post-judgment interest. He is being represented by Stephen P. New and Amanda J. Taylor of The Law Office of Stephen P. New.
Raleigh Circuit Court case number: 16-C-491