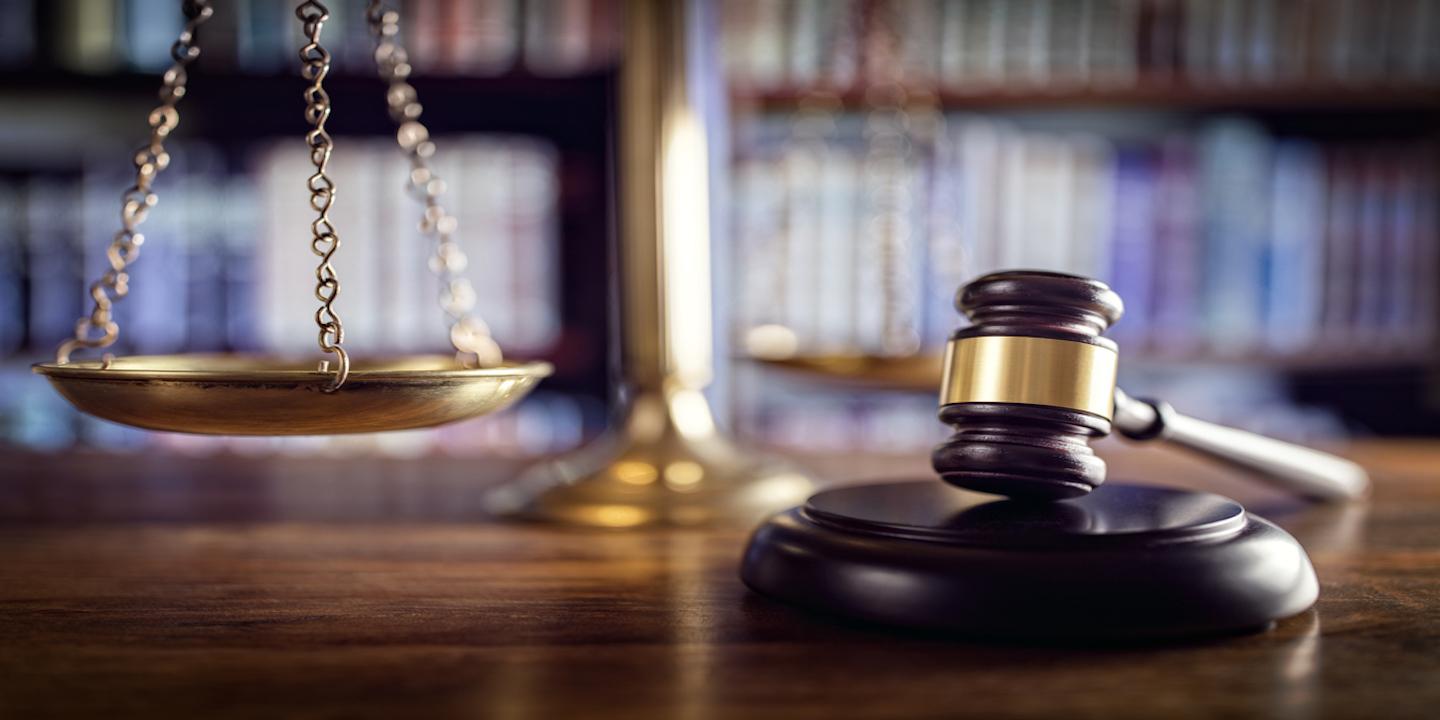 PRINCETON — A resident is suing Princeton Memorial Company d/b/a Princeton Health Care Center, a nursing home operator, alleging insufficient measures were taken to prevent injuries.
Emma Lee Smith filed a complaint on Aug. 25 in Mercer Circuit Court against the defendant, alleging that the nursing home operator failed to provide a safe environment.
According to the complaint, the plaintiff alleges that during the period that she was a resident at the defendant's facility, she suffered from multiple falls, hematomas and rib fractures that resulted in needless pain and suffering. The plaintiff holds the defendant responsible because the defendant allegedly failed to provide adequate supervision and safety devices to prevent accidents, and failed to monitor and assess her condition.
The plaintiff requests a trial by jury and seeks judgment against defendant for all damages, attorneys' fees, costs and any other items that the court sees fit to award. She is represented by Andrew L. Paternostro, Jeff D. Stewart and Shayla M. Rigsby of The Bell Law Firm in Charleston.
Mercer Circuit Court Case number 16-c-277