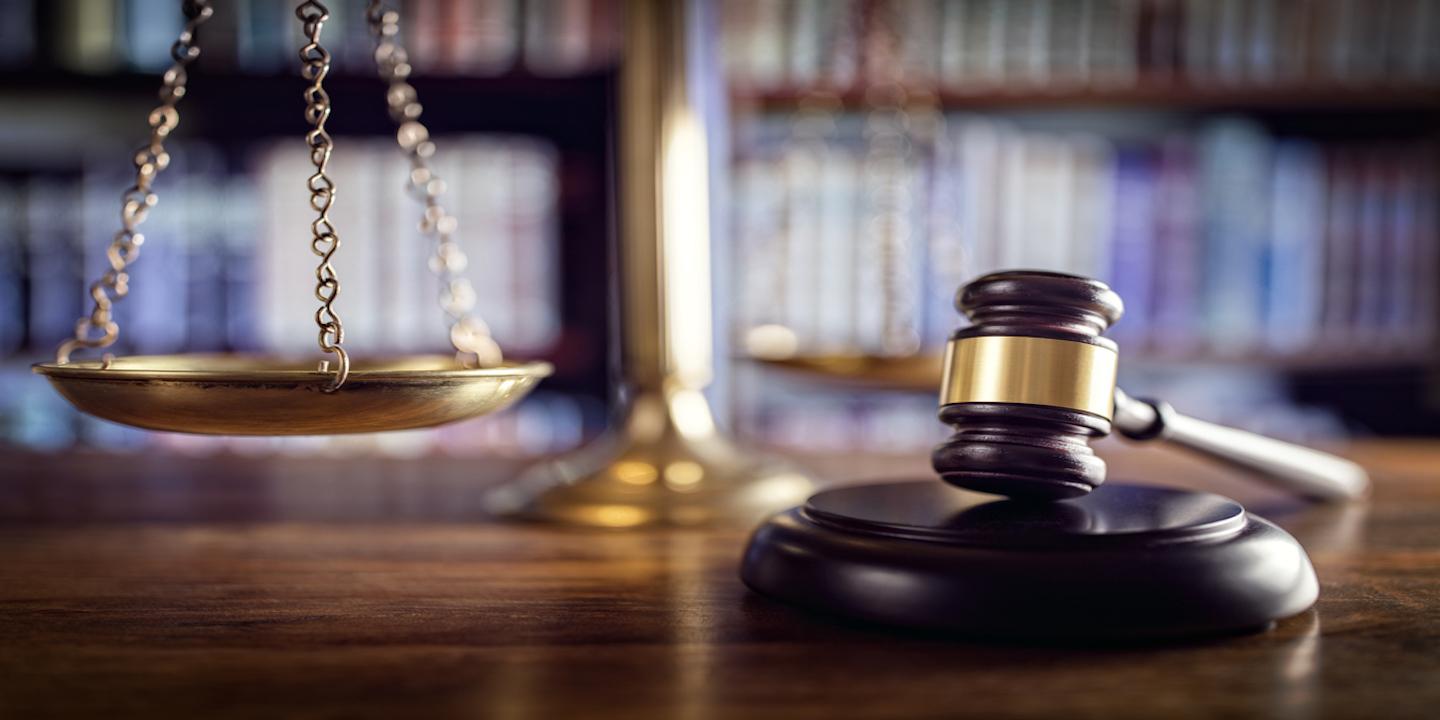 WINFIELD – The owners of a popular Putnam County fall tourist attraction is being blamed a woman's injuries.
Angela Rippetoe filed a lawsuit Sept. 12 against Gritt's Fun Farm LLC for injuries she received during a visit on Sept. 27, 2014. Gritt's Farm
According to her complaint, Rippetoe was using a slide "manufactured, repaired and maintained" by Gritt's when she hit a bump in the slide. The bump "flipped her forward causing her head to hit face first into a bale of hay and the edge of the slide."
During the fall, Gritt's opens up its farm to school groups and other guests. The attractions include rides such as the slide that is built into a hillside, tractor rides, pumpkin patches and corn mazes.
As a result of the incident, Rippetoe said she has endured severe and permanent mental and physical injuries.
She claims Gritt's had a duty to reasonably design, manufacture, repair and maintain the slide, and she says the farm failed to do so.
Rippetoe seeks compensatory damages for past and future medical bills, past and future lost wages, past and future physical and emotional pain and suffering, loss of enjoyment of life, annoyance, inconvenience, embarrassment, attorney fees, court costs and other expenses.
She is being represented by attorney Michael J. DelGuidice of Ciccarello, Del Guidice & Lafon in Charleston. The case has been assigned to Putnam Circuit Judge Phillip M. Stowers.
Putnam Circuit Court case number: 16-C-216