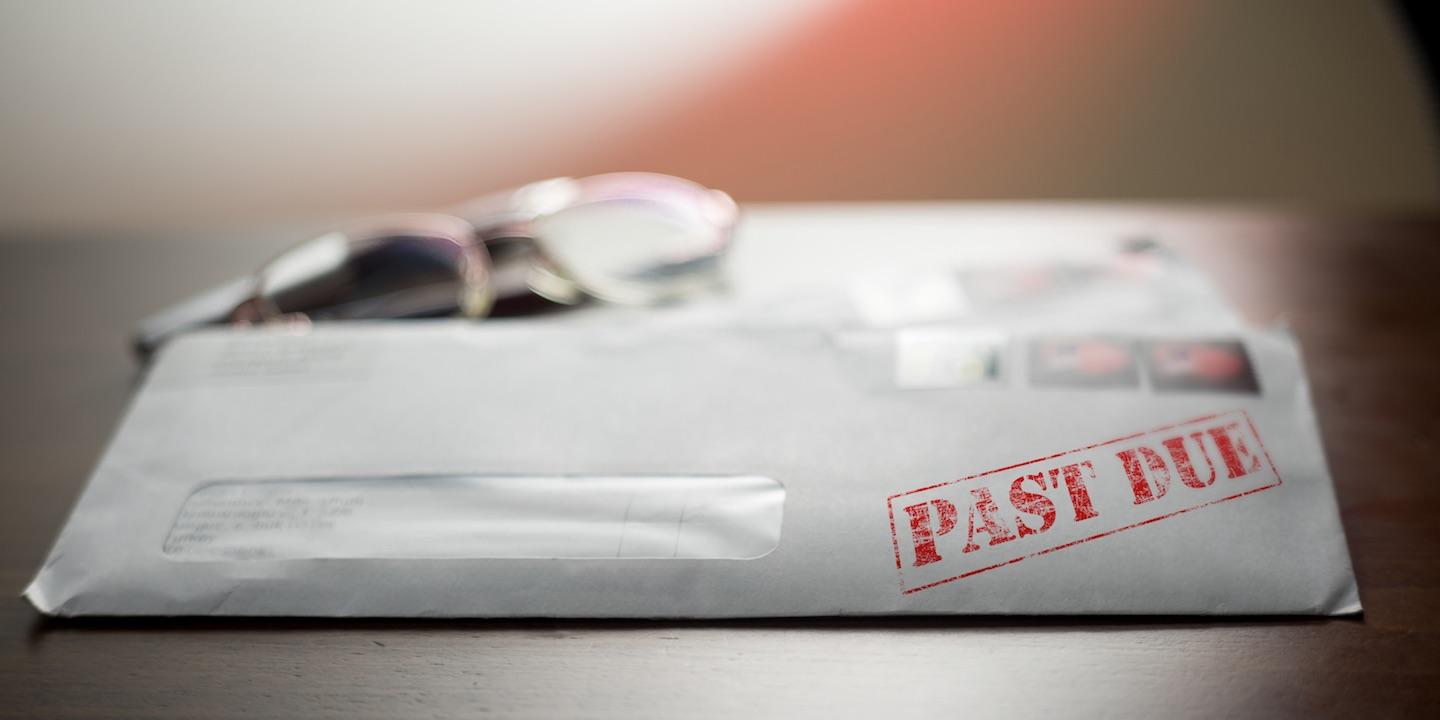 FAYETTEVILLE — A Huntington safety products distributor is suing a Fayette County manufacturing business, alleging it owes nearly $43,000.
Airgas USA LLC filed a lawsuit Sept. 9 in Fayette Circuit Court against Mountaineer Manufacturing Inc. of Smithers, alleging breach of duty to pay its indebtedness.
According to the complaint, between August 2014 and March 2016, Airgas USA provided goods and services to Mountaineer worth $54,400.54. The suit says the final balance of $42,799 remains unpaid.
Airgas USA seeks trial by jury, judgment of $42,799, attorney fees and court costs, plus, all relief the court deems appropriate. It is represented by attorney Ryan S. Marsteller of Bailes, Craig & Yon PLLC in Huntington.
Fayette Circuit Court Case number 16-c-258