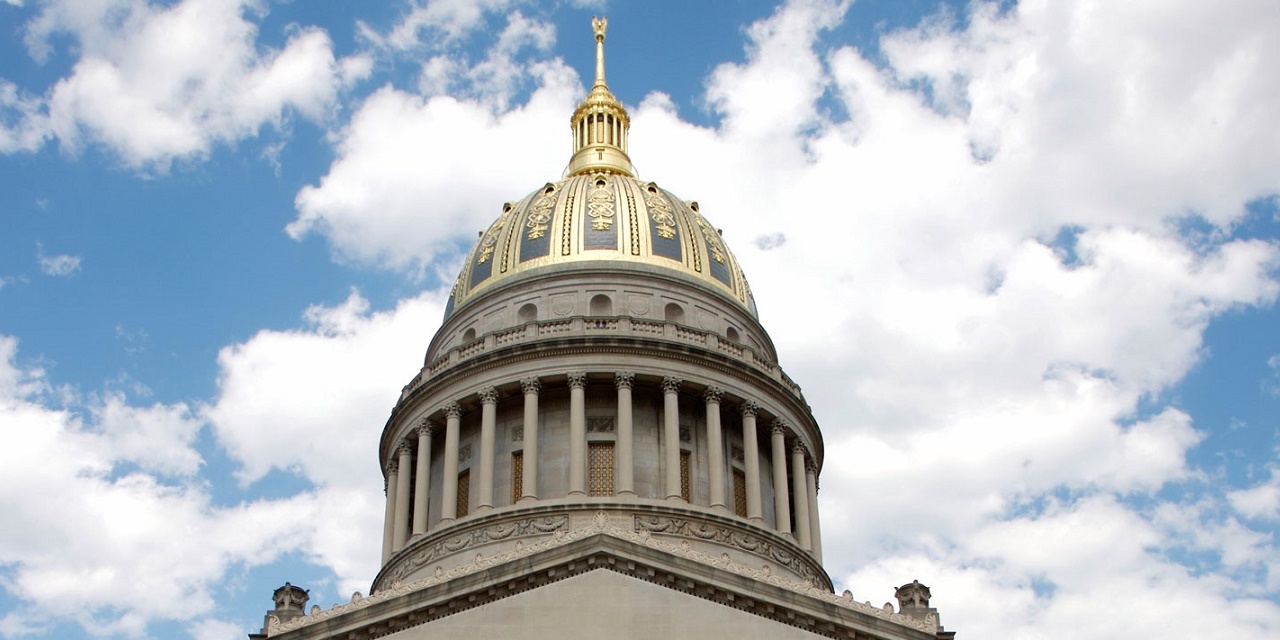 CHARLESTON – A trust is suing the West Virginia Department of Health and Human Resources after the trustee claims a minor was sexually abused in at least two separate facilities while in its care.
Dr. Kristina Bryant-Melvin, Burlington United Methodist Family Services Inc., Timmica Tolliver and River Park Hospital were also named as defendants in the suit.
The N.T. Irrevocable Discretionary Supplemental Care Trust, by its trustee, Kelly M. Young, claims the trust was created to protect and pursue the interests of N.T., a minor in the custody of the DHHR, according to a complaint filed Sept. 20 in Kanawha Circuit Court.
Young claims from April 2007 through the present, N.T. has remained in the DHHR's custody and has repeatedly been moved from facility to facility, including shelters, foster homes, group homes and hospitals.
On Jan. 20, 2012, N.T. was placed by DHHR at Burlington and remained a resident there until July 23, 2013, according to the suit.
Young claims in September 2012, a resident at Burlington in a room next to N.T.'s room that was shared with a roommate, overheard N.T. yell "get it out, it burns," and, the next day, the same resident again heard N.T. cry out and went to see what was going on.
Upon entering the room, the resident found that N.T. and his roommate were hidden from view by a "fort" and when the resident looked inside the enclosure, he saw N.T.'s roommate performing anal sex on N.T. and that N.T. was trying to get away from him, according to the suit.
Young claims an investigation was conducted and N.T. admitted to his roommate beating him up and touching his genitals on multiple occasions, but would not discuss the allegations of anal sex.
Burlington prepared a safety plan for N.T. on Sept. 8, 2012 and Tolliver, a case manager, was made aware of the sexual abuse, according to the suit.
Young claims N.T. was discharged on July 23, 2013, and was transferred to Lewisburg Shelter, which was operated by the Children's Home Society of West Virginia.
When N.T. was transferred to the shelter, DHHR and/or Tolliver failed to disclose to the staff at the shelter that N.T. had been sexually abused, according to the suit.
On Sept. 19, 2013, Young was admitted to Highland Hospital and remained there until he was discharged on Oct. 23, 2013, when he was transported to Barboursville School, according to the suit.
Young claims upon his admission to Barboursville, Bryant-Melvin, in her capacity as medical director of the school, performed a psychiatric evaluation of N.T. and, when conducting the review she overlooked and/or otherwise failed to note the mention of N.T.'s sexual abuse.
On Jan. 7, 2014, it was revealed that C.S., a non-party minor and resident of Barboursville School, had also sexually abused N.T. from the day of N.T.'s admission until Nov. 20, 2013, according to the suit.
Young claims when N.T. was later transferred from Barboursville School to Gutske Shelter on Oct. 15, 2014, no records of any of the defendants provided to the shelter disclosed that N.T. had been a victim of sexual abuse.
The defendants were negligent in their standard of care and by violation of the Foster Care Policy, according to the suit.
Young is seeking compensatory and punitive damages. She is being represented by James M. Barber of the Law Office of James M. Barber; and R. Dean Hartley, Mark R. Staun and David B. Lunsford of Hartley & O'Brien.
The case is assigned to Circuit Judge Louis Bloom.
Kanawha Circuit Court case number: 16-C-1437