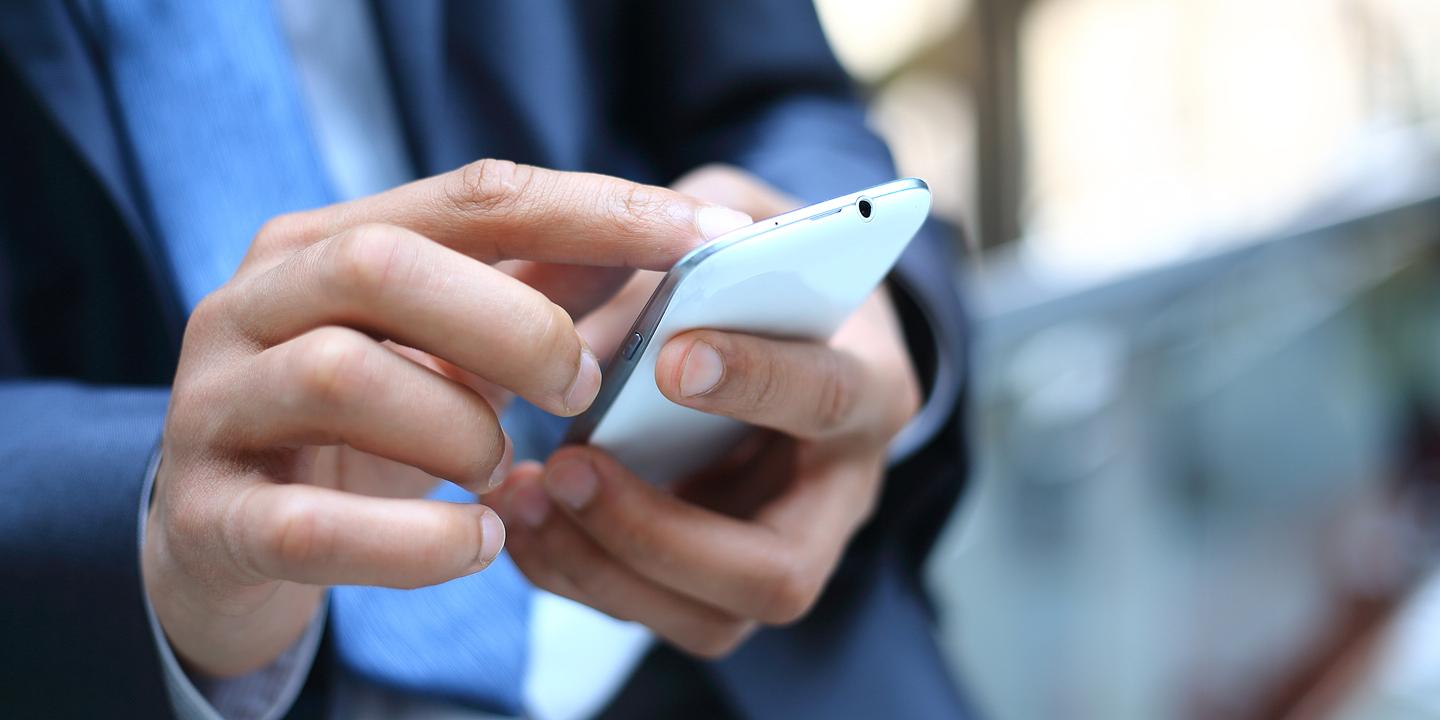 CHARLESTON — A Kanawha County woman is suing a debt collector, alleging violation of telephone harassment statutes and invasion of privacy.
Sydney Whittington filed a lawsuit Sept. 9 in U.S. District Court for the Southern District of West Virginia against Cavalry SPV I LLC, also known as Cavalry SPV II LLC, alleging violation of the West Virginia Consumer Credit and Protection Act.
According to the complaint, Whittington received several collection calls on her cellular telephone for a debt she did not owe. The suit says the calls were for a certain Lisa Baldwin.
As a result, the lawsuit states, Whittington has been annoyed, harassed, angered and was caused indignation and distress. The plaintiff alleges the defendant repeatedly ignored her request to stop calling her and engaged in unreasonable oppressive or abusive debt collection practices.
Whittington seeks trial by jury, an award of $500 for each and every negligent violation and $1,500 for each and every willful violation of TCPA, costs of litigation, attorney fees and all other relief the court deems just and proper. She is represented by attorneys Benjamin M. Sheridan, Daniel K. Armstrong and Mitchell Lee Klein of Klein & Sheridan LC in Hurricane.
U.S. District Court for the Southern District of West Virginia Case number 2:16-cv-08748