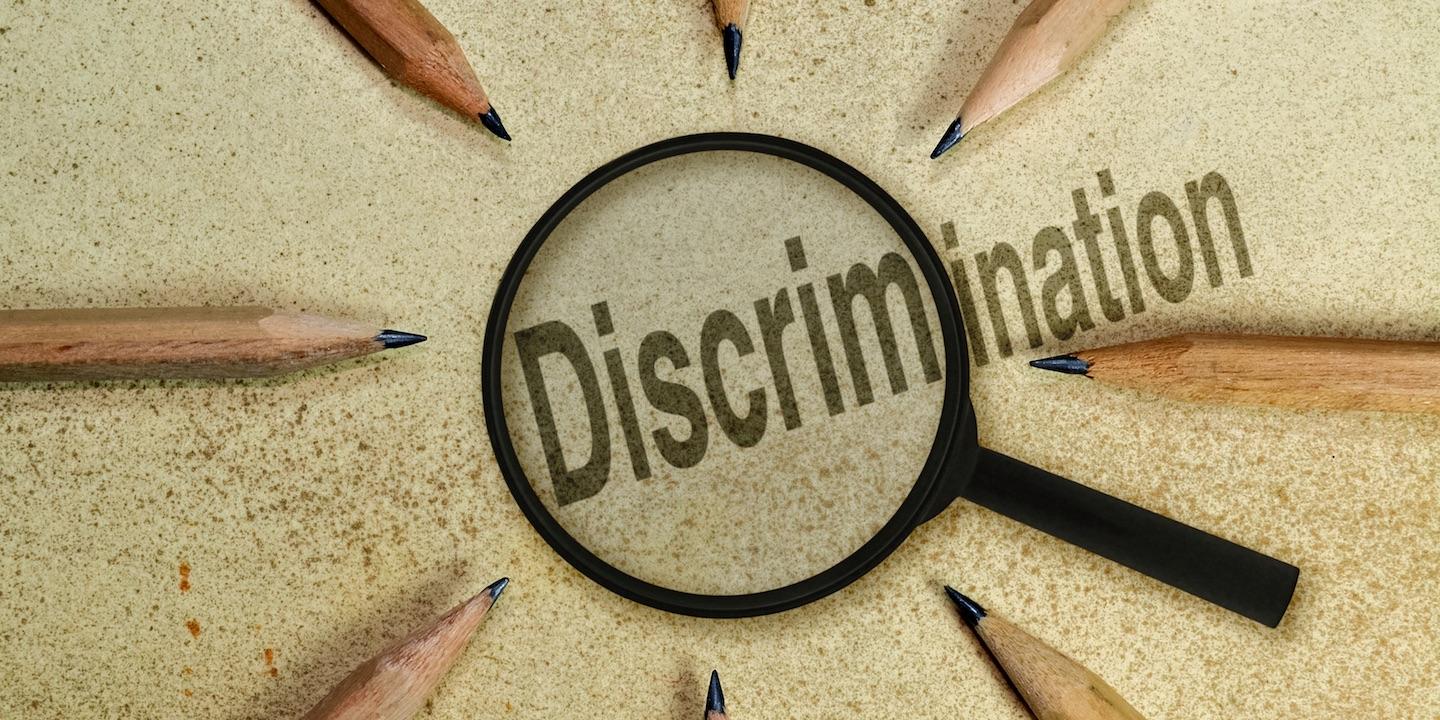 CHARLESTON – A woman is suing West Tenampa Mexican Restaurant Inc. after she claims she was discriminated against and sexually harassed by employees and management.
Lupe Jose Valencia and Artemio Perez were also named as defendants in the suit.
In the summer of 2015, Amanda Maynus, a full-time college student studying at Marshall University and majoring in Spanish, studied in Spain to enhance her command of Spanish and, when she returned, she applied to work at West Tenampa to more fully develop her Spanish skills and obtain the necessary funds to pay for her college education, according to a complaint filed Sept. 13 in Kanawha Circuit Court.
Maynus claims she was hired and began her employment on Aug. 26, 2015, and began her training as a bus boy.
During her interview, Valencia made it a point to warn Maynus about the culture of the restaurant, noting that she was a pretty girl and the male employees would try to flirt with her or "come on" to her, according to the suit.
Maynus claims when male employees demonstrated inappropriate behavior with sexual overtones, Valencia would indicate, "that's just the way guys are."
While Maynus was receiving her training from another woman, the woman told her not to listen to the male employees, not to give them attention and to be careful about her interactions with Valencia, according to the suit.
Maynus claims Valencia then began making inappropriate comments about her and his inappropriate behavior heightened, becoming physical—which was unwelcome, embarrassing and frightful to her and she resisted the behavior.
Valencia then became far more aggressive and began to encourage other employees to comment, admire, touch and tease Maynus, according to the suit.
Maynus claims Valencia would further embarrass her by telling her about his personal sex life with his wife and other women, confiding in her that he cheated on his wife and wanted a divorce from her.
In May, Maynus was promoted from bus boy to waiter and, around that time, Valencia made the inappropriate and outlandish statement that he had "never gotten a good blow job," and asked her if she liked giving them, according to the suit.
Maynus claims when she refused to answer, the inappropriate, unwelcome behavior continued.
Valencia made comments to Maynus about customers wanting to see Mexicans working at the restaurant and that "white people don't want to work," and suggested she speak more Spanish and dye her hair darker to appear more Mexican, according to the suit.
Maynus claims in June, Valencia attempted to sexually exploit her by "pimping her for a sexual service for his life-long friend, Francisco."
Perez, who was hired in May, often told Maynus that women were weak and called her derogatory names in Spanish that she did not always understand, according to the suit.
Maynus claims on June 27, Perez arrived at work very drunk and he could not walk a straight line or interact with customers.
Emily, another employee, told Perez to go home because he could not function as a bus boy and he eventually left and suffered no consequences because of his behavior, according to the suit.
Maynus claims on July 18, she was cleaning and preparing the restaurant for opening and Perez began to sweep and mop the restaurant.
When Maynus informed him it had already been done, he cursed at her in Spanish and she walked away, according to the suit. Perez followed her and later grabbed her butt, to which she slapped him.
Maynus claims she told Perez to leave her alone and she called Valencia to come to the restaurant to take care of the situation. Perez then lied to Valencia about the interaction.
The defendants' actions constituted sex discrimination and race discrimination, which violates the West Virginia Human rights Act.
Maynus claims the defendants defamed her character, invaded her privacy and forced her to resign from her employment rather than endure the intolerable working conditions.
Maynus is seeking compensatory and punitive damages. She is being represented by Barbara G. Arnold of MacCorkle Lavender PLLC.
The case is assigned to Circuit Judge Tod J. Kaufman.
Kanawha Circuit Court case number: 16-C-1396