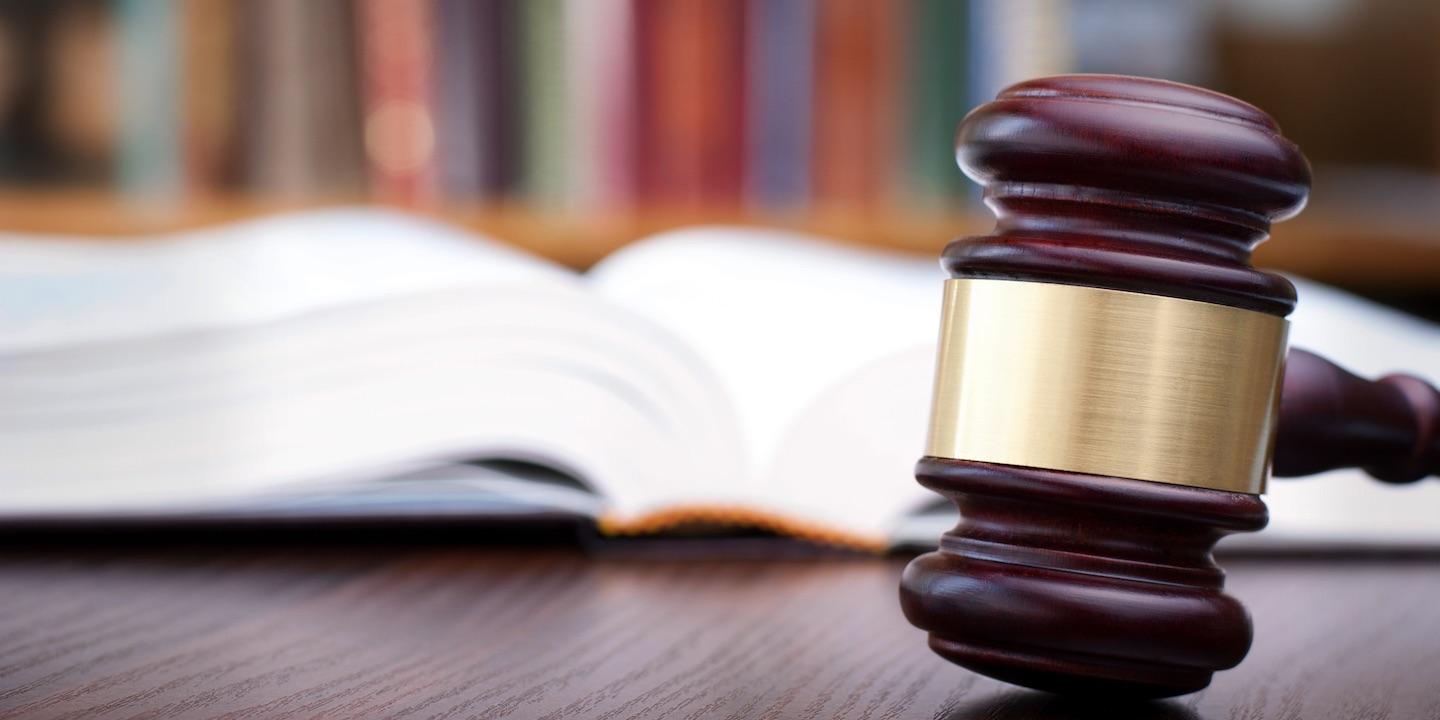 LEXINGTON — Robert Paulson, general council at the West Virginia Department of Administration, has been selected to participate in the Council of State Governments' (CSG) Henry Toll Fellowship Program.
Paulson was selected to the program in late August and began participating in events shortly thereafter. The Toll Fellowship has a long history of successful alumni, including multiple state governors, state representatives and former U.S. Labor Secretary Hilda Solis.
"The Toll Fellowship program provides elected officials with an invaluable and incomparable leadership development experience," CSG executive director and CEO David Adkins told The West Virginia Record. "In addition, the program fosters lasting friendships among a diverse group of elected officials with a like-minded passion for public service."
Paulson was appointed general council for the department of administration in September 2009. Prior to that, he practiced law in the state for seven years. He is a graduate of the University of Virginia, completed his master's degree at Georgetown University in 1994 and received his juris doctor from the University of Pittsburgh in 2002.
Paulson said he is humbled to received such a distinguished honor and excited to have such a tremendous opportunity. In the 30-year history of the program, only 18 West Virginians have become Toll Fellows.
"My time with the Council of State Governments Team in Lexington will stand out to me as one of the best professional and educational experiences in my career," he said.
The application process for the fellowship is rigorous and is evaluated by a committee of CSG officials and Toll Fellow alumni. In order to be considered for the fellowship, Paulson had to write three essays, submit a letter of nomination from a member of the West Virginia state government, two letters of recommendation and a resume.
Following his selection, he attended an intensive six-day, five-night "leadership bootcamp" specially designed to be physically and mentally taxing.
"The first full day of the program consisted of outdoor team-building activities, including a high ropes course, which was terrifying, and had the effect of bringing 48 diverse people together very quickly to work together as a team," Paulson said. "The remainder of the program consisted of leadership and personality assessments and training and a regional group project."
Paulson said he thinks the lessons he learned will carry over into his daily interactions with other government officials, as well as with other branches of government. One of the rules during the program was that participants referred to each other by their first names only – rather than by title or party, something he considered to be a welcome change in today's tumultuous political climate.
He added that while he anticipates this can do a lot for his career, he is more excited to have an opportunity to further serve the state of West Virginia.
"Beyond that immediate impact, participation in the program has energized and reinforced my commitment to public service," he said. "I hope that my Toll Fellowship will indicate to others that I have a positive attitude toward providing effective and efficient public service. Through the program, I now have an enhanced network of government leaders to reach out to, and created strong friendships."