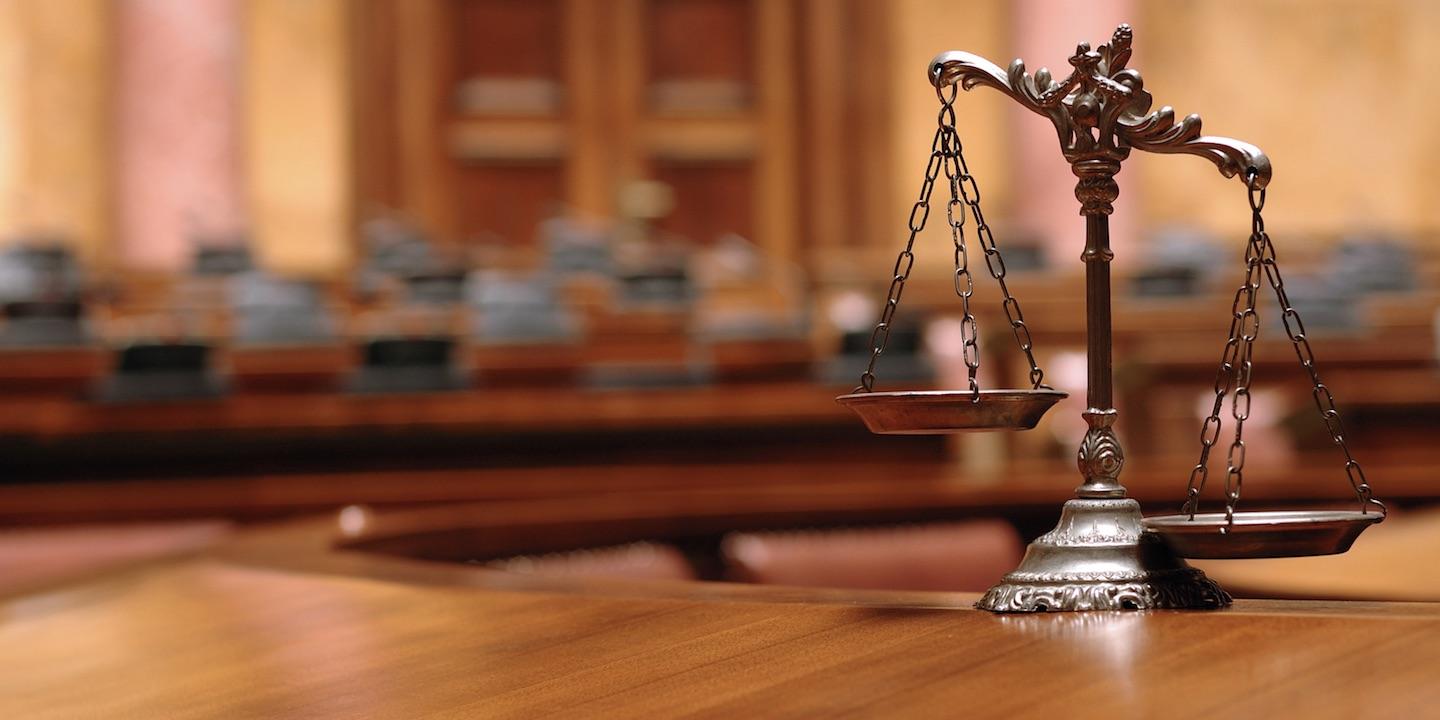 BECKLEY – A couple is suing New River Community & Technical College after they claim a professor sent inappropriate pictures and text messages.
Michael S. Curry was also named as a defendant in the suit.
Rebecca Farley was enrolled as a student at the college in January 2012 and continued as a student until she graduated with an associate's degree in May 2015, according to a complaint filed Sept. 2 in Raleigh Circuit Court and removed to federal court on Oct. 7.
Farley and her husband, Kevin Farley, claim until Fall 2014, she had made excellent grades and had excellent attendance.
In Fall 2012, Rebecca Farley was taking two classes from Curry and exchanged texts with him about court-related matters, according to the suit.
The Farleys claim on Dec. 21, 2012 Curry sent a text to Rebecca Farley's phone that was highly inappropriate and contained a picture of his naked and hairy legs.
Kevin Farley noticed the text before Rebecca Farley did and became extremely angry and confronted Rebecca Farley about the text, fearing that his wife was having an affair with the professor and accused her of this, according to the suit.
Rebecca Farley claims she denied having an affair and her husband then investigated further and discovered that Curry had also e-mailed a picture of his erect penis to her.
The Farleys complained to the college, however, Rebecca Farley did not press the complaint because Curry was the only professor teaching a course the following semester that she needed for her major and she feared pressing it would harm her ability to succeed in his class.
The college did not appropriately investigate the complaint or discipline Curry for the conduct, according to the suit.
On Sept. 6, 2014, Rebecca Farley went to campus and while she was on campus, she did not see or speak to Curry, according to the suit.
The Farleys claim that evening, Curry sent Rebecca Farley a text and Kevin Farley noticed the text and texted back to Curry to confirm that Curry was the person texting his wife.
Curry, thinking he was engaged with Rebecca Farley, sent additional texts to her phone, and one of texts included a picture of his erect penis, according to the suit. Curry's texts also indicated that he had been leering at Rebecca Farley while she was on campus earlier that day.
The Farleys claim during the exchange, Kevin Farley woke Rebecca Farley up and showed her the texts from Curry and she was horrified and assured her husband that she had never done anything to invite such reprehensible conduct on the part of her professor.
In order to further draw our Curry, Kevin Farley and Rebecca Farley sent Curry pictures of Rebecca Farley and Curry responded to the pictures by instructing her to take off her shorts, according to the suit.
The Farleys claim Rebecca Farley then complained to the appropriate persons at the college about Curry's behavior on Sept. 8, 2014.
The college did not interview Rebecca Farley about the complaint until late September or early October 2014 and, the college callously inquired about her past and whether she had had similar problems before, according to the suit.
The Farleys claim Curry resigned in October 2014 and Rebecca Farley then had to endure listening to campus rumors about why he had resigned and to students' speculations about what student had been "having an affair" with Curry.
The college did nothing to suppress the rumors and inappropriately handled the confidential aspects of the matter, according to the suit.
The Farleys claim the defendants' actions were reckless and caused emotional distress.
The Farleys are seeking compensatory and punitive damages. They are being represented by David E. Gilbert of Kirby, Gilbert & Ashley LC.
The defendants are represented by Chip E. Williams and Ashley L. Justice of Pullin, Fowler, Flanagan, Brown & Poe PLLC.
U.S. District Court for the Southern District of West Virginia case number: 5:16-cv-009442