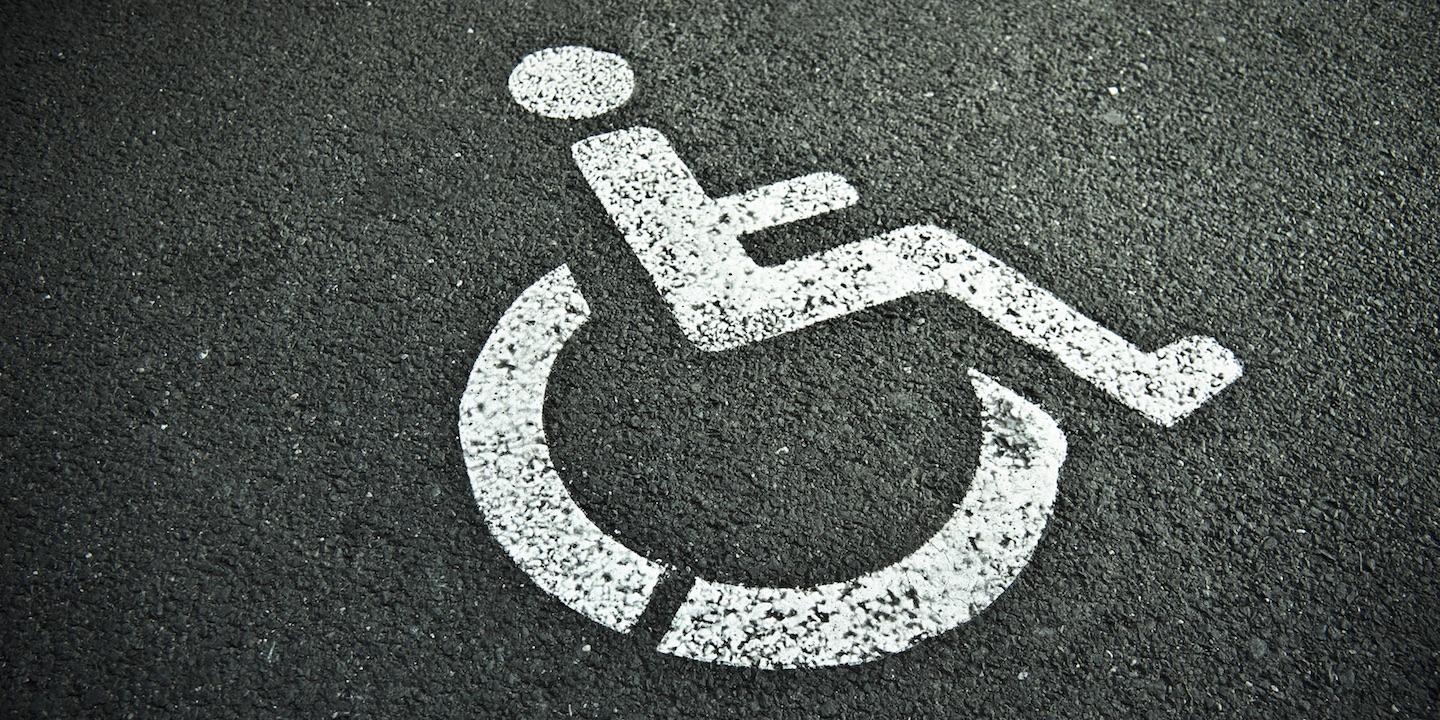 HUNTINGTON – West Virginia Attorney Duane J. Ruggier II is suing Go-Mart Inc. after he claims it violated the Americans With Disabilities Act.
On Aug. 21, Ruggier visited the Go Mart location in Ivy Dale and encountered barriers, both physical and intangible, that interfered with his ability to use and enjoy the goods, services, privileges and accommodations offered at the facility, according to a complaint filed Sept. 27 in the U.S. District Court for the Southern District of West Virginia.
Ruggier claims the barriers at the facility included the placement of a large toilet paper dispenser in the restroom above the side wall grab bar with an outlet significantly less than 12 inches above the grab bar, which violates the standards of the ADA.
The plaintiff, who has multiple sclerosis and uses a power wheelchair, was deterred from visiting the establishment because he knew that the establishment's goods, services, facilities, privileges, advantages and accommodations were unavailable to physically disabled patrons such as himself, according to the suit.
Ruggier claims the defendant knows that its failure to comply with the ADA and the West Virginia Human Rights Act significantly interferes with the ability of the physically disabled to access its facility in violation of state and federal law.
The defendant has the financial resources to remove the barriers and make the establishment fully accessible to the physically disabled and, to date, has refused to modify its facility to afford him and others reasonably accommodation when making such modification will not fundamentally alter the nature of the defendant's business, according to the suit.
Ruggier is seeking injunctive relief and affirmative action sufficient to remedy the discriminatory conduct; declaratory relief finding that the defendant violated the ADA and WVHRA; judgment for incidental damages; and punitive damages with both pre- and post-judgment interest. He is being represented by Thomas H. Peyton of Peyton Law Firm PLLC.
U.S. District Court for the Southern District of West Virginia case number: 3:16-cv-09160