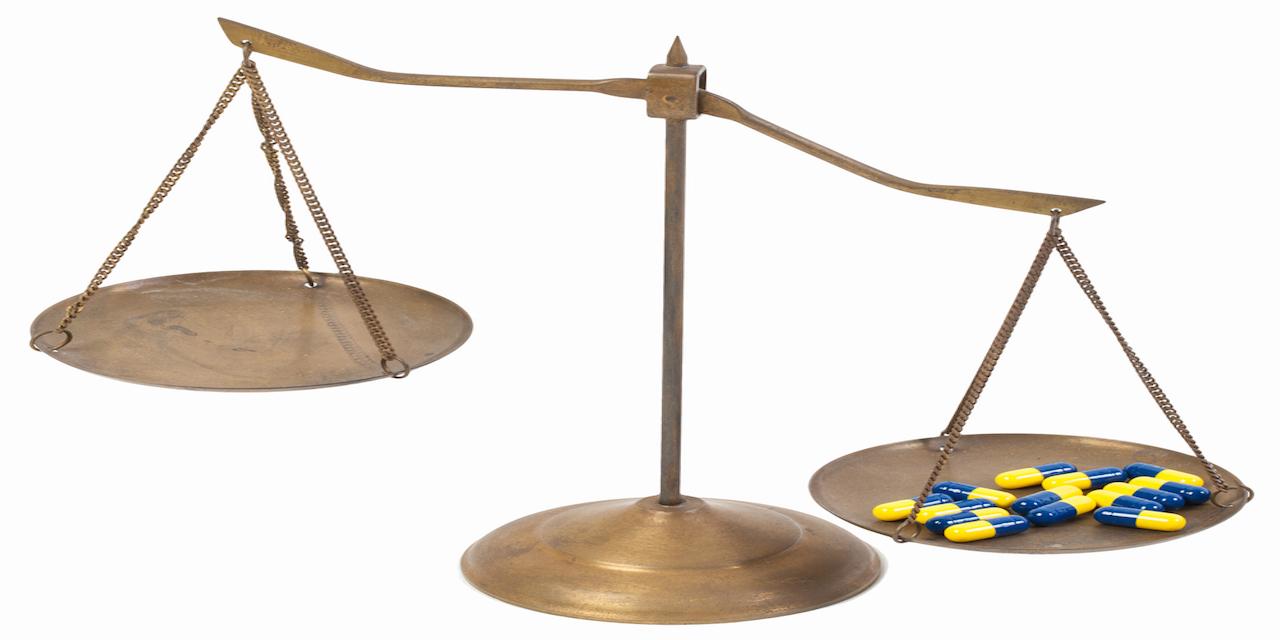 CHARLESTON – A St. Albans man is suing Perma-Pipe Inc. after he claims its defective steam pipe system at West Virginia State University caused him injuries.
MFRI Inc.; Preferred Piping Systems Inc.; Dougherty Company Inc.; West Virginia Heating & Plumbing Inc.; Chemtreat Inc.; John Doe No. 1, a steam system designer; John Doe No. 2, manufacturer of pipes and fittings; John Doe No. 4, supplier of pipes and fittings; and John Doe No. 4, a contractor providing repair, maintenance and service of pipes and fittings were also named as defendants in the suit.
Shaquan Barnes was a minor at the time the events in his complaint allegedly occurred and he is now over the age of 18, according to a complaint filed March 14 in Kanawha Circuit Court and removed to federal court on Sept. 7.
Barnes claims on Dec. 12, 2008, between 4 p.m. and 4:30 p.m., he was walking across the campus of West Virginia State Univeristy in Institute on his way to visit his grandmother, who was an employee of WVSU.
The area where Barnes was walking was open to the public and was not restricted in any way and he regularly visited his grandmother by walking across the school's campus, according to the suit.
Barnes claims while walking across campus toward Prillerman Hall, the ground above a steam pipe gave way, which created a hole in the ground on the east side of the manhole near the hall and he dropped to his waist into the hole in the ground.
As a result of falling into the hole in the ground, Barnes was exposed to steam and water at extremely high temperatures, severely scalding his lower extremities and causing him severe pain and injuries, according to the suit. The temperature of the steam and water was so intense that it caused Barnes' socks to burn into his skin.
Barnes claims he yelled for help, but there was no response and he managed to pull himself out of the ground, ran to his grandmother's office, where an ambulance was called and he was taken to Cabell Huntington Hospital.
Fearing that he would lose both legs, Barnes was eventually flown by helicopter to Shriners Hospital in Cincinnati, Ohio, for treatment and he received extensive medical treatment for his injuries and continues to require treatment for his injuries, according to the suit.
Barnes claims steam escaping from pies and fittings caused the ground above the steam pipe to erode, until it could not support his weight when he walked above the steam pipe.
The defendants were negligent or reckless in designing the school's steam system and the system was defective in that it was not reasonably safe for its intended use, according to the suit.
Barnes claims he incurred extensive medical expenses in the amount of $553,565.63.
The defendants' negligence also caused Barnes to suffer mental distress and deprived him of comfort and companionship of his mother while he was hospitalized, according to the suit.
Barnes is seeking compensatory damages. He is being represented by Charles R. "Rusty" Webb of the Webb Law Centre PLLC.
U.S. District Court for the Southern District of West Virginia case number: 2:16-cv-08636