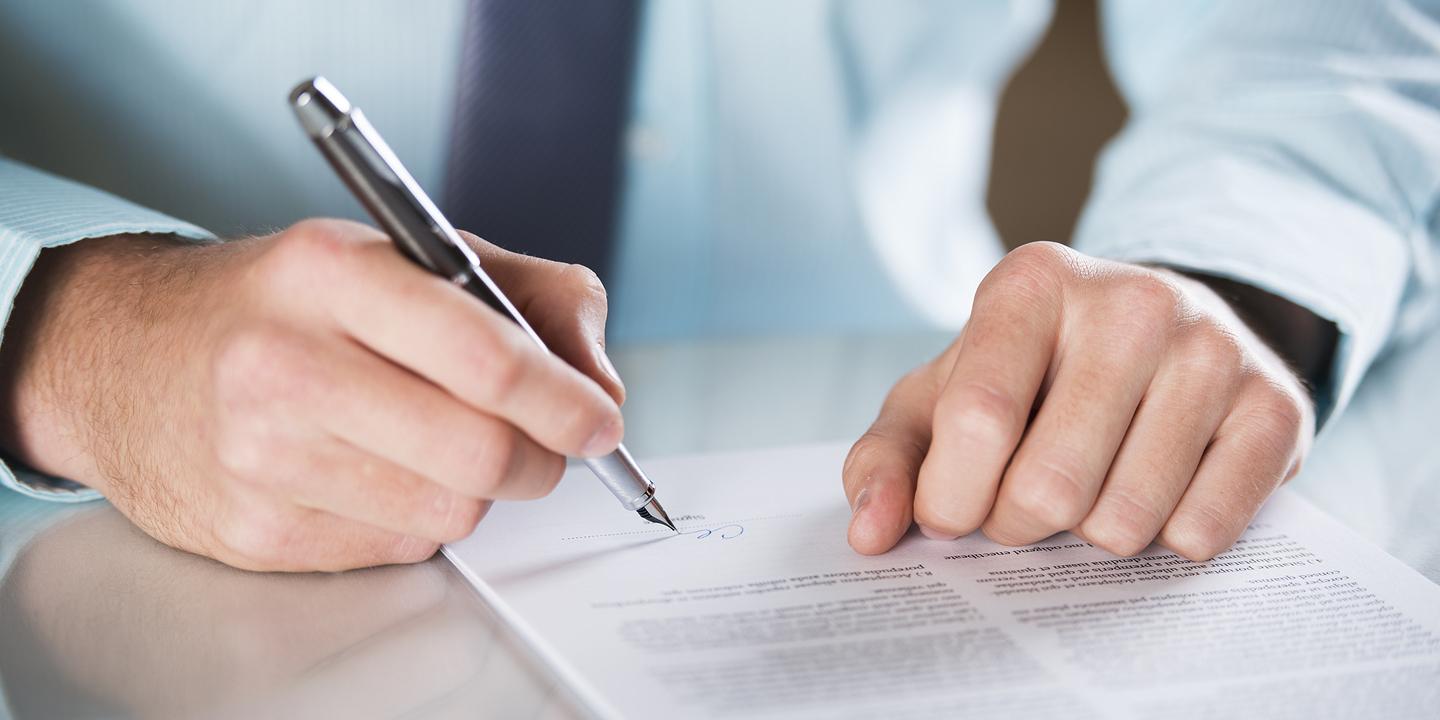 HUNTINGTON – ITT Technical Institute is another in a long list of for-profit schools that have lost their accreditation and had to close, leaving students in the lurch with college loans from a school that no longer exists.
Several factors are going into this rash of schools losing their accreditation and closing. There is the low graduation rates of these for-profit schools that have their accreditation being called into question as well as the low passing rates of board exams by its students coupled with the school's accreditation group losing its recognition.
"There are about 20 other colleges that have lost their accreditation across the state," Rusty Webb, an attorney at Web Law Centre PLLC told The West Virginia Record. "The U.S. Department of Education took away the accreditation of the ACICS [Accrediting Council for Independent Colleges and Schools] and their approval to be an accreditation group. Everyone under their umbrella lost their accreditation. If the federal government doesn't recognize you and you're not accredited you can't issue student loans."
Because student loans make up almost the majority of how these colleges are funded, they can't afford to operate without them, making it vital that they be recognized by the federal government as an accredited school.
Students at ITT have a couple of options to move forward with their education. They can take part in a Teach-Out program that allows another school to accept their credits. However, their loan from ITT is not forgiven and they may not get full credit for every course they have taken at the school.
"The theory is you continue seamlessly in your educational process," Webb said. "But, that's not always the case. My experience is, be careful about the Teach-Out programs because you're basically going to pay all over again for your core classes. You'll have a student loan from the school that lost the accreditation and you're going to have new student loans from the school that assisted you in the Teach-Out program."
Students are also able to have their loan forgiven by the federal government from a school that has lost its accreditation but, as expected, they lose all credits they have earned from the courses they have taken and basically have to start their education all over.
Colleges such as ITT Tech are coming under greater scrutiny as Congress looks at ways to reduce the growing debts these students are taking on without the ability to get a job that can easily pay these student loans off. Often times, students are earning degrees in a program that is designed to only pay them a little above minimum wage, leaving them with thousands in debt that they can't afford to pay off.
"All these students have these massive amounts of student loans and Congress is trying to find a way somehow to grapple with the issue of all these student loans but no job to pay off your student loan," Webb said.
"You're paying way disproportionately for your education for what your actual earning capacity is going to be when you get out. You're paying more for less in these colleges and I think there's going to be huge scrutiny in the coming years of these colleges. I think in a few years they'll all be gone because they're just not really colleges or universities."