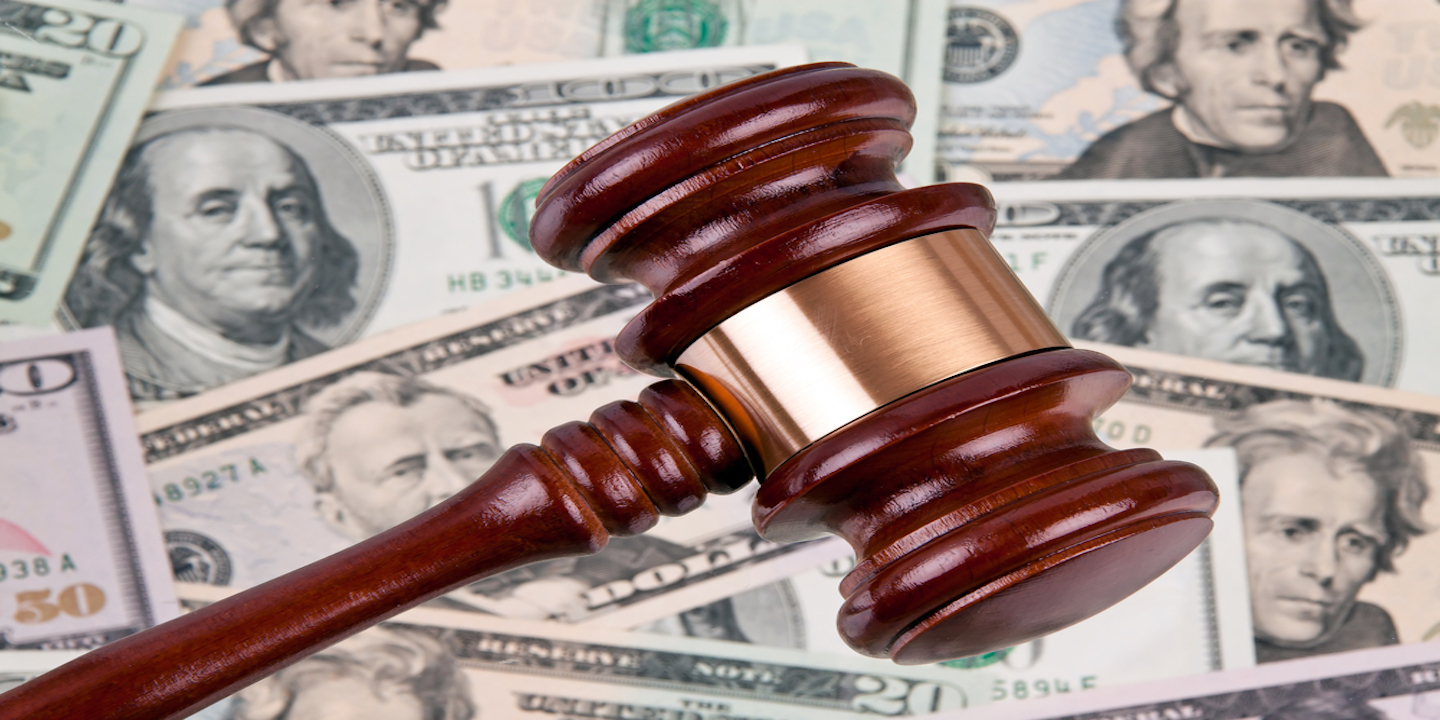 MARLINTON — A Mercer County man is suing bicycle companies, alleging their negligence led to the death of a relative.
Bruce B. Hallgren, administrator of the estate of Tory Walker Hallgren, filed a lawsuit Sept. 23 in Pocahontas Circuit Court against South Shore Bicycles USA LLC, Ronald Johnson, Bicycle Technologies International Ltd., Snowshoe Mountain Inc. and Intrawest Snowshoe Development Inc., alleging they negligently designed the bicycle helmet and the mountain bike course that led to Troy Hallgren's death.
According to the complaint, on Sept. 27, 2014, Tory Hallgren was riding his bicycle on the lower Dreamweaver Trail wearing a bike helmet at Snowshoe resort when he was involved in an accident. As a result of the accident, the suit says, the helmet deformed and crushed inward causing Hallgren to suffer injuries to his head and skull which resulted in his death Sept. 28, 2014.
The plaintiff alleges South Shore and Johnson negligently sold and distributed the defective helmet and Snowshoe and Intrawest negligently designed and maintained the Dreamweaver Trail.
Bruce Hallgren seeks trial by jury, judgment in an amount sufficient to compensate the lawful heirs and and beneficiaries of the estate of Tory Hallgren for their damages, plus interest, attorney fees, court costs and litigation expenses. He is represented by attorney Anthony R. Veneri of Veneri Law Offices in Princeton.
Pocahontas Circuit Court Case number 16-c-48