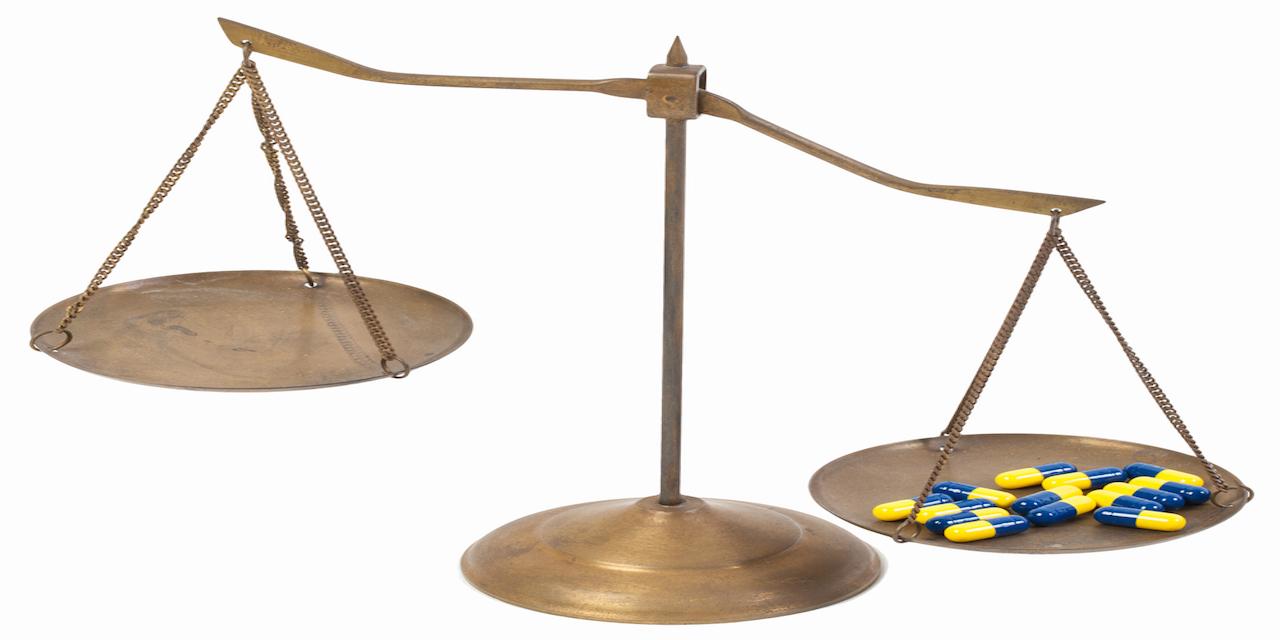 CHARLESTON – A St. Albans woman is suing Dr. David L. Soulsby after she claims he breached the standard of care during her surgery.
Laura Jackson sustained a trimallcolar fracture to her left ankle and Soulsby performed surgery on Oct. 23, 2014, according to a complaint filed Oct. 14 in Kanawha Circuit Court.
Jackson claims during the surgery, Soulsby transected her superficial peroneal nerve and attempted an anatomic reduction of the fracture and placed hardware to stabilize the ankle.
Soulsby saw Jackson at his office for follow-up appointments and at her April 9, 2015, examination, she continued to complain of pain and difficulties with her ankle and Soulsby noted that her ankle looked okay.
On April 29, 2015, Soulsby executed a return to work paper indicating that Jackson could return to work without restrictions, according to the suit.
Jackson claims on Aug. 11, a CT scan of her ankle performed at Thomas Memorial Hospital, as well as an EMG/NCS of her left leg was performed and the results of the tests showed chronic damage to the peroneal nerve.
Soulsby breached the standard of care by failing to exercise a degree of care, skill and learning required or expected of a reasonable, prudent orthopedic surgeon, according to the suit.
Jackson is seeking compensatory and punitive damages. She is being represented by R. Dean Hartley and Mark R. Staun of Hartley & O'Brien; and James C. Stebbins of Lewis Glasser Casey & Rollins PLLC.
The case is assigned to Circuit Judge Louis Bloom.
Kanawha Circuit Court case number: 16-C-1564