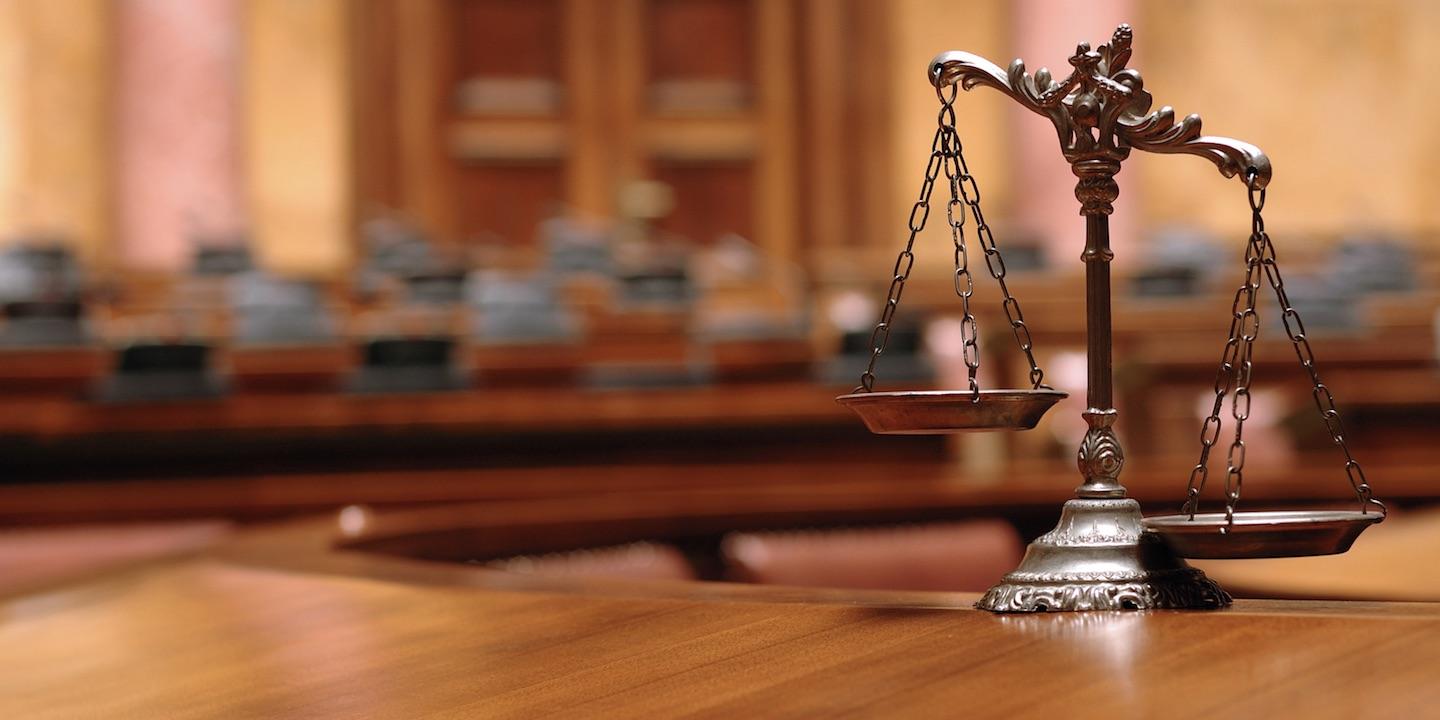 HUNTINGTON – A man is suing Marshall University Board of Governors after he claims it made an illegal decision to expel him.
Jerome Gilbert, Carla Lapelle, Lisa Martin and Debra Hart were also named as defendants in the suit.
On Feb. 1, a fellow student accused Joseph Chase Hardin of having sex with her without her consent and he was ultimately absolved from the allegations after a hearing was conducted where evidence was presented to a panel chosen by the university, according to a complaint filed Sept. 7 in Cabell Circuit Court.
Hardin claims after he was exonerated, Lapelle, the dean of student affairs, decided to review the decision based upon the "recent flurry of social media," and unilaterally determined that the Conduct Hearing Board's decision was not warranted.
That very same day, the interim dean overturned the CHB's decision and Gilbert, the president of the university, ratified Lapelle's decision and banned Hardin from the university, according to the suit.
Hardin claims no intent to appeal form was filed by the university or any of its representatives prior to the reversal of the decision and, despite the violation of his due process rights, he chose to appeal the illegal decision.
The plaintiff is suffering irreparable harm by being prohibited from attending the classes in which he has already enrolled and begun attending, according to the suit.
Hardin claims the improper expulsion will result on the loss of numerous scholarships he was awarded and the loss of the investment in books, supplies and a parking pass, among other things necessary for the continuance of his education.
Hardin is seeking a temporary restraining order prohibiting the university from enforcing its decision to expel him. He is being represented by Elizabeth Gardner Estep and J. Anthony Spenia of Estep & Spenia PLLC.
The case is assigned to Circuit Judge Paul T. Farrell.
Cabell Circuit Court case number: 16-C-577