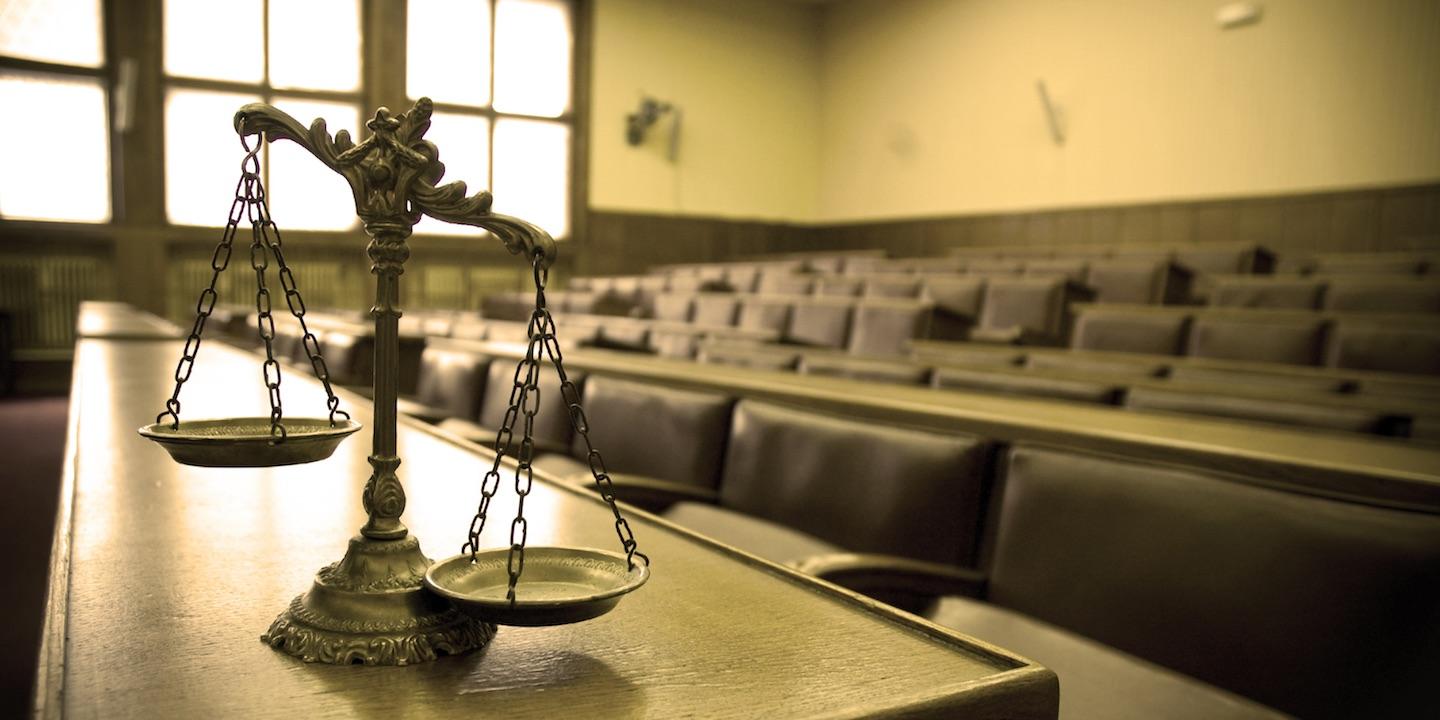 MORGANTOWN – Ashley Hardesty Odell, an attorney at Bowles Rice, clearly loves her home state of West Virginia, and her contributions to the community have certainly not gone unnoticed.
Odell was recently named a West Virginia Wonder Woman by WV Living magazine.

Ashley Hardesty Odell
"West Virginia is my home," Odell told The West Virginia Record. "The landscape is amazing, and the people are genuine."
Odell said she is grateful that Nikki Bowman, owner/publisher/editor of WV Living's parent company, has found a creative way to recognize women in the state.
"Being honored as a Wonder Woman inspires me to recognize and encourage all of the other Wonder Women I know who serve as ambassadors for our state, demonstrating their commitment to making life better for West Virginians," said Odell, who is a practice group leader and marketing team head at Bowles Rice.
Odell said women play an important role in West Virginia's advancement, and all of those recognized as Wonder Women "represent excellence in both their professions and in service to their communities."
"I am truly honored to be a part of this group," Odell said.
Odell has stayed close to home, graduating from the West Virginia College of Law in 2003 and having worked as a lawyer for Bowles Rice for her entire legal career.
At Bowles Rice, Odell practices in the litigation department, handling commercial litigation and dispute resolution, including insurance coverage and extra contractual disputes and employment matters. She was made an equity partner at the firm in 2011 and heads the firm's Insurance Defense Group.
Outside of the workplace, Odell serves her community as a member of the United Way Board of Directors, the Morgantown Area Chamber of Commerce Government Affairs Committee, and the WVU College of Law Visiting Committee.
Odell said she has many people to thank for her professional and personal accomplishments.
"I certainly did not get here alone," she said. "Every day I find inspiration in my family members, friends and colleagues, inside and outside of Bowles Rice. My parents and husband are incredibly supportive. I am fortunate to have incredible mentors and role models."
In addition to these other family members, friends and colleagues, Odell said she is most inspired by her two-year-old daughter, Maggie.
"These people in my life have inspired me to work hard, be patient, and remain true to myself," Odell said.
According to her profile published in West Virginia Living, Odell has always known that she wanted to become a lawyer. If that profession didn't pan out, her second choice may have been teaching. Even though she did pursue a career in law, the teaching bug still shows, as Odell mentors young associates at Rice Bowles.
In addition, Odell co-founded a networking organization called Generation Morgantown, through which young professionals strive to drive state policy.
Since 2013, Ashley has been recognized as a Rising Star for Business Litigation by West Virginia Super Lawyers. She was selected as a 2008 Generation Next: 40 Under 40 award winner, which annually recognizes young leaders in West Virginia for contributions to their communities. She was selected by Generation West Virginia as a 2010 Regional All-Star. In 2007, she served as president of the Monongalia County Bar Association and graduated from Leadership Monongalia.