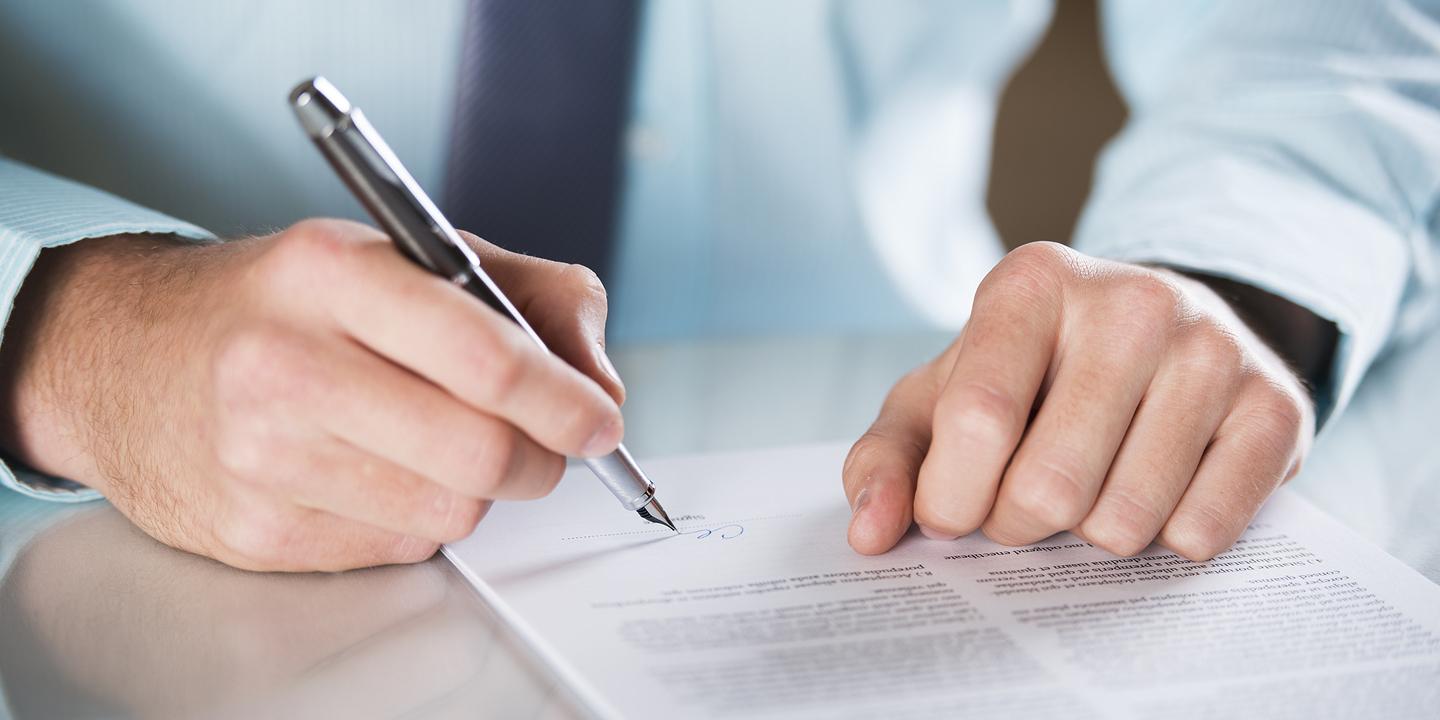 CHARLESTON – U.S. Bank is suing the owner of Crossing Mall after it claims the owner has committed a commercial breach of contract relating to defaulting on loan contracts.
On Sept. 17, 2013, UBS Real Estate Securities Inc. lent $13.65 million to Tara Retail Group LLC, according to a complaint filed Sept. 28 in the U.S. District Court for the Southern District of West Virginia.
The loan was later sold to U.S. Bank, who claims that after a devastating flood on June 23, the single point of access to Crossings Mall was a bridge that was washed away and hundreds of people were stranded at the property until they could be rescued more than 24 hours later.
To date, the bridge has not been repaired and the retail businesses at the property are not able to function, according to the suit. Many have closed their doors.
U.S. Bank claims that at least two tenants, Shoe Show and Rent-a-Center, have vacated the property, and the property's largest tenant, Kroger, recently sent notice of default under its lease.
At the present time, the borrower has not confirmed that it will reconstruct the bridge, according to the suit.
U.S. Bank claims prior to the flood damage, the defendant defaulted under the loan documents by failing to submit an annual budget for 2016; failing to submit the quarterly report ending Dec. 31, 2015; failing to deposit all revenues from the property into the restricted account prior to and after May 5; failing to pay the lender as required under Section 4.1.16(k); and failing to pay the lender the late charge for March in the amount of $5,420.75.
Any loss to the property value and lost rents will irreparably harm U.S. Bank, according to the suit.
The owner applied for a building permit to construct a new bridge on July 15 and the county issued the permit on Aug. 5.
The owner has still not constructed the new bridge.
The Kanawha County Commission is likely to take legal action for the safety hazard and public nuisance as well.
U.S. Bank is seeking a money judgment in the amount of $13,243,433.60. It is represented by Christopher P. Schueller of Buchanan Ingersoll & Rooney LLP.
U.S District Court for the Southern District of West Virginia case number: 2:16-cv-09232