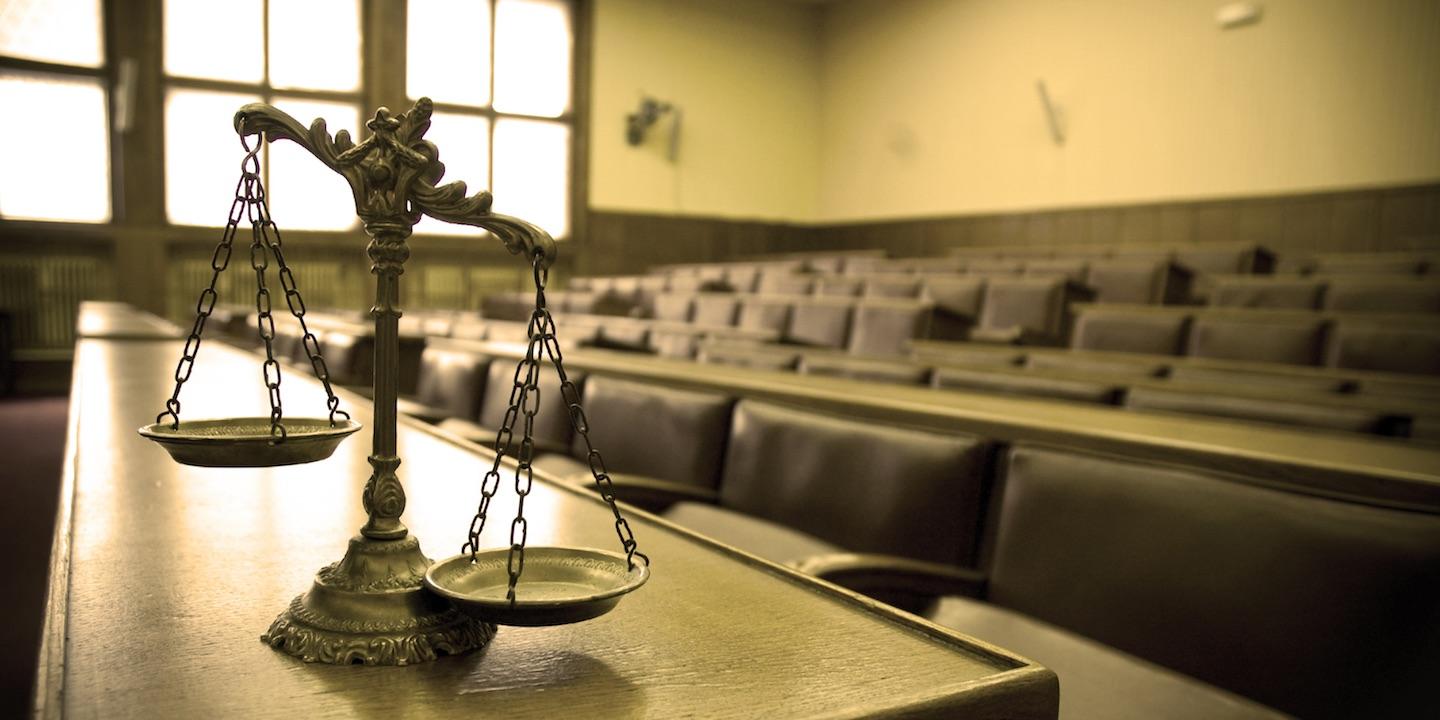 CHARLESTON – West Virginia Sen. Chris Walters (R-Putnam) has filed a lawsuit against Katz Radio Group of Pennsylvania for advertisements he claims are false and malicious against his re-election campaign.
Walters' attorney, Charles R. "Rusty" Webb filed the lawsuit on Oct. 28 in Kanawha Circuit Court against Katz, West Virginia Family Values political action committee and Steve Smith, the treasurer of West Virginia Family Values. The advertisement insinuated that Walters supported child molestation, according to the suit.
"We filed a cease and desist letter to every radio station once we heard it," Webb said. "All the stations stopped running it. The company then changed the advertisement, but it still did not clear the matter up."
Webb said Walters' wife, Elizabeth, is also a plaintiff in the lawsuit.
"Spouses go through a lot when this happens," Webb said. "She suffered, too."
Walters said that while he firmly believes in the First Amendment right to free speech, people should not be allowed to get away with behavior that irresponsibly maligns the character of those who seek public office.
"The only way we can clean up this type of outrageous behavior is to fight it using all means available," Walters said.
Walters claims that the defendants "wantonly and recklessly, with total disregard of the truth, and with knowledge of the falseness of the material fabricated by them, commenced a publicity campaign replete with lies and falsehoods, that libeled, slandered and defames Plaintiffs with the objective of defeating" Walters in his campaign for re-election to the West Virginia Senate representing District 8 in Kanawha and Putnam counties.
"Researching case law in West Virginia and elsewhere, I feel confident we will prevail," Webb said. "I have been instructed to pursue this lawsuit whether the result of the election for Sen. Walters is to win, lose or draw. This is the only way we can protect the democratic process from anonymous individuals and entities that play recklessly with the truth."
Walters claims that the advertisements were clearly "designed to attack the morality of Republican Candidate Christopher Walters by insinuating that he testified in court on behalf of a convicted child molester and called a sexual predator trustworthy."
The lawsuit alleges that the advertisements "are defamatory and libelous per se" and alleges that the defendants acted "intentionally, recklessly, wantonly, maliciously, and with gross negligence" in running the advertisements and defaming Walters.