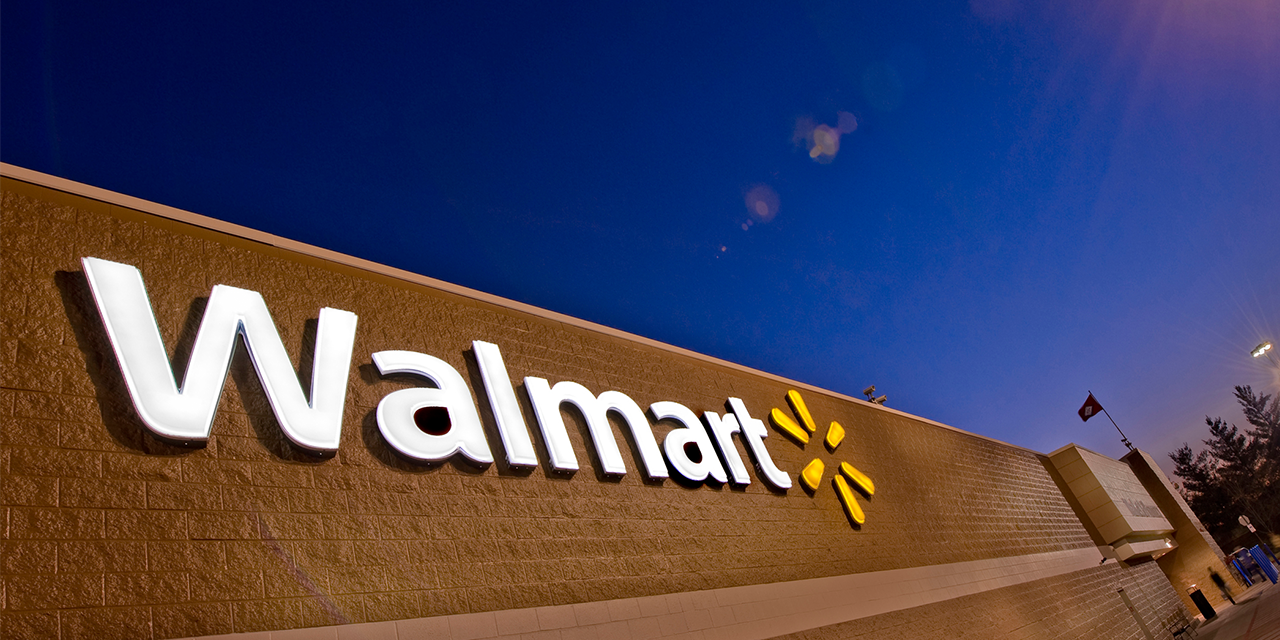 CHARLESTON – A Wal-Mart customer says he was injured when he drank what he thought was some store brand water that actually contained a chemical similar to window cleaner.
John Cunningham filed his complaint against Wal-Mart Stores Inc. and Premium Waters Inc. on Oct. 21 in Kanawha Circuit Court. Premium Waters is a Minnesota-based company that bottles water for Wal-Mart store brands.
In his complaint, Cunningham said he and his wife purchased one or more packages of Sam's Choice Purified Drinking Water from a Wal-Mart store in Randolph County before Oct. 25, 2014. On that day, he opened the sealed bottle which "contained a very alkaline chemical mixture similar to window cleaner and containing, among other contaminants, ammonia."
He said three of the bottles in the multipack contained the same or a similar mixture.
As a result of ingesting the substance, Cunningham says he suffered temporary and permanent physical injuries including vocal damage, burns on his tongue and mouth, ulcers and polyps in his stomach and esophagus as well as scarring of his esophagus and damage to his kidneys.
He says he received medical care and may do so in the future because he could suffer future pain and suffering. He also claims past and future loss of wages and income, past and future impairment of earning capacity and past and future loss of enjoyment of life.
Cunningham seeks compensatory and punitive damages. He is being represented by Marvin Masters and Kimberly K. Parmer of The Masters Law Firm in Charleston. The case has been assigned to Circuit Judge Jennifer Bailey.
Kanawha Circuit Court case number 16-C-1605