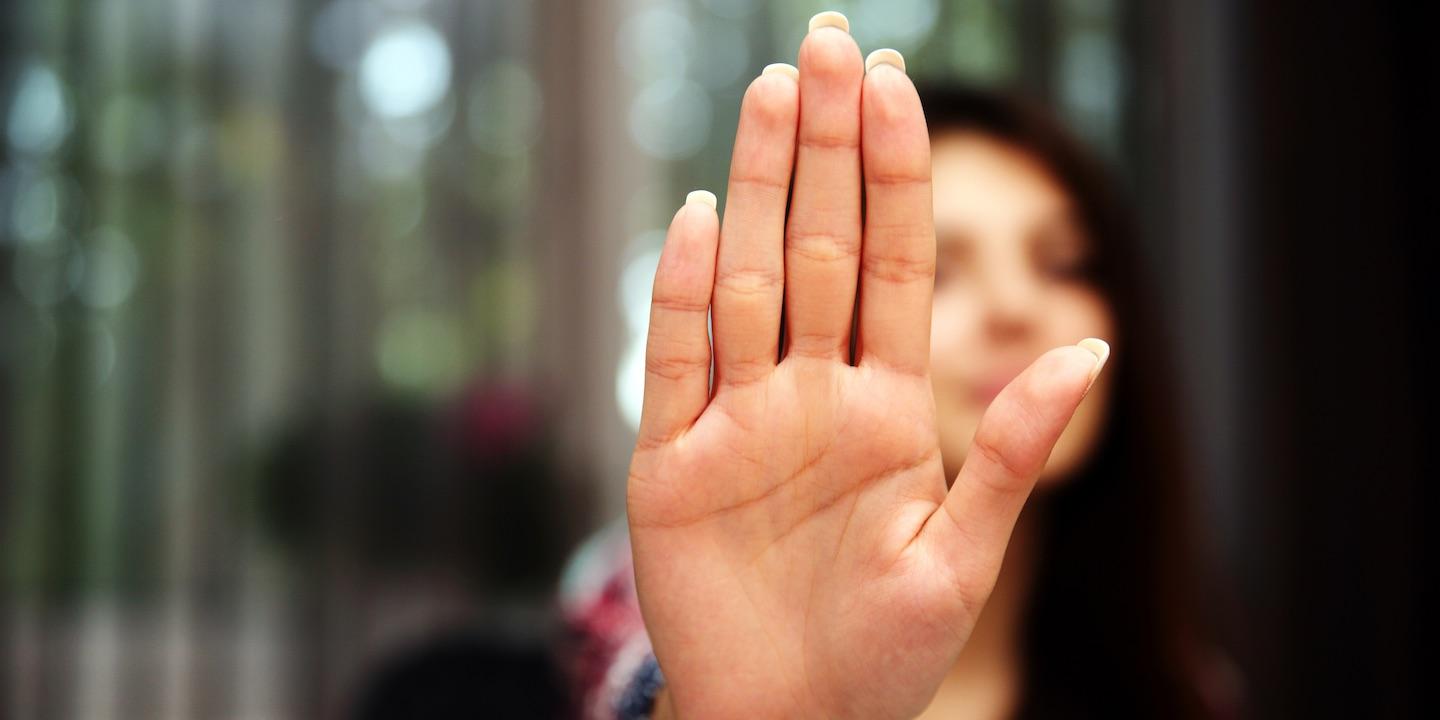 WHEELING – A mother and son are suing Integrity Kokosing Pipeline Services Inc. after they claim it retaliated against them for reporting harassment.
Mary Layne and Steven Layne were both employed by Integrity in the yard near Moundsville, according to a complaint filed Oct. 5 in Marshall Circuit Court and removed to federal court on Nov. 10.
The Laynes claim the defendant is a part of a cluster of companies that proclaim that it operates by Christian principles.
Brad Poynor, a long-time employee of the defendant, subjected Mary Layne to sexual harassment that was offensive, unwelcome and so severe and pervasive as to affect the conditions of her employment, according to the suit.
The Laynes claim Mary Layne reported the sexual harassment to a member of management who promised to speak to Poynor but essentially told her to ignore the harassment. The defendant failed to take any effective action to stop the harassment.
Despite the complaint to management, the sexual harassment continued and employees who disagreed with or complained of Poynor's actions were soon laid off, according to the suit.
The Laynes claim Steven Layne confronted Poynor and Mary Layne made additional reports to management and, two days after the second round of complaints, Mary Layne was laid off.
Soon after, Steven Layne was laid off and though other members of their crew were called back, neither Mary Layne nor Steven Layne were ever called back, according to the suit.
The Laynes claim new employees were hired to replace them and they suffered a loss of income and economic benefits and will continue to suffer loss into the future.
The defendant's actions were in retaliation of complaining about sexual harassment and those actions violate West Virginia code.
The Laynes are seeking compensatory damages. They are being represented by Patrick S. Cassidy and Timothy F. Cogan of Cassidy, Cogan, Shapell & Voegelin LC.
Integrity is represented by Sharon L. Potter and Christina S. Terek of Spilman Thomas & Battle PLLC.
U.S. District Court for the Northern District of West Virginia case number: 5:16-cv-00167