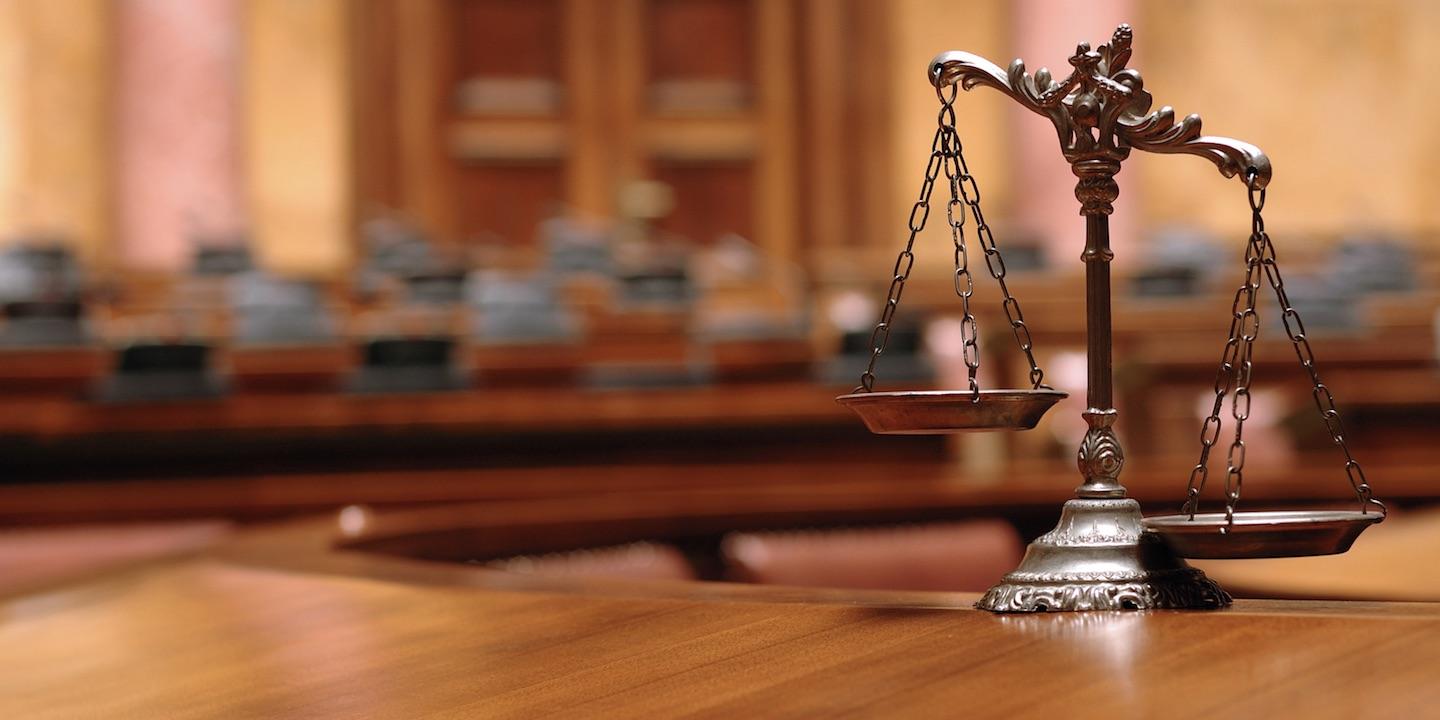 CHARLESTON -- National law firm Dinsmore is giving back to the armed forces by offering pro bono services to veterans and their families.
Leading the firm's effort in West Virginia is retired Judge Jim Rowe and Jacob Manning. Rowe, a judge who served more than 30 years and currently acts as counsel for Dinsmore, said the effort holds a special place in his heart because he is a veteran.
"When I was in officer training school at Lackland Air Force Base in Texas in 1972, our class would occasionally go out to a neighboring portion of the base and welcoming the returning POWs," Rowe told The West Virginia Record. "That made an impression on me.
"Watching these service men get off the plane, many of whom would kiss the ground when they got on the tarmac. Many of them were emaciated, they had been POWs and this was the end of Vietnam. That's an impression that cannot be erased."
Dinsmore offices nationwide are participating in different charitable events that benefit veterans, including offering pro bono services for legal aid. Rowe said there's a slew of things lawyers can do to help veterans returning from war, everything from helping them draft legal paperwork such as a will or guiding them through the often-complicated process of getting access to medical treatment.
"We owe it to our veterans," he said. "I think, unfortunately, sometimes these servicemen are affected by the distress and trauma of their experiences. They need help working through that process. They need help with credit types of things, housing, issues with debt collection."
The firm spearheaded pro bono efforts in conjunction with the American Bar Association's Veterans Legal Services Initiative. The association helps train lawyers and holds legal clinics to discuss combat issues tailored specifically to veterans.
The firm's Pittsburg partners were the first to take part in the initiative and now others in the company are adding their services.
"Dinsmore is grateful for the sacrifice and bravery of our veterans and members of the armed forced, and this is a way of showing our appreciation and helping those who have served our country," said Dinsmore managing partner and Chairman George H. Vincent in a press release. "We are proud to join the ABA's initiative to support veterans in our communities and assist with their legal needs."
Rowe said the West Virginia partners started training this month. He expects the program to start picking up steam after the start of the New Year. He is grateful and gratified that he's been able to use his skills to help veterans, and that he works for a company that feels its so important.
"At the beginning of this year, it's really going to start taking off," Rowe said. "That's one of the things that lawyers are supposed to do – they're supposed to give back. It's a privilege to practice law, and part of that privilege bears the responsibility of serving the community in many different ways."