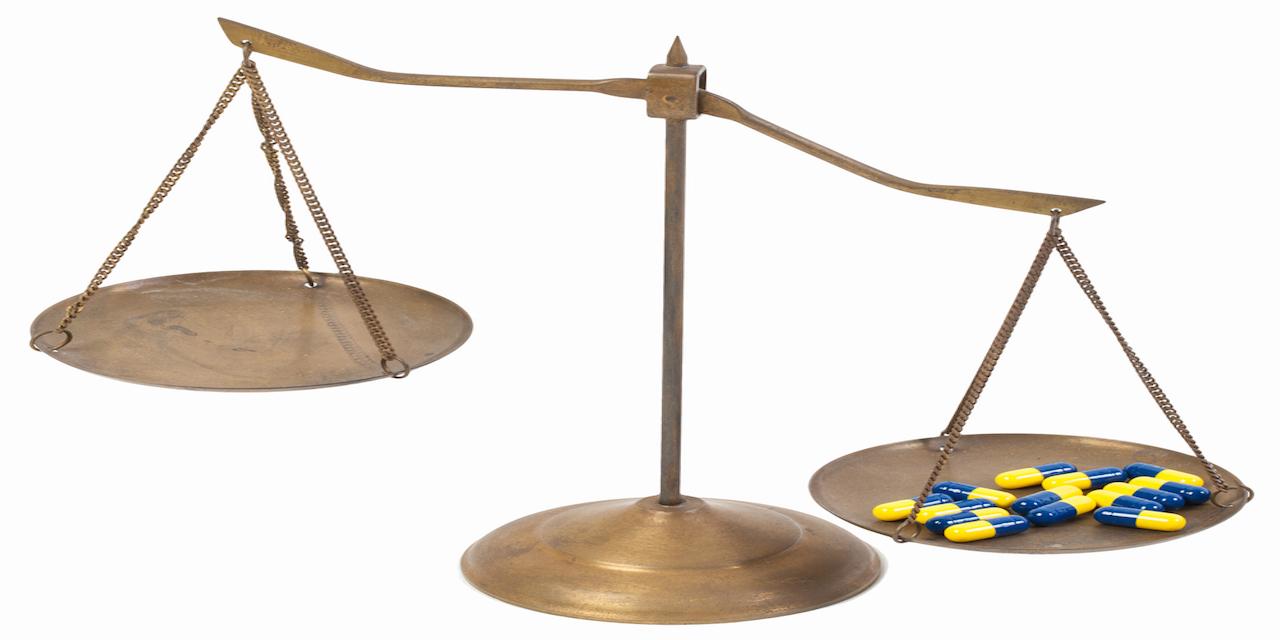 BECKLEY – U.S District Judge Irene C. Berger has awarded a then 24-year-old woman the maximum amount permitted under West Virginia's medical malpractice laws after she underwent a hysterectomy after the birth of her only child in 2013.
In her Nov. 15 ruling, Berger wrote that Dr. Roy Wolfe's treatment fell "egregiously below the standard of care," when he removed Sara M. Lambert Smith's uterus seven days postpartum when she went to the hospital due to bleeding.
"He performed a D&C, gave single doses of two uterotonics, made a haphazard attempt at uterine packing by typing laparotomy sponges together and inserting them into the uterus, a method unlikely to be successful, and proceeded to a hysterectomy," Berger wrote.
The court found that Smith would have had a significantly greater than 25 percent chance of retaining her uterus and fertility had Wolfe complied with the applicable standard of care.
"Instead, she underwent a hysterectomy at twenty-four years old, following the birth of her first—and now only—biological child," Berger wrote.
Berger ordered judgment in Smith's favor in the amount of $672,681.67.
"The court finds that Dr. Wolfe's failure to attempt alternative treatments prior to performing a hysterectomy, on a twenty-four-year-old patient with stable vital signs and no evidence of hemodynamic instability, constitutes a reckless disregard to a risk of harm to the patient," Berger wrote. "Therefore, there is no limitation on economic damages, and the limitations on non-economic damages is $643,020. Ms. Smith's economic loss totaled $29,661.67."
Smith and her husband, Scott Smith, filed the lawsuit against the United States on Dec. 16, 2014, alleging that Wolfe, who is considered a U.S. employee through his job with Access Health Associates, which is a federally-funded clinic in Beckley, was negligent in his care of Sara Smith.
A two-day bench trial was held in July and Berger found that the Smiths "demonstrated by a preponderance of the evidence that Ms. Smith's injuries were the result of the negligence of Dr. Roy Wolfe, who is deemed an employee of the United States."
Sara Smith's damages include, among other things, Berger wrote, the loss of her fertility, the early menopause and hormonal changes after her hysterectomy, and emotional damages related to the loss of fertility, hormonal changes and marital problems.
The Smiths were represented by Arden Curry II, Robert Berthold Jr. and Holly DiCocco.
The couple was represented by lawyers Arden Curry II of Pauley Curry; and Robert Berthold Jr. and Holly DiCocco of Berthold Law Firm.
Assistant U.S. attorneys Fred Westfall Jr. and Matthew Lindsay represented the United States.
U.S. District Court for the Southern District of West Virginia case number: 5:14-cv-30075