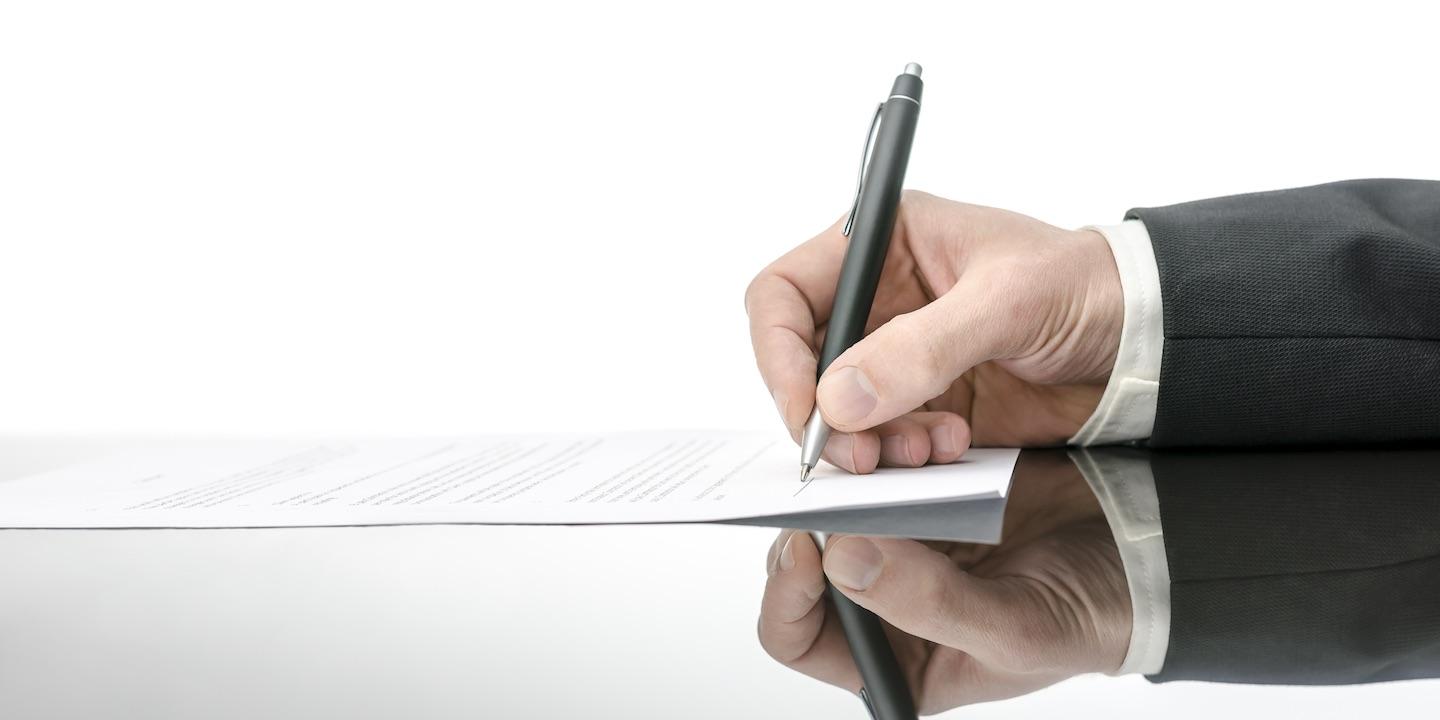 NEW MARTINSVILLE – Two lawsuits have been filed against Stone Energy Corporation after the plaintiffs claim the company breached its contracts with them and its actions were fraudulent.
In 2009, Stone began undertaking steps to extract natural gas from the Marcellus Shale located below Marshall and Wetzel Counties and obtained certain rights and leases to permit it to extract the oil, natural gas and other liquids, according to two complaints filed Oct. 19 in Wetzel Circuit Court.
Calvin D. Lechliter and Mary L. Lechliter; and John Jennings and Mollie Toppe claim they entered into leases for certain oil and gas rights on their properties in Wetzel County in 2009 and the leases were subsequently assigned to Stone.
The leases do not identify with particularity the specific deductions the lessee intends to take from the lessor's royalty or indicate the method of calculating the amount to be deducted from the royalty for such post-production costs, as required by the West Virginia Supreme Court of Appeals, according to the suits.
The plaintiffs claim because of this, the leases are invalid.
Despite this, Stone withheld substantial sums of money from the plaintiffs for post-production costs, contrary to West Virginia law, according to the suits. In some instances, Stone withheld payment of royalties all together, claiming the plaintiffs owed Stone money for post-production.
The plaintiffs claim Stone's actions were fraudulent and were done to deprive the plaintiffs of the full amount of their royalty interests.
Stone's actions constitute a breach of contract and are negligent, according to the suit.
The plaintiffs are seeking full payment of royalty interests; credit/payment for all withheld post-production costs; and compensatory and punitive damages. They are being represented by Jason S. Hammond and Jordan K. Herrick of Bailey & Wyant.
Wetzel Circuit Court case number: 16-C-98, 16-C-99