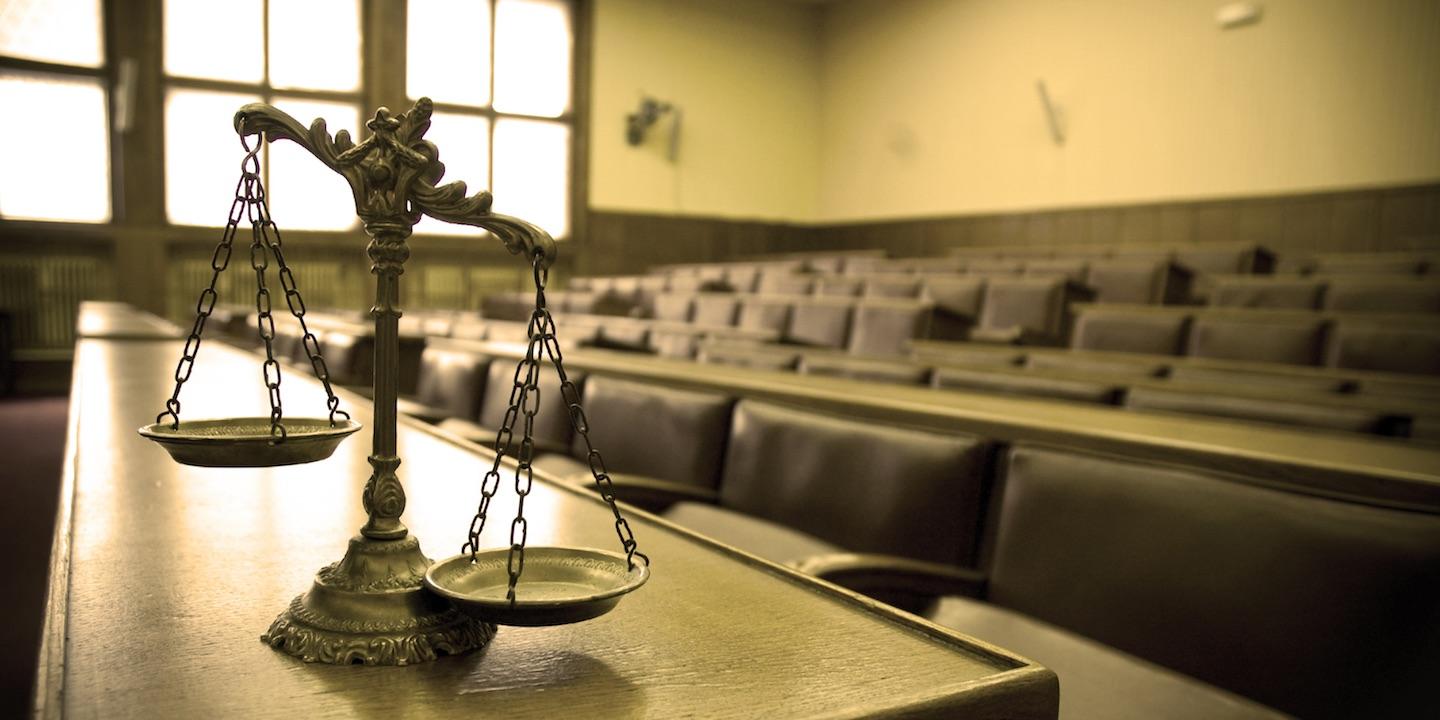 CHARLESTON – The West Virginia Judicial Association has elected new officers, including new President Christopher C. Wilkes.
In addition to Wilkes, who is a judge in the 23rd Judicial Circuit, serving Berkeley, Jefferson, and Morgan counties, the new officers include vice president Circuit Judge Thomas Bedell of the 15th Judicial Circuit, serving Harrison County, secretary Circuit Judge Louis H. "Duke" Bloom of the 13th Judicial Circuit, serving Kanawha County, and treasurer Circuit Judge Phillip M. Stowers of the 29th Judicial Circuit, serving Putnam County.
The association is made up of all current and senior status state supreme court justices and circuit judges. The group meets for training twice a year.
"Our purpose is primarily education," Wilkes told the The West Virginia Record.
Also, WVJA ensures that judges meet their continuing legal education (CLE) mandatory requirements, reviews committees, reviews and comment on legislation in government offices dealing with the judiciary, judge elections and compensation.
"We kind of act as a sounding board," Wilkes said.
Wilkes said 16 or 17 new judges will take office in West Virginia on Jan. 1 and WVJA will have a hand in training those new judges.
"We provide support for fellow judges," Wilkes said. "As judges we're constrained as to how much policy making we should ever be involved in."
Looking ahead, Wilkes said WVAJ is working on a relatively new state e-filing system.
Wilkes has been a judge for 24 years, and is entering his fourth term.
"It's really rewarding work," Wilkes said. "I really enjoy being a public servant."
In addition, Wilkes said he enjoys participating in the resolution of disputes between citizens and businesses, and is proud to have the community's trust. He said it is good for judges to be courteous and show they will consider all sides before making a decision.
"[There is] self-satisfaction that you're doing the job well," Wilkes said.
Wilkes was born in Annapolis, Maryland. He has a bachelor's degree in political science from West Virginia University and a law degree from The Ohio Northern University Pettit College of Law. He has completed numerous courses at the National Judicial College and the law and economics program at George Mason University College of Law.
Wilkes was a partner in the law firm of Wilkes & Wilkes in Martinsburg from 1983 to 1993 and was a municipal judge in the cities of Martinsburg and Ranson from 1985 to 1993. In 1992 he was elected to the bench and was re-elected in 2000 and 2008.
Wilkes is chairman of the Business Court Division, co-chairman of the youth services committee of the Court Improvement Board and a member of the judges initiative committee of the business law section of the American Bar Association. He is a member of the American Judge's Association, Eastern Panhandle Bar Association, and the American College of Business Court Judges.
Wilkes has been appointed several times to sit as a temporary justice on the Supreme Court of Appeals of West Virginia.
He and his wife, Patricia, have two daughters and they live in Martinsburg.