MADISON – The West Virginia Attorney General's Office has filed a lawsuit against a small-town pharmacy it alleges fueled the prescription painkiller crisis.
The lawsuit against Larry's Drive-In Pharmacy was filed Dec. 7 in Boone Circuit Court.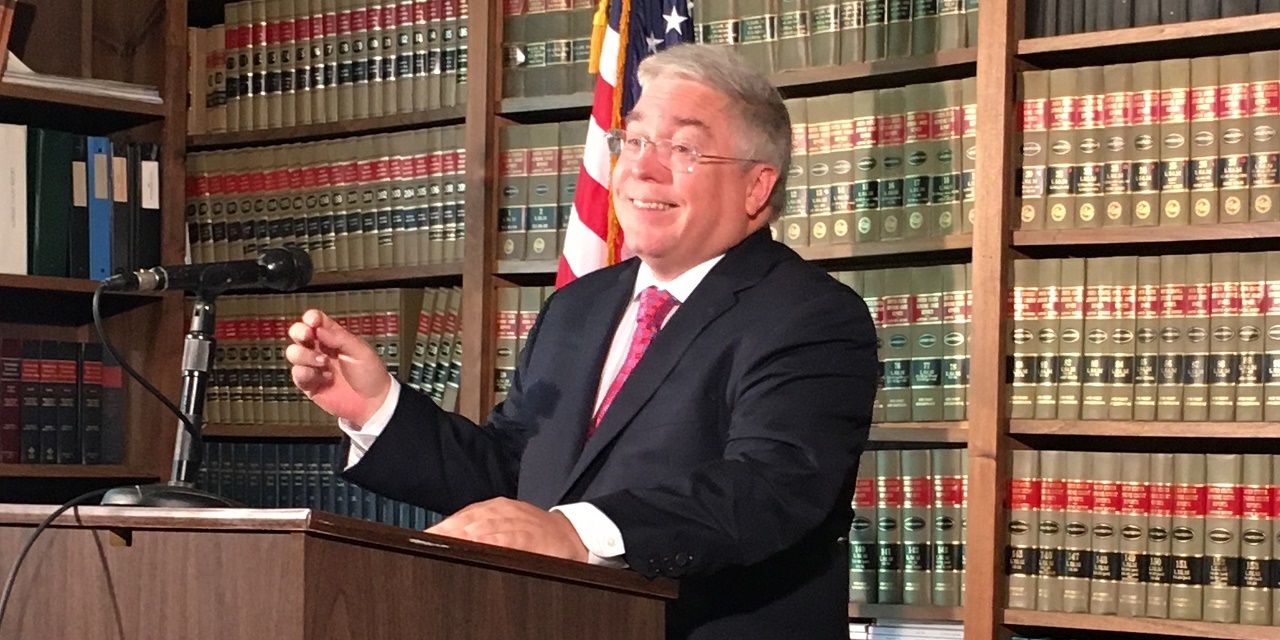 Attorney General Patrick Morrisey claims Larry's Drive-In Pharmacy helped fuel the state's opioid prescription crisis. His lawsuit alleges the nearly 10 million doses it dispensed proved far greater than the county's 11 other retail pharmacies, including three operated by national chains.
"Such an extraordinary volume should raise a red flag," Morrisey said. "Every facet of the prescription drug supply chain must do its part to identify potential abuse. This lawsuit illustrates my commitment to taking aggressive action against anyone for allegedly failing to meet that standard."
Morrisey claims Larry's Drive-In Pharmacy failed to identify suspicious prescriptions or determine whether it is dispensing a suspicious number of pills.
Larry's was on notice that a prescription drug abuse epidemic existed in West Virginia and, specifically in Madison and failed to adopt any affirmative efforts to ensure the prescriptions it filled were for lawful purposes and that they were not being diverted to illegal use.
From 2006 to 2016, Larry's provided 7,728,660 doses of Hydrocodone and 1,928,700 doses of Oxycodone, totaling 9,657,360 doses, according to the suit.
Larry's willfully ignored the substantial number of prescriptions for highly addictive prescription pain killers it was fulfilling, even though the rate of abuse was well documented, the complaint states.
The eight-count civil complaint charges Larry's Drive-In Pharmacy with violations of the state's Consumer Protection and Credit Act, as well as unfair methods of competition, negligence, unjust enrichment, creating a public nuisance and intentional acts and omissions.
Morrisey is seeking civil penalties and punitive damages, along with an injunction.
Boone Circuit Court case number: 16-C-202