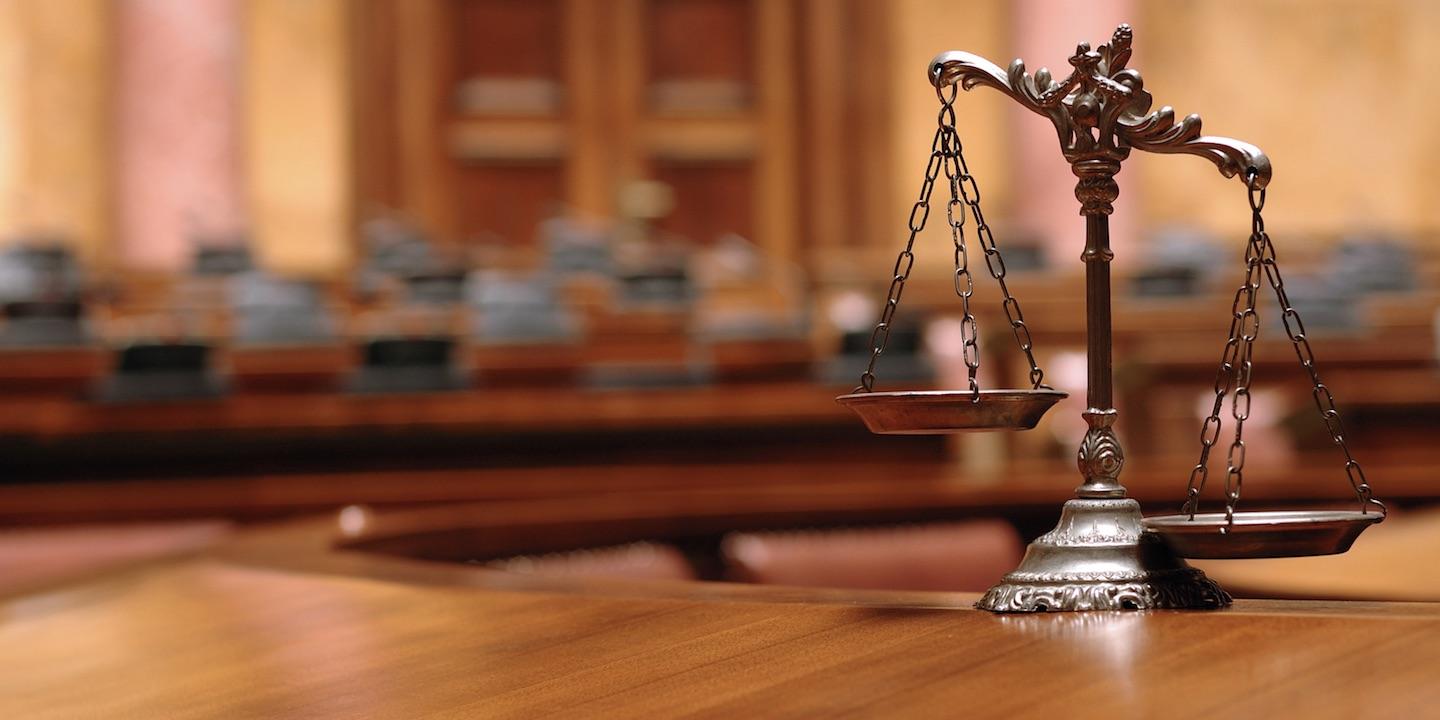 MARTINSBURG – PNGI Charles Town Gaming LLC is suing York Building Products Co. Inc. after it claims the sand it purchased was contaminated with rocks.
York Building Aggregates LLC was also named as a defendant in the suit.
PNGI is the owner and operator of Hollywood Casino at Charles Town Races and on March 25, PNGI purchased aggregates products from York, according to a complaint filed in Jefferson Circuit Court and later removed to federal court.
PNGI claims it had purchased the same or similar aggregates from York in the past and had communicated to the defendants that the products were for the specific purpose of resurfacing the thoroughbred horse racing track at the casino.
The plaintiff typically resurfaces the track in the spring, in advance of live racing events held during the week of the Kentucky Derby, according to the suit.
PNGI claims between April 11 and 14, the aggregates were delivered and the dumped at a clean staging area on the grounds of the casino, according to the suit,
Unbeknownst to the plaintiff, one or more of the loads of sand was contaminated with rocks that did not conform to the specifications advertised by York and the rocks presented a serious safety hazard to horses and jockeys participating in racing events, according to the suit.
PNGI claims it was forced to cancel its live horse racing events until the contaminated sand and rocks were removed and the track appropriately resurfaced, resulting in the cancelation of the events during Kentucky Derby week, which caused PNGI to suffer a significant downturn in business.
The defendants breached their contract with PNGI and caused its damages, according to the suit.
PNGI is seeking compensatory damages with pre- and post-judgment interest. It is being represented by J. Tyler Mayhew and Charles F. Printz Jr. of Bowles Rice LLP.
The defendants are represented by Kenneth J. Barton Jr. and Kelsey L. Swaim of Steptoe & Johnson.
U.S. District Court for the Northern District of West Virginia case number: 3:16-cv-00152