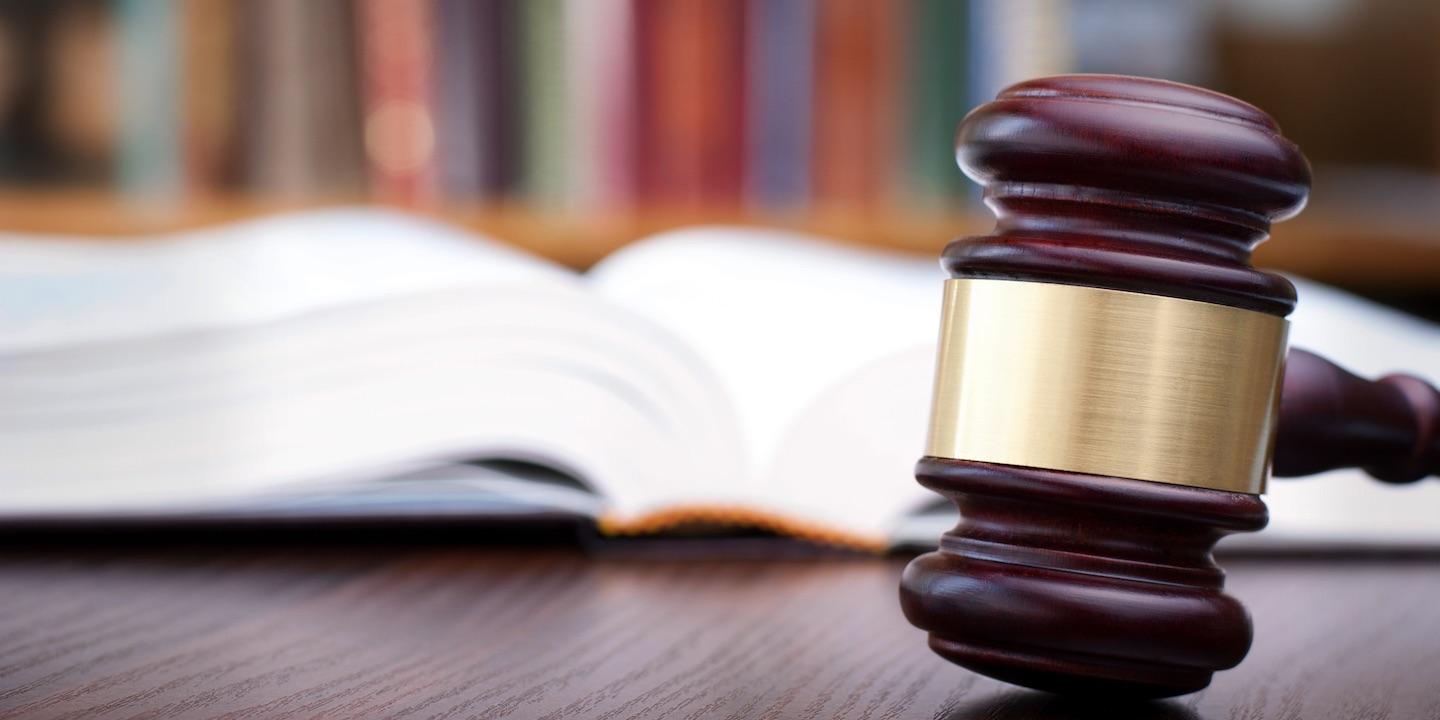 MORGANTOWN – Thomas A. Heywood, a Charleston attorney and civic leader, was one of two individuals named to the West Virginia University Board of Governors by Gov. Earl Ray Tomblin.
Tomblin also named retired energy executive and philanthropist Benjamin M. Statler to the board.

Thomas A. Heywood
"This is a critical time for our state and for higher education, which will help lead the way for West Virginia's future success," Tomblin said in a statement.
Heywood and Statler will serve through June 2019. Their appointments are subject to advice and consent by the West Virginia Senate.
Heywood, managing partner of Bowles Rice based in Charleston, and Statler, who established his own consulting company after retiring from CONSOL Energy, were appointed to replace William Nutting and James Dailey II, respectively, whose terms expired.
"There is probably no institution or organization that has a greater ability to make a difference in West Virginia than WVU," Heywood told The West Virginia Record. "As a native West Virginian and someone who believes passionately that West Virginia has a very bright future, the chance to serve on the board of WVU is a dream come true."
Specifically, Heywood said WVU plays a vital role in educating students, engaging in research and innovation, working with communities around the state and developing the next generation of leaders--and beyond--in West Virginia.
"I believe we are on the cusp of tremendous growth, opportunity and prosperity in West Virginia so this is a particularly thrilling time to serve on the board of WVU," Heywood said.
Heywood has served on various other groups and committees at WVU over the years and has worked closely with the most recent WVU presidents on a range of projects and initiatives, both at the university and across the state.
"Through listening and learning, I hope to identify how best I can lend a hand and make my time on the board as beneficial as possible for our students, the citizens of West Virginia and all we are called upon to serve," Heywood said.
As managing partner at Bowles Rice, Heywood's responsibilities include overall operations, practice management and administration and strategic planning and growth. He has significant experience in health care, banking and corporate/commercial law.
Heywood served as Gov. Gaston Caperton's chief of staff from 1989 to 1993 and earned his law degree from Harvard Law School. He received a bachelor of arts degree in international relations from Stanford University.
Heywood serves on many charitable and non-profit boards and actively participates in different business and economic development organizations and trade associations.
He is currently a member of the executive committee and chairs the finance committee of the West Virginia University Hospitals board of directors and a member of the executive and finance committees of the board of West Virginia University Health System Inc.
Statler was born and raised in Monongalia County. He and his wife, Jo, live in Naples, Florida.
The Statlers have contributed $34 million to WVU since 2007. The school's engineering college was named the Benjamin M. Statler College of Engineering and Mineral Resources in his honor.