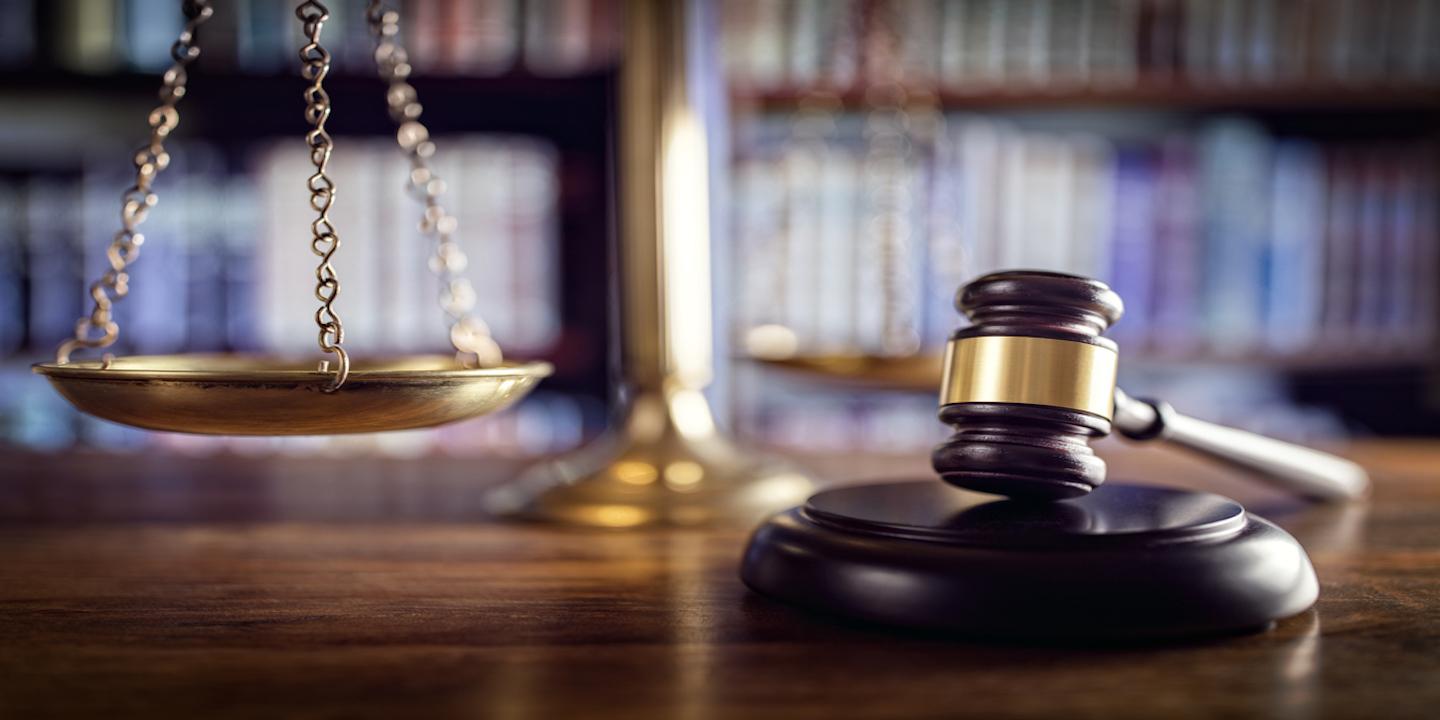 MARLINTON – Property owners allege that the outhouse for their hunting cabin was demolished by a neighboring property owner.
Kenneth Ervine, Shawn Ervine, Donald Ervine and Gary Triplet filed a complaint on Nov. 23 in Pocahontas Circuit Court against Hidden Meadows LLC, doing business as Camp Hidden Mea, and Thomas Bryant alleging trespass.
According to the complaint, the plaintiffs owned a property in the county and constructed a hunting cabin and outhouse/privy on it. The suit states the defendants have an adjacent property. The plaintiff holds Hidden Meadows LLC and Bryant responsible because after plaintiffs declined to enter into a lease agreement, defendants allegedly demolished the outhouse and removed the accommodations, and built a fence. The plaintiff alleges that as a result of defendants' actions, they suffered damages for money expended for the improvement of the privy and loss of use and enjoyment of their property.
The plaintiff requests a trial by jury and seeks an order requiring defendants to reconstruct a privy to current specifications, an injunction order for the removal of the fence, a permit for plaintiffs to use the roadway and adjacent lands for parking and award for all damages, attorney's fees and costs. They are represented by Laura M. Finch in Marlinton. The case has been assigned to Circuit Judge Robert E. Richardson.
Pocahontas Circuit Court Case number 16-C-54